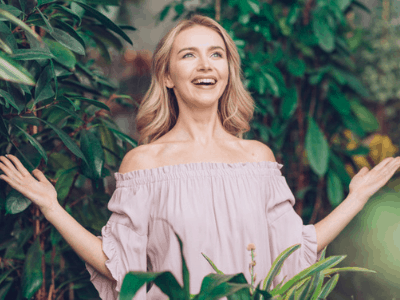 Do you know that indoor plants can improve your well-being?
They don't just provide you with health benefits – such as absorbing radiation…
… they also have feng shui benefits for those of you who believes in it!
Hear it from Xyla!
My friends tell me I'm always happy whenever they see me…
Every time they enter my house, they also told me how positive they feel…
I don't really know the cause of this argument…
… but I believe my plant babies have to do with it!
I always believe that plants, as living creatures, have their own magical power…
Just imagine, they supply oxygen for this earth!
Not just that, they can also boost my mental state whenever I'm feeling down…
That's why I have lots of plant babies in my house!
Amazing, isn't it?
It is indeed! That's exactly why I provide you with this article…
… so that you won't be confused as to which plants to have!
Let's dive in!
11 Indoor Plants For Happiness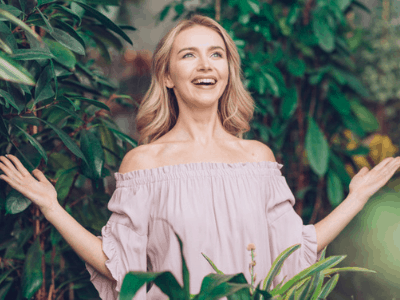 You may have seen these gorgeous greens around your neighborhood for decoration purposes…
… but they can also brighten up your indoor world as well.
Humans have a close relationship with nature, and so integrating the nature world into indoor space could effectively increase people's engagement with nature, and this in turn may benefit their health and comfort. Since people spend 80-90% of their time indoors, the indoor environment is very important for their health.

Linjing Deng and Qihong Deng in The Basic Roles of Indoor Plants in Human Health and Comfort
They purify the air, amplify a sense of wellbeing, and rid you of stress…
Like these 10 plants that are proven to improve our health…
Indoor plants enhance good vibes and increase the flow of energy into your space…
These plants may help give you a positive feeling in your home…
… by bringing positivity into your mind and heart.
Snake Plants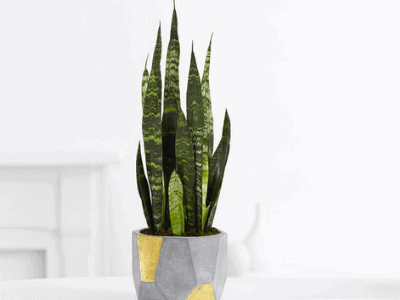 Another common choice that has made its way into all luxurious homes and offices…
… thanks to its vibrant appeal and ease of maintenance.
With a single touch, snake plants flourish in indirect sunlight…
Additional drenching and dry tip preparations will also greatly extend its life…
Toluene, benzene, and xylene are absorbed by the plant, keeping the system free of toxic fumes…
Peace Lily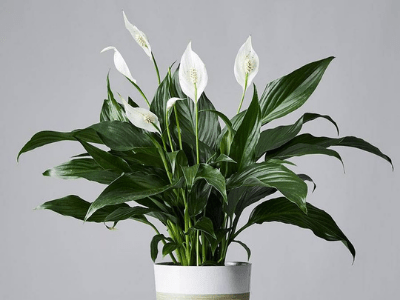 Like its name implies, the peace lily is regarded as infusing spaces with a sense of spirituality…
By removing harmful gases and purifying the air, they increase the positive flow of energy within the home…
Although peace lilies thrive best in dark environments such as bedrooms and office cabins…
… where there is little light, they can also really decorate an environment and go well with dull backgrounds.
Cactus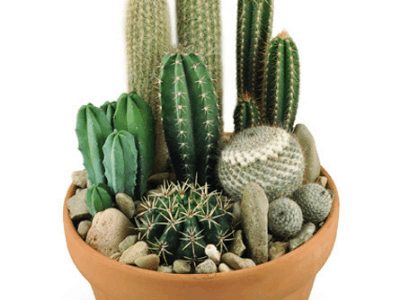 A popular misconception is that cacti require lots of care…
… but they are actually easy to take care of, and as a result, grow happily and quickly.
Despite the fact that they can be a bit taxing around kids…
… they are an excellent option for grown-ups who want something…
… that doesn't take up much of their time.
You'll also want to keep in mind that cacti tend to be gloomy, and help to combat anxiety…
It's truly a grown-up plant…
Jasmine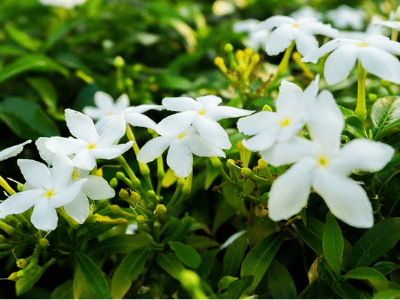 It strengthens a relationship and builds romance in the house in addition to being truly prepossessing…
This scent helps soothe a stressed mind by leaving a lingering fragrance behind…
Keep your plant near a window with a south-facing exposure, too…
… as experts recommend, and it will grow magically.
Bamboo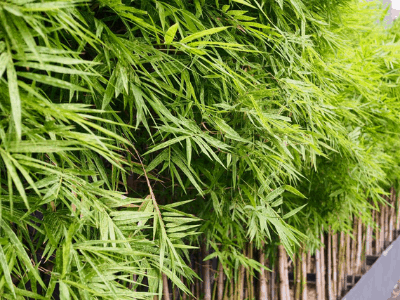 Perhaps you too have seen bamboo plants on desks, inside homes or in the bathrooms of people…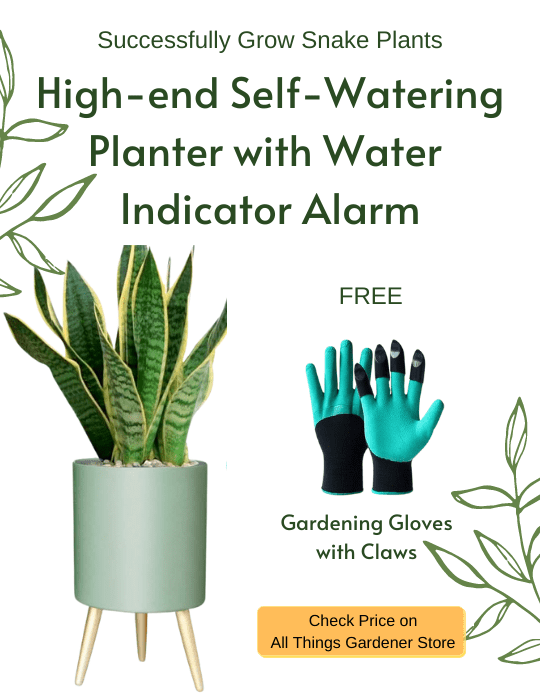 … but have you ever wondered why people so often choose this particular plant?
Well, bamboo isn't just any tropical plant…
Like grass, bamboo regrows after harvesting, unlike hardwood trees…
… which leaves the lasting philosophy of one's need to keep striving for better things.
Aside from that, the vibe is kept invigorated by this quick-growing, versatile plant…
Chinese Money Plant
One of the most uncommon plants in the world…
… the Chinese money plant thrives on healing energy, so it's a good investment.
The best way to store it is to keep it away from direct sunlight…
Its round leaves are the best part of this plant because they make it look exotic and unique…
Having said that, just make sure all your drama is carried by the leaves…
… so you don't have to do much work on the pot.
Weeping Fig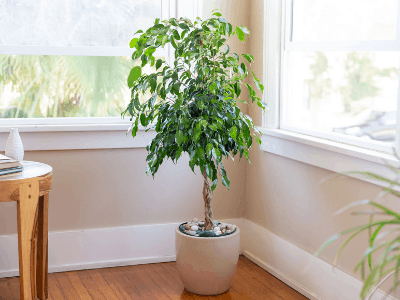 It doesn't matter what it calls itself, because this plant will not force you to weep…
Many experts believe that weeping fig is a truly underrated plant that belongs in every household…
Plants with this guarantee will protect you from pollution that dwells in hidden spaces in your house…
These include carpets, curtains, furniture, and sheets…
You enjoy the benefits of air purifiers, except that they're natural…
Calatheas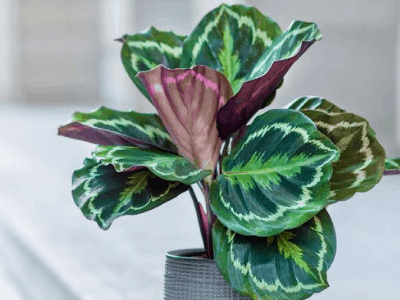 Calatheas are low maintenance plants with colourful foliage that also has health benefits…
Its appearance alone lets one know the calatheas…
… are essentially a decoration to be appreciated, viewed and enjoyed.
There's more to it than that…
The air will be purified and an improved indoor environment will be created with this plant…
They close their leaves in the evening and open them again in the morning – isn't that amazing?
Eucalyptus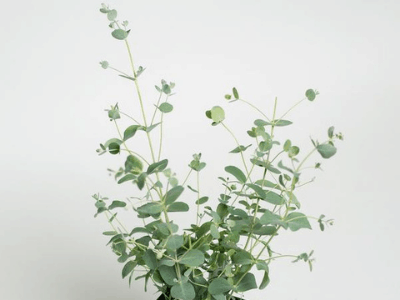 Eucalyptus can be very helpful when it comes to haters…
It'll keep any potential problems from coming into your house…
… and help promote prosperity and economic well-being.
Your workplace or office is a good place to keep it…
Besides removing the negative energy, it helps improve sleep quality as well…
Jade Plant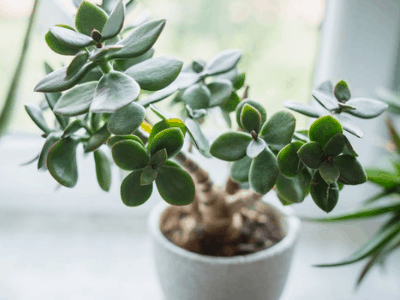 Succulents, especially succulents like jade, tend to be very low maintenance…
… since they have soft pink or white blooms that will lighten up your mood.
Besides treating warts, nausea, corns, and diarrhea, this versatile home plant…
… which always appears at home, is good for treating diarrhea.
Even Feng Shui experts have given this plant a lot of importance…
… because it has the ability to calm the environment and help reduce stress levels.
Golden Pothos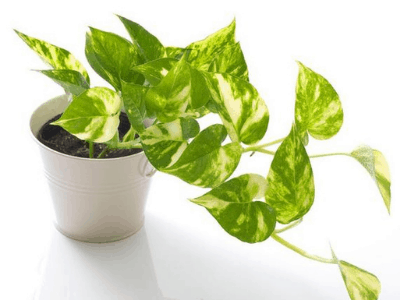 You should have Golden Pothos in your house because they purify the air…
This lush green plant will consume pollution from the air…
… as it will grow best in indirect light and water moderately.
Furthermore, the plant is effective in treating congested eyes and mild irritability…
Additionally, the plant has been demonstrated to reduce ocular hypertension…
All in all, the leaves of this plant are extremely poisonous…
Therefore, they should never be ingested…
To sum it up…
Conclusion
There are still many recent and interesting articles here!
… as well as other unique information from All Things Gardener.
For further information and other inquiries…
… you can contact us here.
Related Articles!