With another festive season upon us, the gifting world would be in for a real storm. Diwali is one of the most celebrated festivals in India. All the faiths celebrate Diwali and many would soon begin searching for unique Diwali gifts to surprise their loved ones.
As eco-friendly gifts gain in popularity as gifts to promote healthy living and a healthy environment during the festive season, plants are perfect gifts to include as part of your amazing Diwali gifts. Not only do they add to the indoor ambience during celebrations, but they also make your home appear more comfortable and welcoming with their vibrant colors. Plants can purify the air, and they also bring pure and good vibes to your homes. So, here are some excellent and wonderful indoor plants to bring vibrancy and to promote the message of well-being on this Diwali 2020.
1. Peace Lily
As a precious gift for their near and dear ones during Diwali, peace lilies make an ideal houseplant. You can give this attractive low maintenance plant as a gift to your family, friends, relatives, or colleagues on the occasion of Diwali. As a great air purifier and natural stress buster, send this to your friends and family and let them uplift their home decor.
2. Money Plant
Money plants will enhance your home or office to a magnificent amount, regardless if you hang the climber on the wall or keep it in a porcelain bowl on a side table. These indoor plants are a great gift for friends or clients because they'll bring them some amazing benefits. Infused with positive energies and fresh air, the bright green heart-shaped leaves of the money plant bring financial benefits to their surroundings.
3. Lucky Bamboo Plant
Many people are aware of the wonderful benefits a lucky bamboo plant brings to the people. A lucky bamboo plant is one of the most popular indoor plants among people, and thus is a great choice of plant to give as a gift during the blissful occasion of Diwali. Plants that are kept in the south east direction bring wealth, happiness, and prosperity to the owner.
4. Bonsai
Bonsai plants are famous for their miniature tree-like appearance, which adds an appealing aesthetic appeal to any living space. This plant is well-known for its ability to improve air quality and reduce stress in homes.
 As thoughtful Diwali gifts, bonsai plants provide great amounts of benefits for the recipient and promote peaceful life in times of hectic busy life.
5. Snake Plant
The snake plant, also known as mother-in-law's tongue, is another popular Diwali gifting choice. This plant is known to bring good fortune in homes and protect your loved ones from negative energies. It purifies the air in homes and absorbs harmful gasses and substances from indoor air.
6. Spider Plant
A spider plant is the ideal gift for friends and family during the festival of Diwali. It can be given as a healthy present for the festival of Diwali. It also symbolizes longevity since it adapts very well to various climatic conditions and is suitable in any indoor condition. The spider plant promotes healthy breathing in homes by increasing oxygen levels. People can decorate their home with this plant as a wall hanging or place it anywhere in the house. Moreover, it is completely safe for pets.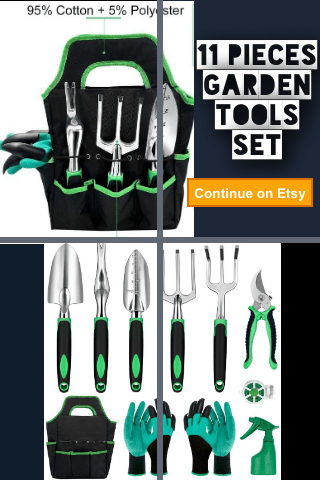 7. Syngonium Plant
This plant not only has an amazing appearance but also has some stunning health benefits, acting as an anti-pollutant in your house. In a home, it reduces the detrimental effects of pollutants and cleanses the indoor air. You will be bringing tremendous benefits to your loved ones and their families by gifting this plant on the auspicious festival of Diwali.
8. Jade Plant
A healthy houseplant, jade plant is naturally decked with pink or white flowers that provide some mindblowing benefits to the people. Invest in a houseplant according to the Feng Shui philosophy. They are known to offer positive energy and help with mental health. The jade plant is also a symbol of great friendship, prosperity, and wealth in lives.
The Final Words
One of the biggest and prized possessions of human lives is their health. People ought to send Diwali plants online through Giftalove.com to their loved ones on this auspicious festival. This is a festival that honors the bond of love and affection between friends and family members.
______________________________________________________________________________________________________________________________
There are still many recent and interesting articles about Snake Plants..
..as well as other unique information from All Things Gardener..
For further information and other inquiries..
..you can contact us here