This perennial succulent is known as Sansevieria Aubrytiana. This snake plant is commonly referred to as Father in law's tongue. Leaves with a marbling effect can be identified as the characteristics of this variety. Mother-in-law's tongue is characterized by wider leaves than a typical plant. Growing this stemless plant is easy and hardy.
There are many similarities between Sansevieria Kirkii and Sansevieria Aubrytiana. Both of these plants have very similar leaf patterns. Sansevieria Aubrytiana, however, has leaves that are more upright and smoother.
Sansevieria Aubrytiana belongs to the genus Dracaena, in the family Asparagaceae.
Also known as:
Father In Law's Tongue
Acyntha Bracteata (Baker) Kuntze
Sansevieria Bracteata Baker
Sansevieria Aubrytiana Features
Origin
The plant Sansevieria Aubrytiana is a native of tropical Africa, just like most Sansevieria species.
Leaves
The leaves of Sansevieria Aubrytiana are flat, fibrous, and sword-shaped. Generally, they are dark green or grey green with white specks along the length. The base of the leaf is slightly channeled despite its smooth and flat overall surface.
The Size
Depending on the atmospheric conditions, this species can grow up to 2 feet tall. An ideal environment would allow the plant to grow up to 3 feet tall. Nearly four inches wide, the leaves of this plant are almost 3 inches long. Two to two and a half feet is the maximum height of a flower stalk. It typically takes one inch for the flower to bloom.
Flower
Rarely, the plant produces a long, vertical flower stalk covered in bunches of buds. There is usually one flower stalk, but there can be more. Greenish cream-white flowers bloom in the spring. It is possible for these flowers to possess a light scent.
Toxicity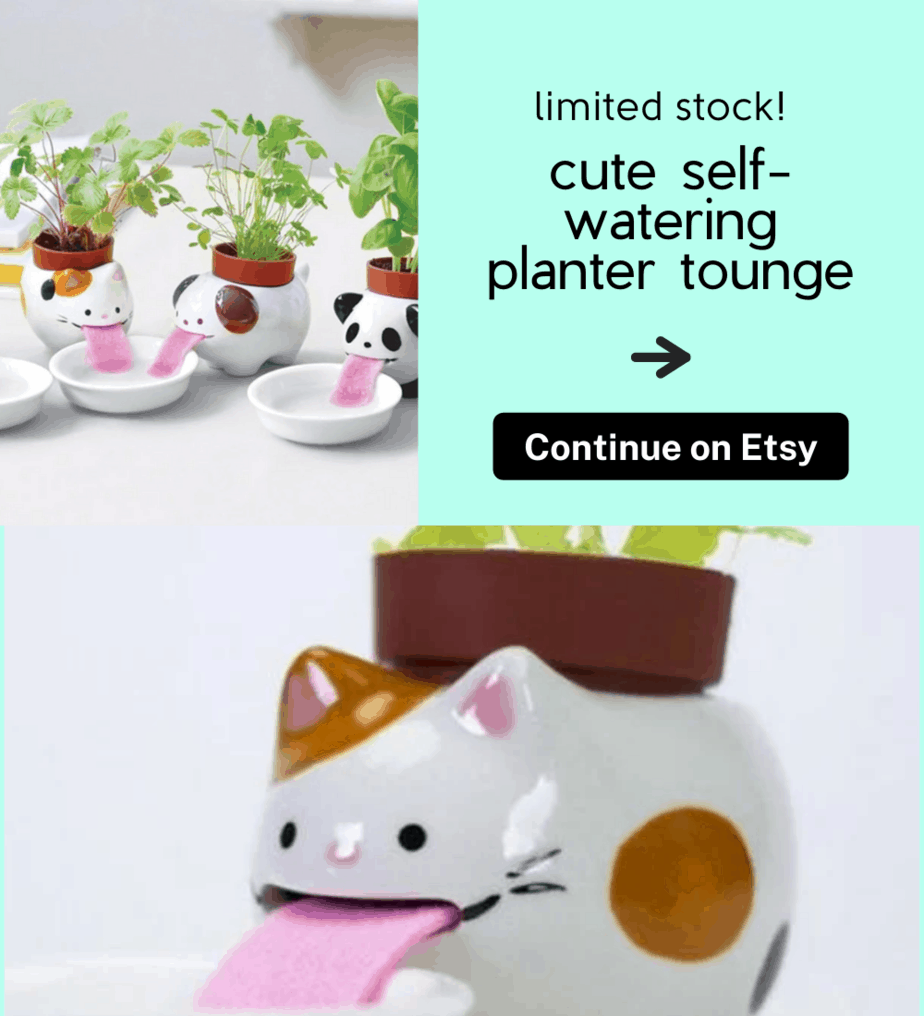 Humans and pets can both be poisoned by all parts of the plant. The plant can cause swelling in the tongue and throat when chewed. It can cause gastrointestinal problems like vomiting, diarrhea, drooling, etc. if consumed in large quantities.
Pests
Plants of this type are generally resistant to diseases and pests. It is possible, however, that your house could be infested with mealybugs, vine weevils, or spider mites. Insects can be easily controlled when they are caught early. In addition to causing root rot as well as fungus and disease, overwatering is an unnecessary problem.
Propagation
There are several ways to propagate this plant, including root division, leaf cuttings, and rhizomes. This method is quick and reliable for dividing the root ball. A healthy leaf section may be more advantageous when you have a smaller plant. Plant leaf cuttings bottom-side-down when using leaf cuttings. Take three to four-inch sections. The roots will begin to form after a few months.
Season Of Growth
During the spring and summer seasons, this evergreen plant actively grows. Summer and autumn are the best times for flowers to bloom.
Growing Conditions
Soil
Soil that drains quickly is ideal for Sansevieria plants. Enhance the drainage capacity of the soil with ingredients like perlite, coir, pumice, or gravel. Snake plants should never be grown in dense, sticky soil. If you don't have time to mix your own soil mix, you can use a regular potting mix for succulents and cacti.
Watering
Watering this drought-resistant plant is not necessary frequently. During the growing season, spring to summer, you can water it every 1-2 weeks. As the temperature drops, reduce the frequency of watering. During winters, water no more than once every month. Before you water the plants, make sure that the soil is dry one to 1.5 inches below the surface. Drain the water deeply and let it drain freely.
Lighting
The species can tolerate conditions ranging from full sun to low light. An ideal situation would be indirect and bright sunlight. It is best to keep indoor plants in a well-lit room, either by using sunlight or artificial lighting. To protect outdoor plants from harsh afternoon sun, place them in a shady area.

Environment
Temperatures and humidity in average rooms are suitable for Sansevieria plants. They prefer temperatures between 60 and 85°F (15 and 29°C). When the soil is wet, it's best to avoid temperatures below 50°F (10°C). Leaf damage can result from frost, and the scarring is permanent.
More Related Articles for You!