Back in the day, before lawn mowers, lawns were just pastures consumed by cattle or sheep. So, are cordless lawn mowers worth it? Read more in this article and you will find the answer of it. In this blog, we also have best cordless lawn mowers that you might want to see.
A lawn mower may be one of the first purchases we make when getting a garden of our own, but that does not mean finding a good quality lawn mower is easy.

GardenersWorld.com
History of Lawn Mowers
Fast forward to the Industrial Revolution, in 1830, when the first lawn mower was invented. Edwin Beard Budding, an English inventor, invented the first lawn mower. Budding's mower was a push cylinder (reel) mower designed to eliminate the need for a scythe and allow for easy cutting of the lawn on sports fields and large gardens.
Today, there are many types of lawn mowers available in the market ‒ from gas mowers to electric mowers, people nowadays have so many options to choose from. Indeed, the lawn mower has come a long way from Budding's ingenious invention.
Among these mowers, electric mowers are the most popularly used these days, especially to homeowners who owns lawns not exceeding 8,000 square feet. They come in two varieties: the corded and cordless electric mowers. These electric-powered lawn mowers began to surface in the 1930s and from then on, technology has allowed for more advanced features and improvements.
As gas mowers contribute to 5% of the nation's air pollution, federal regulations encourage people to trade in their old gas mowers for rechargeable cordless electric mowers. Thus, the birth of cordless electric mowers.
Are cordless lawn mowers worth it? 
In the following instances, cordless lawn mowers or electric mowers are better investments than gas-powered mowers, if you met this situations: 
Simple to take care of small yards.
Owners of gas engines who lack mechanical expertise
Those who prefer a more peaceful mowing experience
Reducing the carbon footprint of environmentally concerned families.
Cordless lawn mowers can quickly become expensive. A substantial amount of the cost is down to the battery."

GardenersWorld.com
Benefits of Cordless Lawn Mowers
Cordless lawn mowers are much easier to handle than corded ones. It is because they don't require you to plug them and unplug every 2 hours. You can also take it with you wherever you go without worrying about electricity supply. In addition, cordless lawn mowers don't produce as much noise when compared to its corded brother. This means that you will be able to enjoy your outdoor activities in peace. On top of that, you won't need batteries to charge since you can use the power of an outlet instead.
Also, cordless electric mowers tend to last longer than corded ones. Because of this, you will save money in the long run. The reason why cordless lawn mowers tend to last for longer than their corded counterparts is because only one battery is required unlike the ones that are needed to operate a corded lawn mower.
The fact that cordless electric mowers are lighter than their counterpart does make them more convenient to carry around. Also, they are safer because they do not pose any risk of electrocution unlike the corded ones.
Finally, you may consider cordless electric mowers as eco-friendly products. Unlike gasoline powered mowers which emit harmful gases into the environment, these mowers generate less amount of pollutants. Moreover, they consume less energy making them eco-friendlier.
Maintenance of Cordless Lawn Mowers
Keeping your cordless lawn mower running well requires regular maintenance. Here are some things that you should check regularly on your electric mower:
Check the blades. Make sure that the blade is sharp enough. If it's blunt, replace it.
Make sure that you clean out the grass clippings. Make sure that you remove all those leaves and seeds before cleaning up the area where you mowed your yard.
Look at the oil level. Oil helps prevent rust and corrosion. To maintain a good level of oil, add new oil once every three months.
Clean the deck. Use wet wipes to wipe off the debris that accumulates while using your cordless electric mower.
Check the belt. Check whether the sprockets are free of dirt. Replace them if necessary.
Cleaning Your Electric Lawn Mower
You might have heard that the best way to keep your electric lawn mower clean is by washing it thoroughly. Unfortunately, this is not always possible since you cannot wash your mower outside. Therefore, you must resort to other methods such as wiping down the components of your electric mower. However, this method isn't sufficient to get rid of dust particles that accumulate over time.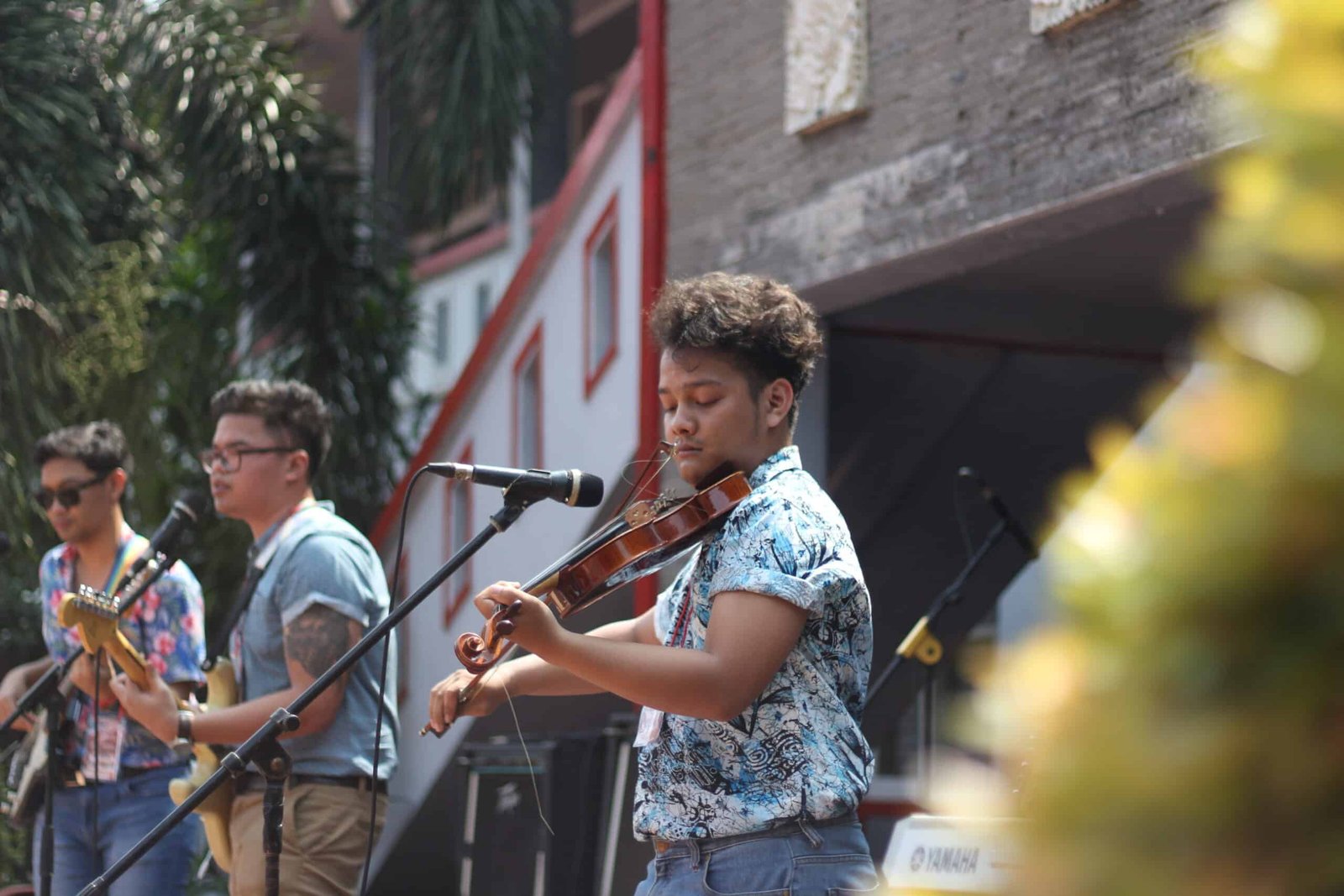 Hello, I am Yoseph, in my spare time I become a gardener and music composer♬.
I love gardening because it is a wonderful way to feel grounded, calm and connected to the earth. There are many things about gardening that I enjoy; picking flowers in the summer, planting vegetables in the fall, and harvesting produce in the winter. I also love how beautiful my garden is, watching plants grow into tall trees or being able to see all of my hard work unfold every year🎕🎕.
Its really help me to killing time and its also relaxing.