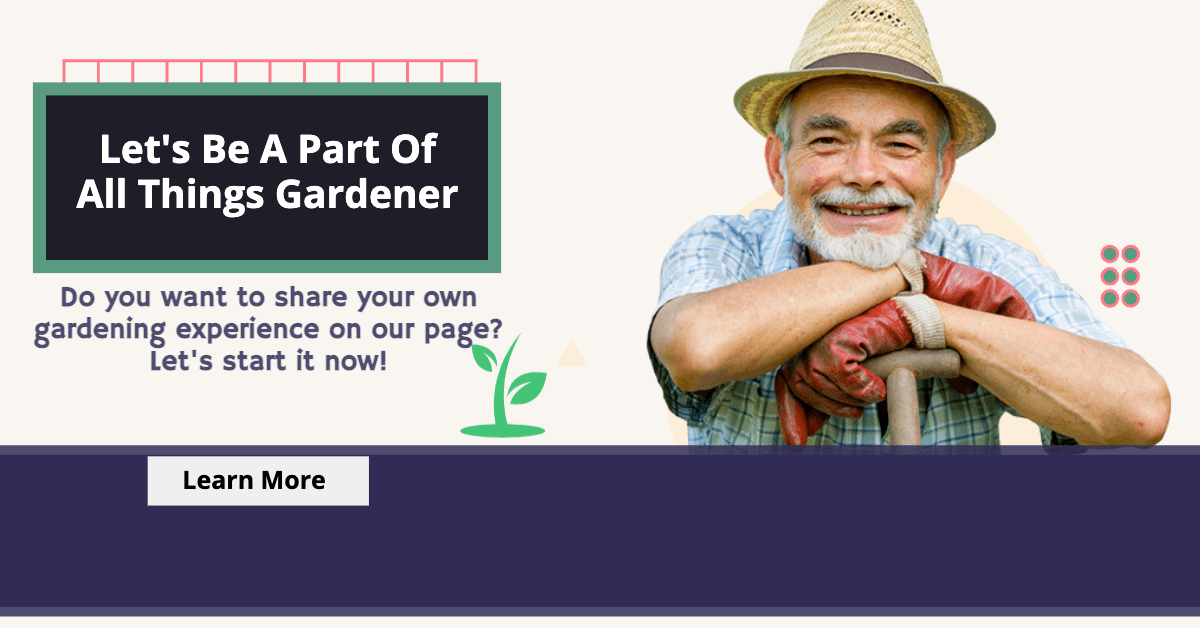 Are weed killers bad for the environment? There is a debate going on about whether weed killers are bad for the environment. Some say that weed killers are bad for the environment, but others argue that weed killers are not bad for the environment. So which one is true? Read this article until end to know more about it. In this blog, we also have an article about best weed killers that you might want to read about it.
Are Weed Killers Bad For The Environment
Weed killers are sprayed to control land weeds on agricultural fields, residential lawns and golf courses. They are also sprayed on water bodies to control aquatic weeds. One of these weed killers is an herbicide called glyphosate.
An ecological assessment of glyphosate, the active ingredient in RoundUp and the world's most heavily used agrochemical, was carried out by the Environmental Protection Agency (EPA). As spraying can cause a compound to drift and move off-site, it is possible for multiple different species (that is, any animals or plants that are in the surrounding areas) to get exposed to glyphosate.
Glyphosate acts by interfering with an enzyme that is necessary to make some amino acids. This leads to cell death in plants. Agricultural crops are often made glyphosate-resistant, meaning the enzyme is genetically modified so that the herbicide cannot act on it.
In reports recently released, EPA evaluated the effect of glyphosate on several plants and animals, including humans. They used data from published papers and those that were provided by the glyphosate manufacturer.
They also relied on computer models to make predictions on how the herbicide would spread out and move in the environment. They looked at the active ingredient alone (glyphosate) as well as different formulated products (glyphosate plus surfactants). Exposure to glyphosate can occur when it touches your skin, when you eat plants that had been sprayed and when you inhale vapors of the product. Multiple toxic effects were studied, particularly lethality and reduced growth.
The Impact Of Weed Killer
The effect on aquatic creatures
The EPA researchers investigated whether aquatic plants and animals are harmed. Glyphosate can reach bodies of water through direct application or by spray drifts and runoff from land applications. Short-term and long-term glyphosate exposure poses minimal harm to fish (freshwater and marine) and aquatic invertebrates.
While spray drifts and runoffs are unlikely to harm submerged aquatic plants and mosses, plants with leaves and stems that rise above water may be harmed. Mosses might also be destroyed by a designed substance applied directly to the water.

The effect on terrestrial creatures (excluding humans)
The influence on land-based species was also investigated. The risks to birds from short-term glyphosate exposure are modest. Long-term exposure may cause weight loss in birds, however the eggs and chicks within were not damaged. However, one sort of prepared product was found to have an effect on avian survival in one research.
Terrestrial invertebrates, including honeybees, were largely unharmed at lower glyphosate treatment rates, but it is uncertain if they would be impacted at greater application rates because no toxicity tests at higher levels were conducted. A research, however, found that predatory mites' survival may be harmed.
The dangers of exposure are generally minor for big mammals, but tiny mammals ingesting short grass may be impacted. One glyphosate-containing product was shown to have an effect on the success of mammalian reproduction.
Terrestrial plants in close proximity to treated fields may be harmed (i.e., survival and/or growth may be reduced). This means that an organic farm adjacent to a spraying farm may have fewer or smaller produce to offer. Glyphosate does not appear to interact with hormones in mammals or non-mammalian fauna.
Affect On Human
To examine the influence on people, experiments on animals such as rats, mice, and rabbits were conducted and the results extrapolated. Where appropriate, safety factors to account for species variations were introduced. While skin contact and inhalation are both possible routes of exposure to the herbicide, the hazards from these pathways were not evaluated. Because humans consume glyphosate-sprayed crops on a regular basis, the exposure from eating it was investigated.
At or above the regulatory dose, a food exposure study revealed a loss in body weight as well as eye, liver, and kidney damage (defined as the maximum dose of pesticide that is toxicologically acceptable for humans). There were no adverse effects on the neurological or immunological systems.
Only at or over the maximum dosage were effects on pregnant women and fetuses observed. Furthermore, no impacts were observed in children who had been exposed while still in the womb. Glyphosate was not found in milk samples taken from a few women. The risk of glyphosate exposure from food, drinking water, and housing is low.
Our Latest Post:
---