Why Should I Have Houseplant?
Houseplants have long been valued for bringing a sense of freshness and beauty into the home. Did you know, however, that they can also filter your indoor air? I'll introduce you to the air purification houseplants and give you some basic care recommendations for each of them in this article.
Indoor Pollution
Synthetic construction materials, contaminants, viruses, and airborne mold all contribute to indoor air pollution. Indoor air pollution is further exacerbated by a lack of sufficient air movement. Several types of wall paint, rubber, and plastic goods degrade and release dangerous pollutants into the atmosphere. By absorbing hazardous chemicals from the air through their leaves, houseplants can help us improve air purification.
How Can Houseplants Produce Air Purification?
After NASA conducted research in 1989, the idea of air-purifying houseplants was born. The study concentrated on ten plants, but as time and research progressed, more plants were added to the list. Scientists tested with several plants to see if they could help clean the air. The following are a few of the toxins:
Formaldehyde: comes from pressed wood goods, wood floorboard resins, adhesives, grouts, heating, and cooking fuels, to name a few sources. It can also be found in everyday items like paper towels and facial tissues. It is a chemical contaminant that causes cancer.
Benzene: detergents, glues, furniture wax, paint, and rubber.
Ammonia: a chemical that can be found in cleaning goods and fertilizer. Ammonia is also present in most household glass cleaners.
Trichloroethylene: in homes that are undergoing renovations, this is a common occurrence.
Carbon monoxide: Frequently seen in fireplaces, stoves, and other similar appliances.
Best Houseplants For Air Purification
Popular houseplants can help to purify the air and remove hazardous contaminants. To make your home healthier, carefully select a plant from the list below.
Areca Palm
The easiest palm to cultivate indoors is the Areca Palm, also known as the Yellow Butterfly Palm. It can grow up to 6-8 feet in height. It can be grown in a soil-based potting compost to avoid having to repot it. Because this plant prefers full or partial sunlight, I'm growing mine in a peat-based potting mixture in a sunny position. This beauty removes xylene and toluene from the atmosphere.
Fittonia Frankie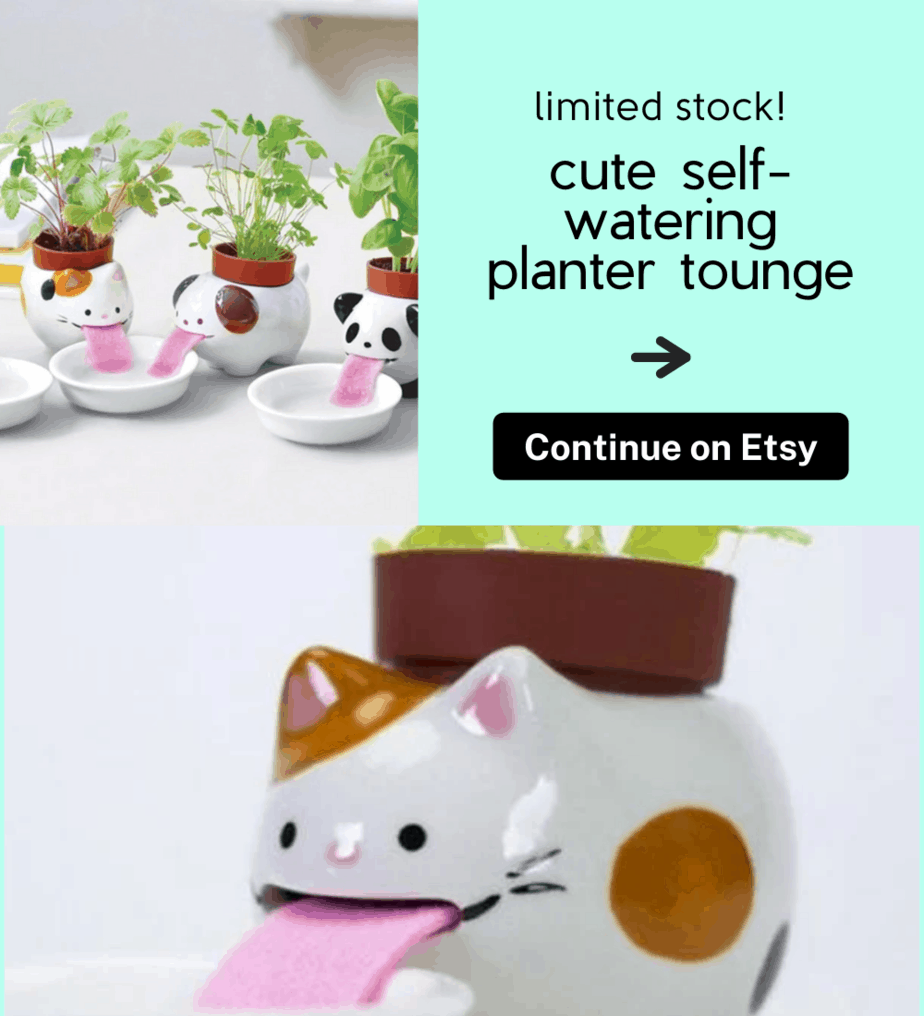 This low-maintenance Nerve plant filters toluene, benzene, and trichloroethylene to improve your home's indoor air purification. It has pink and green leaves that are quite lovely. This Peruvian's design and leaf structure make it an excellent houseplant.
Gerbera Daisy
This South African shrub blooms profusely and has a high transpiration rate. It's a potent air cleaner that produces the most cheerful blooms in white, orange, salmon, pink, and yellow. The daisy-like blooms range in size from 2 to 5 inches in diameter. To filter out air contaminants including benzene, formaldehyde, and trichloroethylene, grow this Daisy indoors to get the best air purification.
Bamboo Palm
The Bamboo Palm can give color and warmth to any space in your home as an indoor plant. Although the fronds of this plant are slightly wider than those of other varieties, it thrives in the same growing conditions as other varieties: bright, filtered sunlight, moist soil, and thorough watering. There are around 100 species in this plant genus to pick from. Depending on your indoor temperature and preferences, you can grow any type.
Snake Plant
Snake plants are well-known for their sculpted appearance. They thrive in dry soil and a variety of lighting conditions, making them an excellent choice for forgetful gardeners. Formaldehyde, xylene, benzene, toluene, and trichloroethylene can all be filtered out of the air by Snake Plants. It is, in fact, one of the greatest air purification available.
Broadleaf Lady Palm
This plant makes a fashion statement by adding drama to your living environment. A Chinese cultivar gave rise to this odd species. It's one of the few houseplants that can assist you get rid of ammonia. Cleaning products commonly contain ammonia.

Sum Up
Now, those are some options of houseplants that can be the best air purification for your indoor air! You can try and prove it the advantages.
Related Articles