The following are our picks for the top 3 best low-light and low-maintenance office plants. These plants offer health benefits and will even survive in low-light conditions!
Small Desk Plants That Don't Need Much
While the workplace is like a second home for many people around the world, spending eight hours in one can feel like a chore. Fortunately, with a few decorative touches, your office can feel more like a living room than a workspace. One of the best ways to help with this is to use indoor plants, but how can you choose the plants that will fit best in your office? We'll be glad to assist you.
Numerous types of plants can adapt to low-light conditions in a workspace, many of which require very little maintenance and thrive with little light. Each of these things will add a little comfort to your workspace, but some will require some effort. No matter whether your office is a cubicle or a whole room, each of these plants will be a great addition.
The Best Low-light And Low-maintenance Office Plants
Spider Plant
Snake Plant
Cactus
This article examines the characteristics and (minimal) needs of these plants.
1. Spider Plant
The first on the list of top 3 best low-light and low-maintenance office plants. Besides being easy to maintain, spider plants are also air purifiers. Thrives in partial light and heavily shaded areas. Could live without water for one or two days.
Why Is Spider Plant Office Friendly?
They can be propagated easily. Cut off small sections, put them in fresh soil, and your coworker can have his own spider plant! You can breathe cleaner air because of them.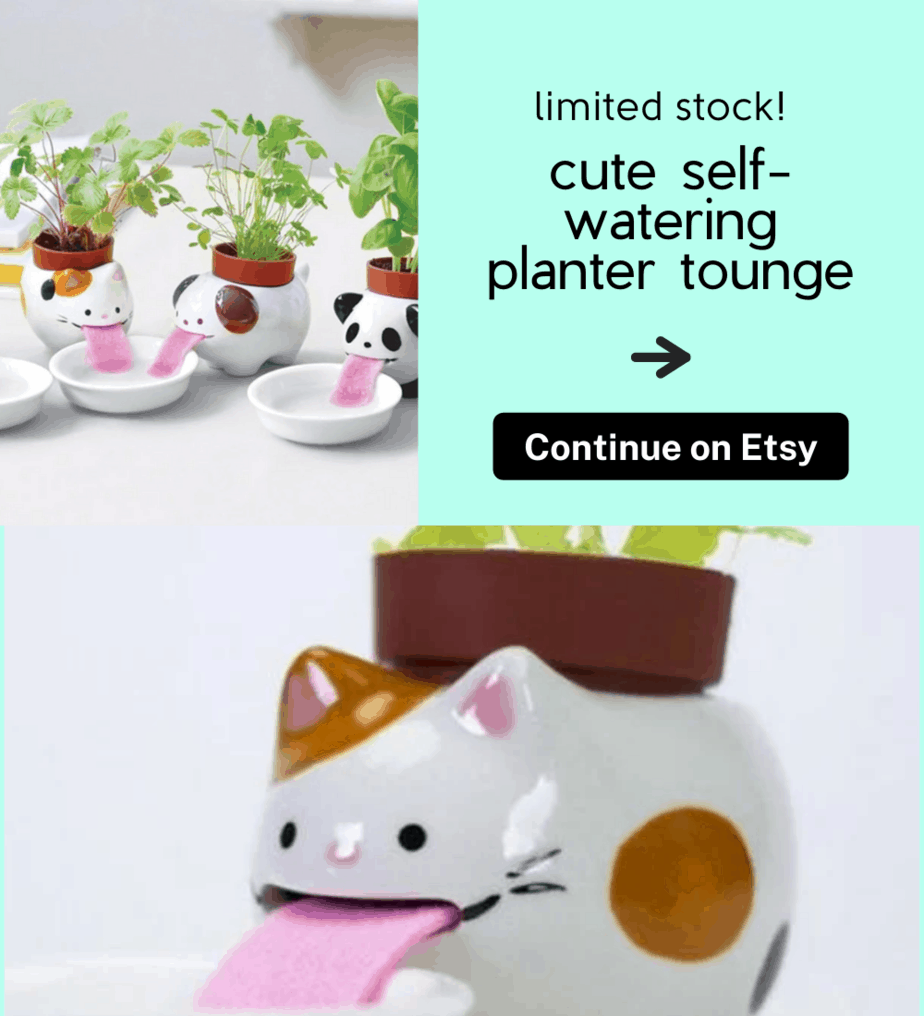 The spider plant is known as one of the most popular indoor plants, and is ideal for office environments. Taking partial sunlight and shade, they are extremely low maintenance. As a result, it will save you time by not having to constantly water and adjust the plant for proper lighting. In addition to its numerous health benefits, spider plants are also known to provide numerous benefits. The University of Hawaii at Manoa found that the spider plant works well for removing volatile organic chemicals (VOCs) and pollutants from the air.
2. Snake Plant
In addition to purifying the air, snake plants also release oxygen, even at night! Having little need for sunlight, they can survive in heavily shaded areas. This plant can go for more than a week without water, makes it one of top 3 best low-light and low-maintenance office plants.
Why Is Snake Plant Office Friendly?
It is a hardy plant that is difficult to kill. Room temperature is ideal for them. Air is purified and oxygen is released when snake plants are present. Snake plants, like the spider plant, are easy to maintain and can bring a sense of home to any space. Their adaptability allows them to survive almost anywhere, and they can even go long periods without water.
As well as clearing the air of toxins, snake plants are known for their ability to absorb them. At night, most plants absorb oxygen. But snake plants release oxygen even at nighttime while filtering out harmful toxins like formaldehyde and trichloroethylene. Plants like this don't require much light, which makes them an excellent addition to any office setting.
3. Cactus
The plants need plenty of direct sunlight. This plant has very little need for water to survive.
Why Is Cactus Office Friendly?
Their size makes them easy to store almost anywhere. The same reason makes this plant one of the top 3 best low-light and low-maintenance office plants. A small amount of water and attention is all they need. Cacti come in a variety of styles and varieties. The world has over 2,000 different kinds of cactus. The good news is that most of them are suitable for offices. They do, however, require a lot of sunlight, making them unsuitable for offices with dim lighting. But because of their small size, they can easily be placed in areas where sunlight can penetrate.

It is because cactuses require a relatively small amount of water to survive that they make excellent office plants. A cactus actually prefers to go a few days without water, making it one of the easiest indoor plants to maintain. Choose varieties such as Cleistocactus winteri, Myrtillocactus, and Echinocereus schmollii that do well indoors.
More Related Articles