What is the best plant to have in your bedroom? Plants in your bedroom can do more than just brighten up your shelves. In addition to boosting your mood, they enhance your creativity, reduce stress levels, increase productivity, naturally filter air pollutants, and many other benefits.
Air quality is an important issue that many of us do not realize. Oftentimes, our homes contain toxins in the form of formaldehyde and benzene from insulation, paint, and furniture. You can purify the air in your home by adding plants. A plant's leaves have pores that can absorb and filter harmful gases, thereby purifying and filtering the air you breathe. As well as adding a touch of decor and a sense of brightness, bedroom plants have many health benefits. We offer 10 of the best plants for the bedroom if you'd like to add a little greenery to your room.
Snake Plant
This incredibly low-maintenance plant is an excellent choice for the bedroom because it not only ranks in NASA's top ten air-purifying plants, but it also transpires carbon dioxide into oxygen at night (something that largely all houseplants do during the day).
Heart Leaf Philodendron
The Philodendron is on NASA's list of the top 10, known for being almost impossible to kill. The trailing plant's visually appealing heart-shaped leaves are particularly effective at absorbing formaldehyde. However, this plant is toxic to pets and children when eaten.
English Ivy
Its abilities to absorb formaldehyde, benzene, xylene, and toluene are also high on NASA's list. As well as removing toxic toxins from the air, English Ivy can also remove animal feces and mold from the air, thus improving allergies.
Golden Pothos
Trailing pothos has a similar aesthetic to the heart leaf philodendron and is efficient at removing formaldehyde, carbon monoxide, and benzene. This plant is known as the cubicle plant due to its tolerance.
Spider Plant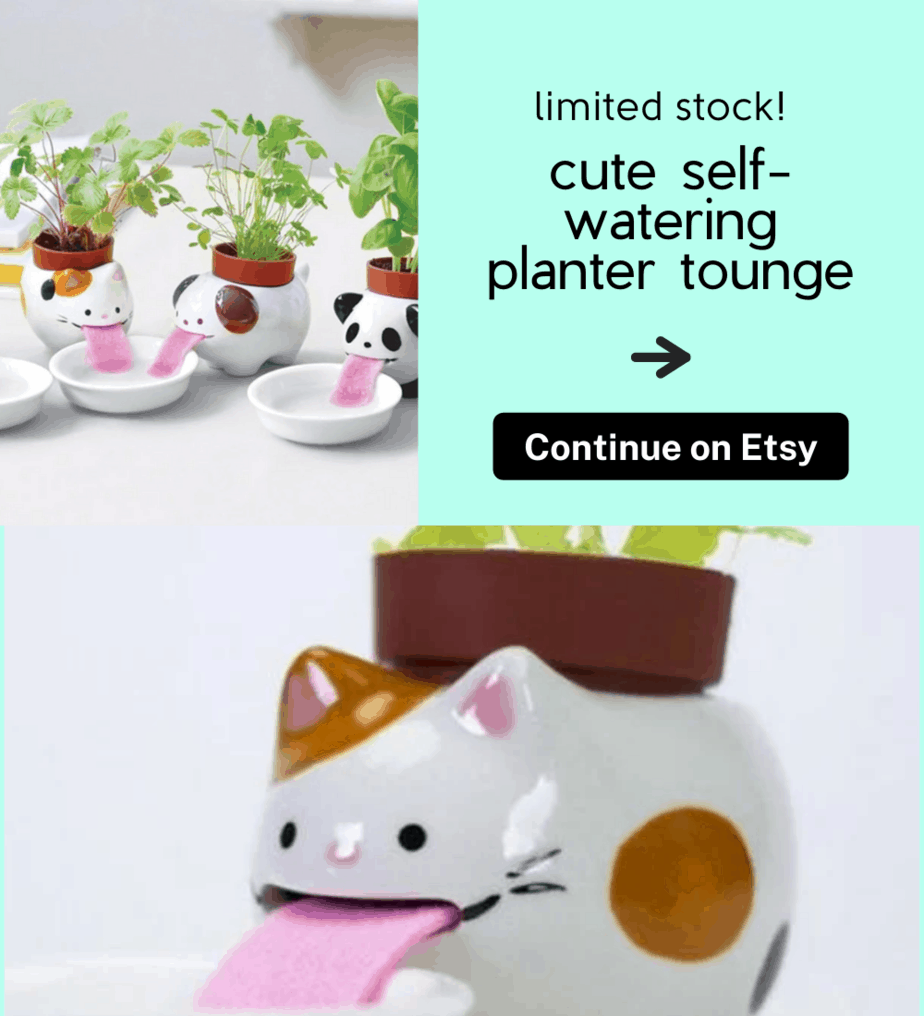 A hanging planter is the perfect container for this plant, and it is easy to grow; this particular plant can be used to combat pollutants such as benzene, formaldehyde, carbon monoxide, and xylene. Water these plants occasionally during initial growth and provide bright, indirect light. When it's been about a year since you got the plant, water moderately.
Rubber Plant
The striking forest green leaves of this low-maintenance plant are a powerful toxin eliminator and air purifier. Its plentiful leaves are excellent at capturing contaminants, which makes it an excellent indoor air purifier. Ensure that these plants are kept in moderate to low light and allow them to dry between waterings.
Gardenia
Although Gardenias are more high maintenance plants than other plants on our list of best plant to have in your bedroom, the extra effort will be worth it. This plant has gorgeous scented blooms that make it an excellent choice for the bedroom. Researchers have found that these plants may help you sleep better and relieve anxiety. It is important to make sure these plants are placed in indirect light and that the soil is constantly moist.
Peace Lily
Peace Lilies bloom beautiful white flowers that are perfect for indoors because they are known to clean the air of formaldehyde, benzene, acetone, alcohols, and trichloroethylene. These plants are poisonous so make sure to place them somewhere that is out of reach for children and pets. To care for a Peace Lily, keep the soil moist and place it in an area of your home that gets moderate to bright indirect sunlight.
Areca Palm
Any indoor environment will look lush and inviting with an Areca Palm. As air purifiers, these plants remove toxic compounds like benzene, formaldehyde, and trichloroethylene from the air. The research found that the Areca Palm removes carbon dioxide from the air more efficiently than other plants. It is best for these palms to grow in bright indirect sunlight when their soil is evenly moist.

Aloe Vera
NASA lists Aloe Vera as one of the top air-purifying plants because of its ability to release oxygen at night, which is ideal for a good night's sleep. It is also one of the easiest plants to care for because it can tolerate neglect. The same reason makes this plant be one of best plant to have in your bedroom. It means you can go on vacation for up to three weeks without watering it and it will be in a good condition. As well as being beautiful, these succulent plants have many medicinal benefits, including the juice of their leaves that can be applied topically to burns and scrapes.
More Related Articles