Grow Light
Can I leave my grow light on 24 hours? What is grow light? A grow light is an electric light that aids in the growth of plants. Grow lights can seek to replicate the sun's light spectrum or to give a spectrum better suited to the demands of the plants being developed. Outdoor circumstances are simulated by altering the color, temperature, and spectrum output of the grow light, as well as the lamp's intensity.
Depending on the type of plant being cultivated, the stage of cultivation (e.g., germination/vegetative phase or flowering/fruiting phase), and the photoperiod required by the plants, specific spectrum, luminous efficacy, and color temperature ranges are desirable for use with particular plants and time periods. In this blog, we also have an article about choosing the best grow light that you might want to see.
Can I Leave My Grow Light on 24 Hours
When growing plants inside, you are responsible for providing everything that Mother Nature would supply in the plant's natural environment. Light is one of the most critical elements you must offer, and as with other requirements, requirements differ by plant type. Many plants thrive under 24-hour artificial illumination, but a few may refuse to blossom or function well under these conditions. Others will flourish and blossom more quickly than normal when exposed to light on a constant basis.
The Other Side of Photosynthesis
Photosynthesis is comprised of two biological reactions referred to as the light reaction and the dark reaction. The light response occurs when the plant absorbs light and converts it to energy. However, this energy is in an unstable state and hence cannot be stored for later use. To address this issue, the dark reaction of the plant transforms these energy components into carbohydrates that may be stored and accessible later.
Light reactions, as their name indicates, require sunlight or artificial light to occur. However, dark responses can occur at any moment and frequently occur while the plant is exposed to light. Because dark responses do not need the absence of light, plants that are exposed to light 24 hours a day will stay healthy. Certain plants, on the other hand, will survive but not grow in the absence of darkness.
Plants That Love Darkness
Certain plants are photosensitive and require a specific amount of darkness to blossom. Plants that bloom in the winter, such as poinsettias (Euphorbia pulcherima), bloom in response to the shorter days of the season. When planted outdoors in USDA plant hardiness zones 9 through 11, poinsettias receive less light as the days shorten. Indoors, these plants rely on you to manage their light.
Kalanchoe (Kalanchoe blossfeldiana) and Christmas cactus (Schlumbergera truncata), both perennials growing in USDA zones 10–12, are likewise photosensitive and will not blossom if exposed to light consistently. In USDA zones 9 through 11, spider plants (Chlorophytum spp.) thrive with 12 hours of light each day rather than 24.
Loving Light Plants
While some plants flourish in relative obscurity, others thrive in direct sunlight. Certain plants, such as orchids (Orchidaceae spp.) and cacti, blossom when exposed to 24-hour light (Cactaceae spp.). Outdoor orchids flourish in USDA zones 1–11, whereas cactus thrive in USDA zones 5–13.
Numerous houseplants and bedding plants survive under 24-hour lighting, including coleus (Coleus hybridus), Swiss cheese plant (Monstera deliciosa), and dieffenbachia (Dieffenbachia spp.). In USDA zones 10–12, Swiss cheese plant and dieffenbachia are perennials, but coleus is an annual or indoor plant.
Intensity Of Light
When experimenting with or altering the amount of light received by your indoor plants, keep in mind that the intensity of the light may be just as critical as the quantity. Certain plants require direct sunlight, whilst others flourish in dim or indirect light. If a plant seems drab and has fewer leaves than normal, it is receiving insufficient light.
Increase the plant's light intensity or provide light 24 hours a day. When plants get an excessive amount of light, they become yellow and finally become covered in dead, burned tissue. Assist these plants by relocating their light source, decreasing the intensity of the light they receive, or giving extended periods of darkness.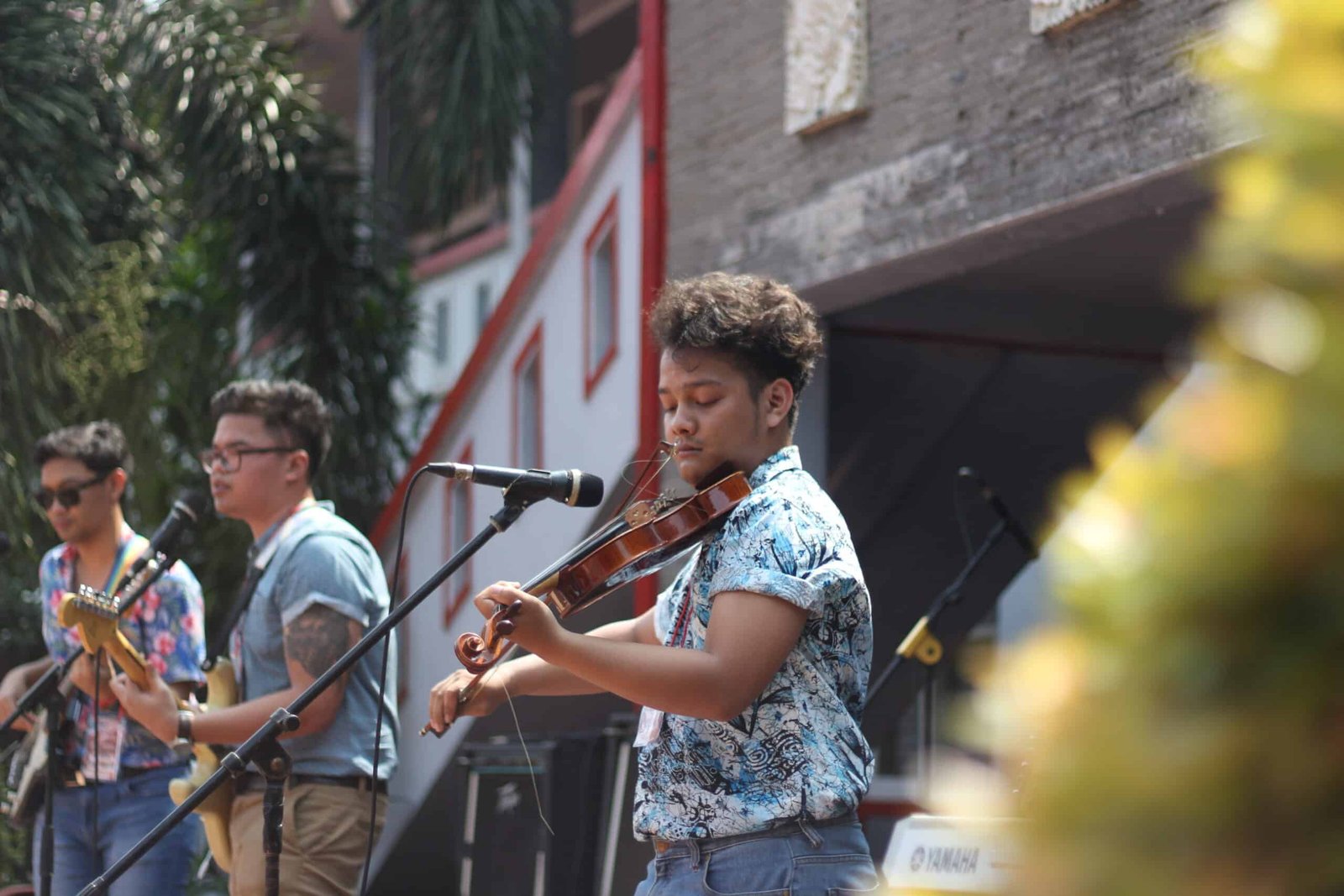 Hello, I am Yoseph, in my spare time I become a gardener and music composer♬.
I love gardening because it is a wonderful way to feel grounded, calm and connected to the earth. There are many things about gardening that I enjoy; picking flowers in the summer, planting vegetables in the fall, and harvesting produce in the winter. I also love how beautiful my garden is, watching plants grow into tall trees or being able to see all of my hard work unfold every year🎕🎕.
Its really help me to killing time and its also relaxing.