Can I use a snowblower on gravel? Do you have a lot of gravel in your yard and you're just too lazy to shovel? Well, you're in luck, because you can use a snowblower on gravel! Snowblowers are great for removing snow and ice from a hard surface and they can be used on gravel. In this blog, we also have an article about best single stage snow blowers on amazon that you might want to read about it.
Can I Use A Snowblower On Gravel
The easy answer to this issue is yes; if you have the necessary equipment, you can snow blast a gravel driveway effectively.
We suggest that you use a gadget with at least two stages. The single stage blowers have augers that make touch with the ground, which in this instance is gravel, which is not a suitable choice. A two-stage blower is much better, and a two-stage blower with self-propelling capabilities is even better, as you would not need to push them, while a three-stage snow blower is just ideal for the task.
Numerous types of snow blowers
Snowblowers may be either electric or gas-powered, but regardless of the source of energy, they can be further categorized into the following categories:
One Stage Snow Blower
Single stage snow blower is ideal for shallow snow blowing, with a maximum depth of 8 inches. Its design is limited to the auger, which is responsible for sucking in and releasing snow from the blower.
Two Stage Snow Blower
The two-stage design generates greater power than the single-stage design and incorporates an additional stage for the impeller. As a consequence, the auger merely sucking in the stuff, while the impeller entirely handles discharge. As a result, it may go to deeper snow levels than the single-stage model.
Three Stage Snow Blower
This is a two-stage blower in essence, but with an additional level where an auger is located at a 90-degree angle to the auger in the following stage, followed by the propeller. In basic words, this design allows it to readily handle greater volumes of snow and lumpier snow than a two-stage blower.
Therefore, which snow blower is the best for a gravel driveway?
As previously stated, a two- or three-stage blower would enough for clearing snow from a gravel driveway, however a single-stage blower is a no-no.
Consideration Before Choosing Snowblower
Snowblowers are generally a great help in the winter, but sometimes they can be a bit of a pain the neck. When it comes to snowblowers, there are a few things to consider before you make your purchase. Here are some consideration before choosing snowblower:
Type Of Snowblower
There are both gas-powered and electric powered blowers available. Generally speaking, these machines are very similar in operation, so whichever one you choose will depend on whether you prefer manual or automatic controls. Electric models usually run quieter, although gas-powered units make less noise. For most homeowners, the extra cost isn't worth paying for an electric motor when the gasoline costs are about equal.
Blower Size
Another thing to think about is what size of machine you want. If you have a large driveway, perhaps up to 25 feet wide and 200 feet long, then you might consider getting something like a four-speed John Deere Model 2800A.
However, if you only drive a small patch of land, you could get away with a smaller machine. With a three- or four-cycle engine, you must also remember that the larger the engine, the more powerful the unit. So if you buy a compact tractor, it will still produce plenty of power for the job.
Power Source
Finally, another important factor to take into account is how much power you need. Is your driveway mainly covered in packed snow, or is it mostly ice and slush? There's really no substitute for testing out the power of the snow blower before making your final decision.
Our Latest Post:
---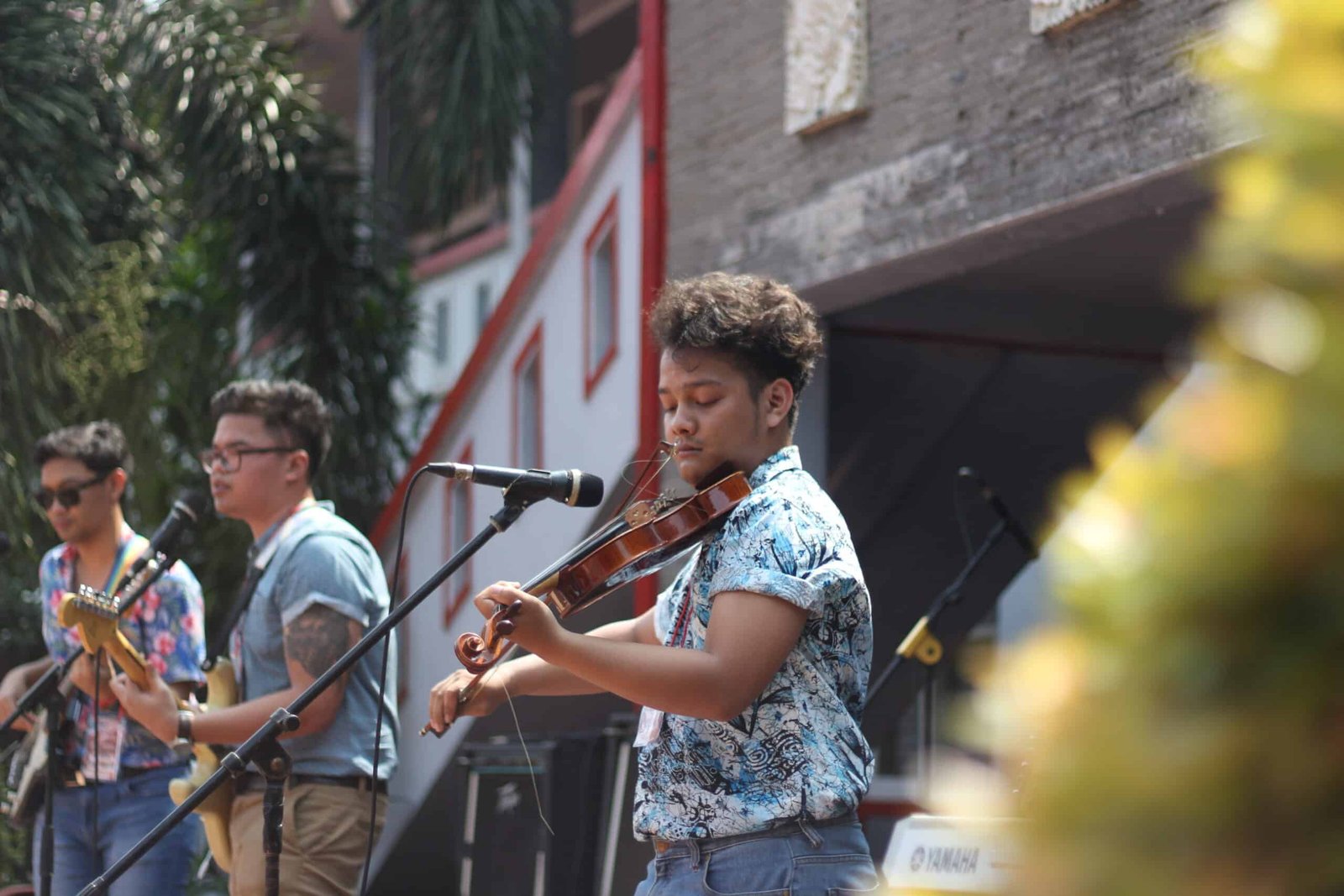 Hello, I am Yoseph, in my spare time I become a gardener and music composer♬.
I love gardening because it is a wonderful way to feel grounded, calm and connected to the earth. There are many things about gardening that I enjoy; picking flowers in the summer, planting vegetables in the fall, and harvesting produce in the winter. I also love how beautiful my garden is, watching plants grow into tall trees or being able to see all of my hard work unfold every year??.
Its really help me to killing time and its also relaxing.