Charcoal Ashes For Plants
Charcoal ashes are valuable to plants because they can be used to raise soil pH, attract beneficial microbes, and contribute nutrients. It can also be used to get rid of specific pests that are detrimental to your plants. Charcoal ashes have a lot of potential for improving soil quality. There is, however, one essential caveat. You should only use charcoal that is free of additives and chemicals.
Why Are They Good For Snake Plant?
It turns out that the old wives' tales you heard from your grandparents were correct. Charcoal ash can help your plants in a variety of ways. Ash is nothing more than the ash that remains after you've burned your charcoal. While most people throw ash out, it can be used for a variety of things. It's a great source of potassium and lime. The pH of the soil is changed by lime. Not only that, but it has the potential to boost the proliferation of beneficial microorganisms. This, in turn, generates a more favorable atmosphere for development.
More Benefits
Potassium, on the other hand, can help plants by thickening their cell walls. Potassium is important for disease resistance and agricultural yield as well. This mineral is one of the "Big Three" in commercial fertilizers since it is so crucial for plant growth.
Use The Right Charcoal Ashes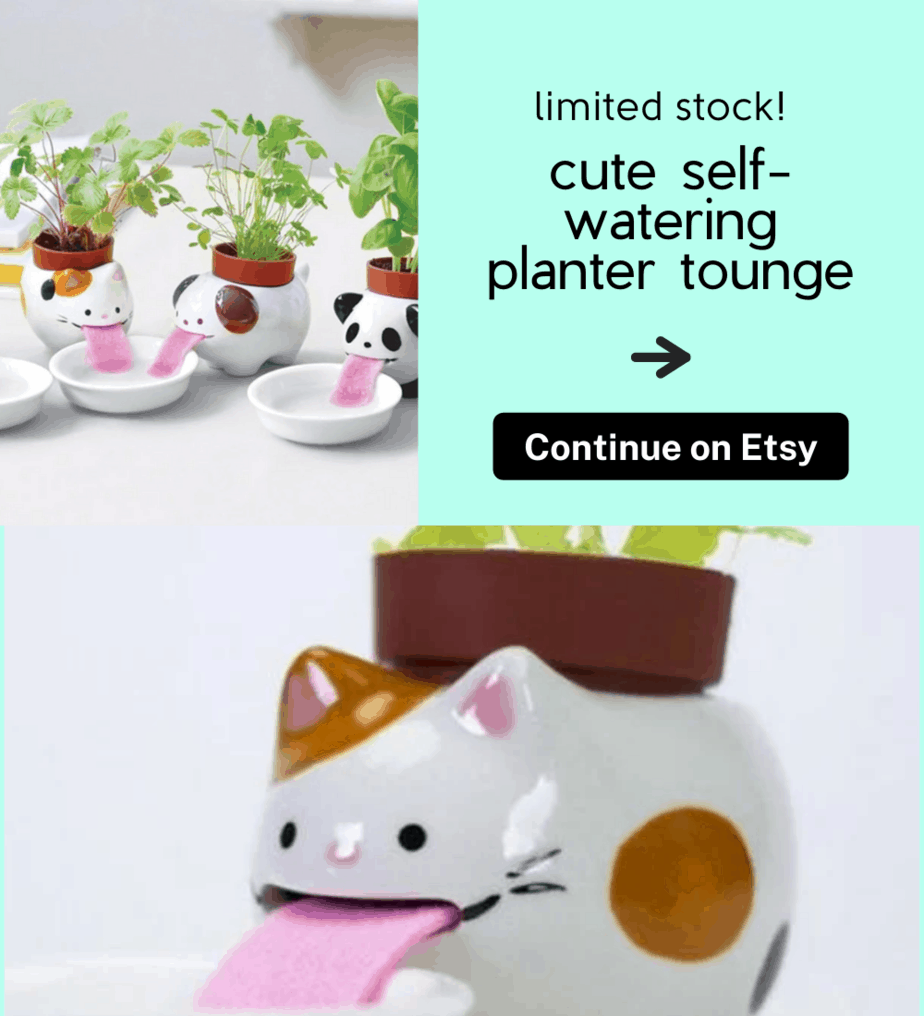 On the market, there are many different types of charcoal products. Not all of them will be useful in your garden. Basic charcoal is a carbon residue that is black in color. It's wood that's been roasted in a low-oxygen atmosphere. This removes all of the moisture, resulting in a fuel that burns at a very high temperature. Briquettes are briquettes, which are comparable to charcoal. Manufacturers, on the other hand, make it out of compressed charcoal ashes, wood shavings, or pulp. Briquettes are any charcoal that has a consistent shape.
More About
Natural charcoal ashes are safe to use in your garden. The issue stems from the use of processed charcoal products. Chemical additives are found in many current grilling goods. Products containing lighter fluids and other additives that aid in the cooking process may be available. Those are the kinds of charcoal ash to stay away from. Even if the charcoal has been burned, you still risk introducing harmful pollutants to your garden. Stick to natural goods that are free of chemicals if you wish to use charcoal ashes.

Final Words
We wanted to understand more about the effects of charcoal ashes on plants. I've heard rumors that ash can be used in the garden. However, it was curious as to whether or not charcoal ash could be beneficial to plants! Charcoal ash is a versatile garden additive that can be used for a variety of purposes. You can use it in the soil, on your snake plant, and even in your compost once you've collected it off your grill. Have you ever tried this way? If yes, just comment below! We are glad to hear your amazing stories!
Related Articles For You