Coconut Coir In A Nutshell
Coconut coir is a growth medium made from coconut fiber that is sourced responsibly. Coco coir is a natural fiber made from the thick husks of coconuts. Coconut coir is gathered and used to make gardening items such as coir fiber, chips, and pith. Coco coir also contains a number of nutrients that are useful. Coir is popular among producers because it supports healthy harvests and increases plant growth. Now, learn to choose the best quality of coconut coir before you buy it!
How To Choose The Perfect Quality Coco Coir?
We've highlighted the most significant factors to consider when choosing a coco coir supplier in the section below!
Harvest And Preparation
India and Sri Lanka, for example, are recognized for producing nutrient-dense coco coir. The quality of a coconut coir harvest is affected by every step of the preparation process. Inquire with the maker about whether the product was retted in salt or freshwater. Inquire whether any surplus salt (a natural occurrence) was removed from the coir before to distribution. Check the ingredient list to be sure there are no chemical additions or binding agents in the coir. To disinfect their coco coir, several firms steam it. Steam kills both dangerous and beneficial bacteria and fungus colonies. The consistency of coco coir is also altered by steaming.
And
Coir joins together after being heated. As a result, it holds a lot more water. Roots might be drowned if there is too much water in the soil. Finally, the nutrients in steamed coco coir are removed. Before accessing the retail market, coconut coir is frequently stored for years. To maintain the durability of their coir, many manufacturers sterilize or preserve it. To prevent the formation of hazardous germs and mold, coir is frequently treated with chemical preservatives. They can, however, produce plant-killing nitrates. Plants are killed by even seawater, which is commonly utilized in the retting procedure.
Keep In Mind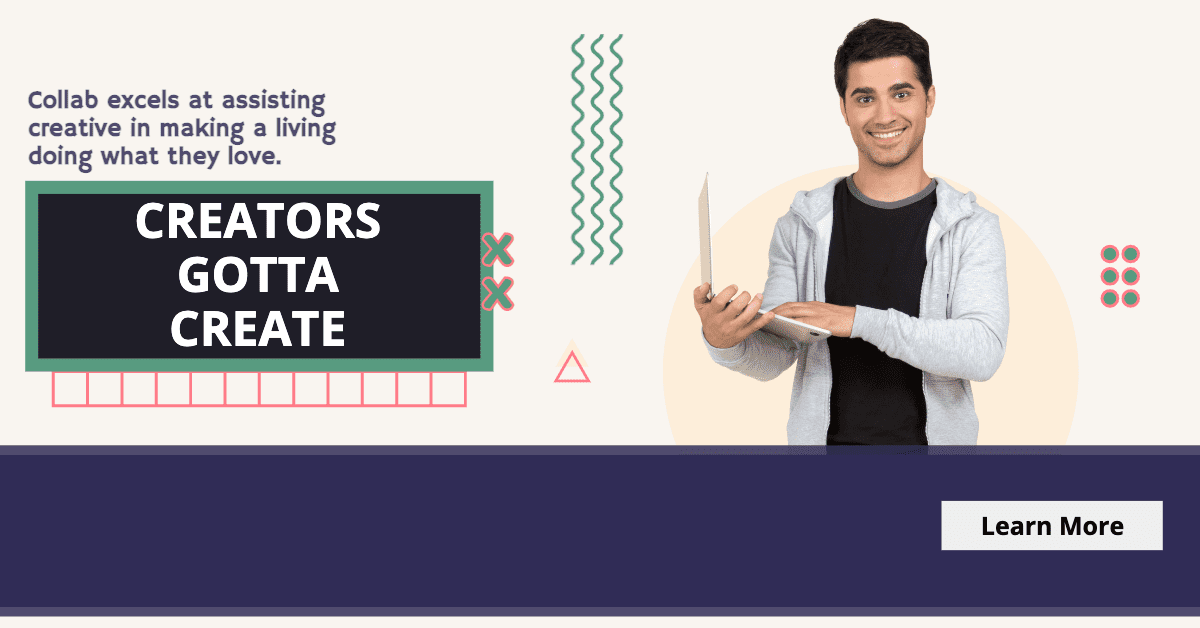 Always choose a coir producer who is open and honest about how they harvest and prepare their coir. Consistency is another indicator of high-quality coconut coir. Seeds and other additions are frequently found in low-grade coir. The feel and appearance of coco coir should be consistent.
Processing And Packaging
Coir is protected from contamination with premium packaging. While vacuum-sealed pouches and sealed plastic bags aren't very eco-friendly, they ensure that coir isn't exposed to any liquids or germs during the distribution process.
The Trusted Brand
There are numerous coir producers to pick from. Make sure the coir producer you select is open about the origins and processing of their products. The data must be easily available and unquestionable.
Wrap Things Up
Coco fibers help plants breathe and drain properly. They also hold a lot of water. Coco coir is popular among hydroponic growers due to its bacterium and mildew resistance. So, that's why we should know how to choose the best quality for our lovely snake plants or any plants. It's important thing because to save your plant's life!
Related Articles For You