Do you know that potting soil is one of the most crucial elements…
… that are needed for plants in general?
They supply nutrients for the plant's health…
… and works as a medium of growth since water absorption happens here.
Hear it from Rose!
I love DIY-ing my potting soil…
In my opinion, it is the best way to ensure what goes in our plant's potting soil…
… so that our plants receives sufficient nutrients they need…
… according to their specific characteristics.
Despite that, we should first understand the potting mixes available…
… so that we can combine mixes that works well with each other.
Usually, I use a mix of perlite and and coarse sand in a potting soil…
… for my succulents to receive well-draining soil material.
As a friendly note, never use outdoors garden topsoil for your indoor plants…
… since these kind of soil are usually not sterile and can cause diseases.
Without further ado…
Let's see what Rose means by potting soil and potting mixes…
… and also the guide to choosing the perfect potting soil for indoor plants!
Guide To Choosing Potting Soil For Indoor Plants
It's essential that you're careful when choosing potting soil for indoor plants…
A quality potting mix is important for any plant. You want to start off on the right foot.

Summer Rayne Oakes, founder of Homestead Brooklyn
Few things are more important in growing well-behaved indoor plants than creating a good soil environment…
Here you'll find out how to calculate the right amount of potting soil…
… for your houseplants as well as how to find or create the perfect mix.
Plants don't care which type of material makes the best compost or potting soil:
… they only need a medium with the right qualities.
Roots require soil that provides enough structure to support a growing plant…
… and a mix that dries quickly and retains adequate moisture.
A soil that contains adequate oxygen and nutrition at the pH level that plants prefer is also required…
The Best Potting Soil Isn't Made Of Soil
In addition to being lighter and fluffier than topsoil…
… potting mixes contain special organic ingredients that make them ideal for plants growing in containers.
Choosing the right indoor potting soil depends on the plants' original habitat, because such preferences vary…
In what kind of terrain did the plants grow?
Did they grow in a sandy desert, a steaming swamp, or a thick forest floor?
Several plants naturally grow in rock crevices or even in trees…
All houseplants require several common elements even though the exact mix varies from plant to plant…
The following are essential:
Water – The medium must hold the right amount of moisture to nourish the plant between waterings.
Air – There must be sufficient gas exchange for the roots to breathe.
Fertility – The plant must be able to extract enough nutrition from the soil to live and grow.
Anchoring – The soil must have enough structure to support the root system.
Plants thrive in whatever medium provides these needs, which explains the success of hydroponics…
Why You Shouldn't Use Topsoil
My recommendation is to avoid using topsoil. It is overly heavy and will suffocate plants…
It contains pathogens, bugs, and seeds…
Using "real" soil for potted plants isn't a good idea…
… since most deaths are caused by poor drainage and rotted roots.
Getting Started – Types Of Potting Soil
Start by identifying the types of potting soil your plants require. Here are some of the basics:
All-purpose fertilizer. Typical indoor potting soil holds moisture and drains well, is spongy and light, but firm enough to break up easily, is nutrient-rich and neutral in pH, and has a decent level of porosity.
Succulent Mix. These soils have a fast drainage rate and hold little moisture. Often containing sand or other coarse amendments, they are the most fertile and are slightly alkaline.
Epiphyte Mix. In order for weak-rooted epiphytes such as orchids to thrive, their soil typically needs structure and aeration, and bark is often a key component.
Specialized mixes. A variety of soil mixes are available for African violets, bromeliads, azaleas, and evergreens. Don't be overwhelmed. These mixes can be convenient, but you can also make your own custom soil if needed.
Potting Soil Ingredients
Flow and soilless ingredients are first added to create a soilless mix…
… that provides structure, water retention, and aeration.
Fertility supplements are then added for a complete mix…
Soil Builders
Sphagnum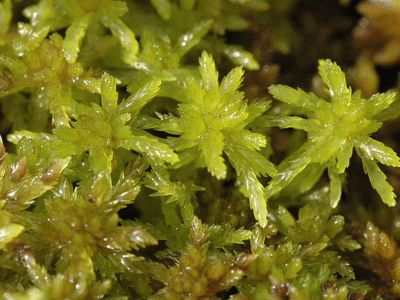 This natural material is lightweight, sterile, and is acidic, which is good for water retention…
It offers structure, aeration, and water retention…
Though it doesn't provide as much fertility as some other potting soil amendments…
… sphagnum is a good habitat for beneficial microorganisms. It's usually mixed with fertile amendments.
In container gardening, Sphagnum comes in two forms:
Dried Sphagnum Moss – This is moss that has been harvested live and dried. These fibers are typically sold intact, such as in hanging baskets, or as chopped grains to make mixing easier.
Peat Moss – This is decayed sphagnum from natural peat bogs. Decomposition forms it by layering up older mosses and growing new ones over top.
Coconut Coir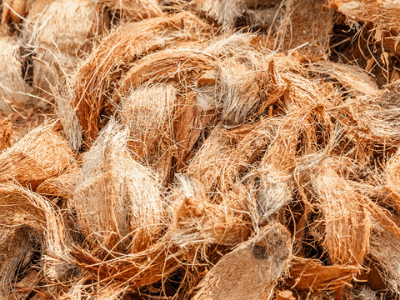 In recent years, coir made from coconut husk fibers has become increasingly popular…
Made from coconut husk fibers, coir has even greater water-holding properties than peat moss…
… is less acidic than peat, and doesn't compress.
The fibers in coir are lightweight and easy to work with…
… though they lack the microbial base provided by peat moss.
They are also high in potassium…
… which interferes with calcium uptake in some plants.
A downside of coco coir is that it features a salty flavor…
… due to its harvest environment, so washing is recommended before use.
Coir releases tannins into the water, which eventually dissipate with the salt, indicating the water is clean…
To clean it, put it in water for 5 to 7 days, changing the water every day and rinsing it…
Aeration and Drainage Materials
Sphagnum and coco coir provide structure and absorbency, but plants also require air and drainage…
These common amendments satisfy these conditions:
Perlite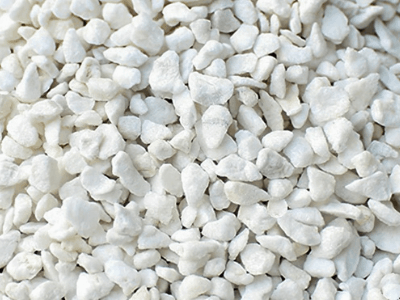 A volcanic glass which has been heated to the point of fragmentation…
… this popular material is non-toxic, recyclable, and sterile…
… though it does slowly decompose. It has a neutral pH.
Perlite has the most important property of aerating the soil mix…
It is a lightweight, insulating material. Perlite won't compact…
It's commonly used to keep peat from becoming compacted…
In addition to absorbing water and fertilizer, perlite has micropores…
… that help them remain available to the roots for longer periods.
A common complaint about perlite is that it tends to float to the surface of the soil…
… causing the mix to look strange. It tends to leak out of the pot when watering.
Pumice
Pumice, another volcanic remnant, acts as a natural soil conditioner…
… and is similar to perlite in its aerating properties.
It's lighter than perlite in its weight, allowing it to settle back in the soil instead of floating up…
Aerate and drain the soil more efficiently by using pumice…
… which does not compact or decompose over time and maintains soil stability.
Water and nutrients adhere to its irregular pores, which are pH neutral and nutritionally inert…
Vermiculite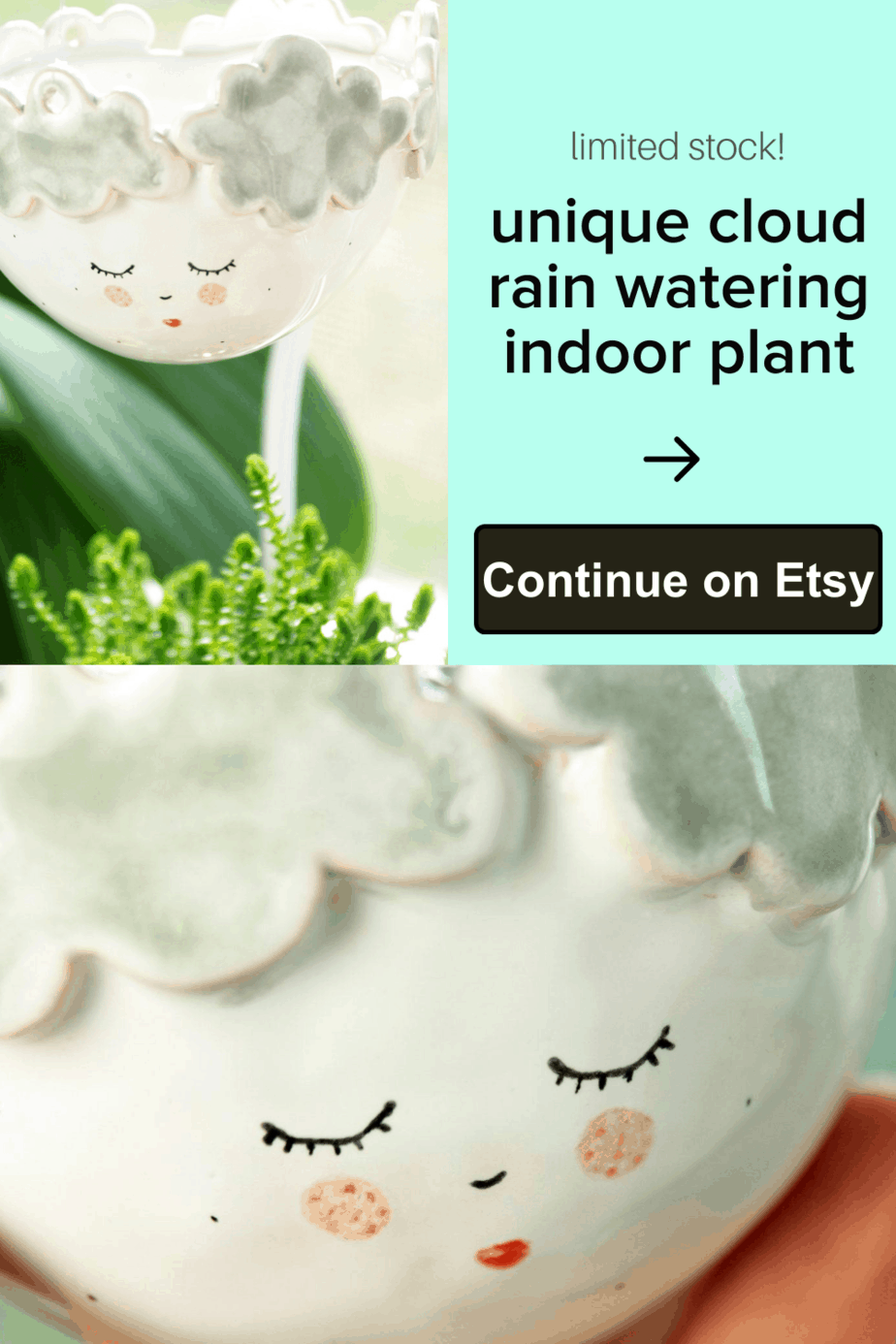 Because this processed mica is more water-absorbent than perlite or pumice…
… it is an excellent choice for plants who tend to thirst, or for owners who forget to water them.
However, it can remain too wet for plants that like to dry out in between waterings…
Aeration can be improved with vermiculite because it is pH neutral…
… has a high porosity, and does not decompose.
Sand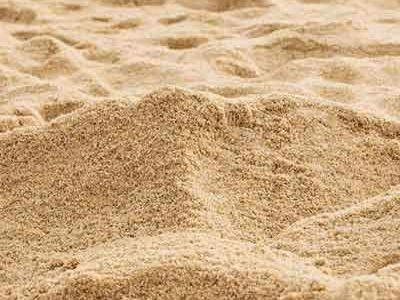 These are traditional soil amendments used to break up heavy soil…
They are inexpensive and reusable, but have no absorption capacity…
If you're going to use it, make sure you use coarse grains…
… since small particles can actually interfere with aeration.
Wood Chips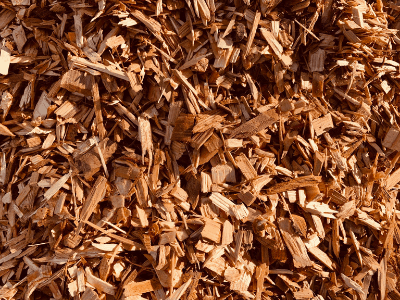 Pine is better suited for use as a soil conditioner than hardwood…
… because it takes up less nitrogen in the process.
Fresh wood chips are both aerating as well as absorbing but also quickly decomposing…
Bark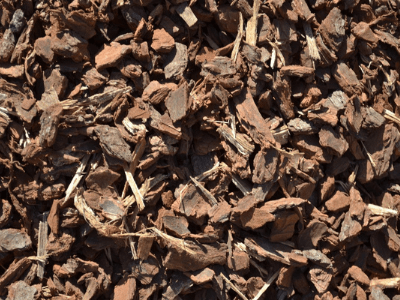 While bark provides aeration, it is not absorbent: a waxy substance resists water to protect the tree…
Though bark decays more slowly than wood, it adds acidity to the soil as it breaks down…
Charcoal
There are some gardeners who mix charcoal into the soil or add it to potted plants…
… which can reduce odors and increase air flow.
They aren't too concerned with claims of pest-control and toxin absorption…
Calcined Clay
Oftentimes, people mistake soil-grade calcined clay for kitty litter…
… which is a different form of calcined clay. However, it improves soil drainage and absorbency.
When watered, calcined clay used for potting mix…
… undergoes a higher heat process to prevent it from becoming sludge.
Fertility Amendments
Our discussion so far has focused on materials that make soil well-draining and provide structure and aeration.
Next, let's discuss soil nutrients…
Nitrogen, phosphorus, and potassium are the three main ingredients in fertilizer that plants need in abundance…
They are labeled with formulas called the NPK ratio…
A balanced formula could be 10-10-10; a nitrogen-rich fertilizer may have an NPK ratio of 20-10-10…
You also need a lesser quantity of calcium, magnesium, sulfur…
… as well as a variety of trace elements for your plants.
Inorganic fertilizers supply you with quick nutrition for your plants…
Chemical fertilizers tend to be cheaper and less complete…
Chemical fertilizers are also concentrated, making them easy to apply wrongly and harm your plants…
When you make your own soil, you can use synthetic fertilizers, but you'll want a balanced formula…
Most retail mixes use inorganic fertilizer...
Organic amendments refer to a product that is produced by or from animals or plants, not organically grown…
They do not have a certificate. While organic fertilizers are generally safe for your plants…
… they are generally more expensive than synthetic fertilizers.
In addition, organic fertilizers can provide trace elements and food for beneficial microbes…
Compost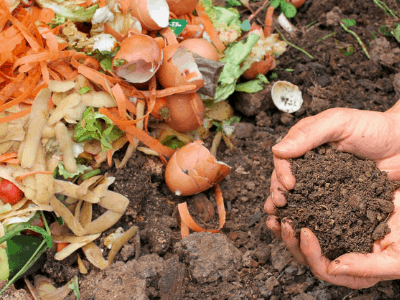 Compost is a natural fertilizer commonly used in potting mixes…
Compost is created by plant decomposition and feeds your plant while conditioning the soil as well…
You should try to buy well-decomposed compost, or make your own. Mature compost smells good…
Worm Castings
For good reason, vermicast or worm "poop" has gained popularity recently…
Worm castings provide tremendous all-around nutrition…
… as well as a host of microorganisms and trace ingredients plants need to thrive.
Worm castings are generally safe, odorless, mix easily into soil…
… and are only slightly more expensive than compost.
Leaf Mold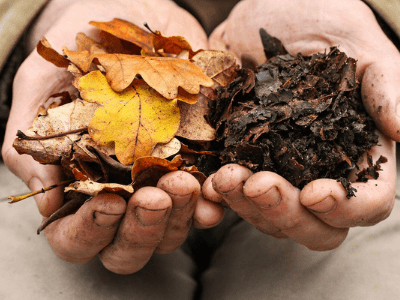 Despite its ability to contain beneficial bacteria…
… this organic additive does not promote much fertility on its own.
Mold that has decayed into crumbs is suitable for potting…
… and can become a nice mulch if not completely decomposed.
Fish Emulsion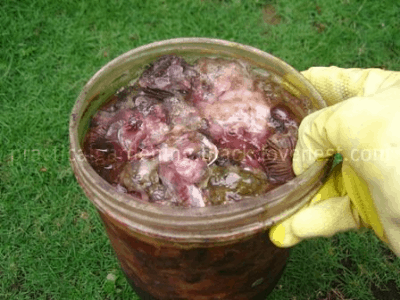 This fast-acting fertilizer made of fish works great, but smells awful and feeds soil microbes, too…
This amendment is nitrogen-heavy; it does not provide complete nutrition like worm castings…
… and is relatively expensive: cheaper amendments would work just as well.
Manure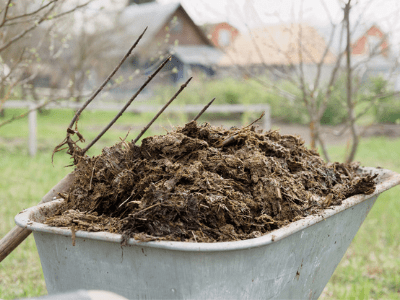 Despite the benefits of worm poop, it isn't recommended to use other types of manure…
Because it is so great, it seems logical to add other kinds of manure to the mix…
It's not usually necessary…
Cow, horse, and chicken manures can contain bacteria that poisons plants…
… which makes them too acidic to be used safely.
They may also contain herbicides, seeds, and other contaminants…
While composted and aged manure can be used without harming plants…
… potted plants lose vital nutrients in the process.
Overall, there are numerous variables that interfere with manure use, so proceed with caution…
To sum it up…
Now that you know what potting soil is…
… and also the potting soil ingredients that will boost your indoor plants…
… it's time for your recap!
Remember to choose potting soil that is in accordance…
… with you indoor plant's needs – since every plant requires different type of soil.
You may choose between four different types mentioned above…
Then, choose which potting soil ingredients you need…
… for your specific plants – in other words what you want to enhance in your plants.
There are several categories, such as fertility amendments, aeration and drainage, and soil builders…
By the end of this article, you are now aware of the difference of care…
… each indoor plant actually needs and ways to improve them
Conclusion
It's your turn now to try choosing or making your own potting soil..
… and let us know how the experience went for you!
Comment down below or contact us if you want to share…
… or if you still have further queries.
Check out more posts on our website like this one here!

Have an awesome gardening journey!
Related Articles!