Fertilizing indoor plants is an important part of houseplant care, and there are many natural fertilizers you can use. The question of whether you can use coffee ground for snake plant is one that many people ask. Is it possible to fertilize indoor plants with coffee grounds? It is best to make compost from coffee grounds before you use them to fertilize indoor plants. Adding coffee grounds directly to indoor plant soil can cause excessive moisture retention, fungal overgrowth, and even stunt plant growth.
In addition to being a very cost-effective fertilizer, coffee grounds are also a very useful source of nutrients for indoor plants. You can use them effectively without damaging your snake plants by following these steps.
Why Use Coffee Grounds To Fertilize Indoor Plants?
Coffee grounds are a very common kitchen waste item, full of nutrients that are just thrown away by most people. The nutrients contained in them are extremely important for healthy plant growth, and they are easily available, free, and contain large amounts of nitrogen. Using coffee grounds as fertilizer on indoor plants is also an environmentally-friendly way to reduce household waste.
Many people use coffee grounds for their gardens, so it makes sense that they will experiment with using them to fertilize indoor plants. The use of these devices is something you should definitely consider, however, there are significant issues associated with them. So what is the best way to use coffee ground for snake plant?
What Are The Best Ways To Use Coffee Grounds To Fertilize Indoor Plants?
It's not recommended to add coffee grounds directly to the soil of your indoor plants, as this can cause a number of problems. However, you have three great options when it comes to using coffee grounds as a fertilizer for your indoor plants safely.
1. Make Compost Out Of Coffee Grounds
One of the best ways to reuse coffee grounds is to turn them into compost. When your compost is ready, add the used coffee grounds to the pile and wait until the compost is ready for use. A majority of indoor plants are from tropical climates, where decaying organic matter generated from dense vegetation provides them with most of their nutrition.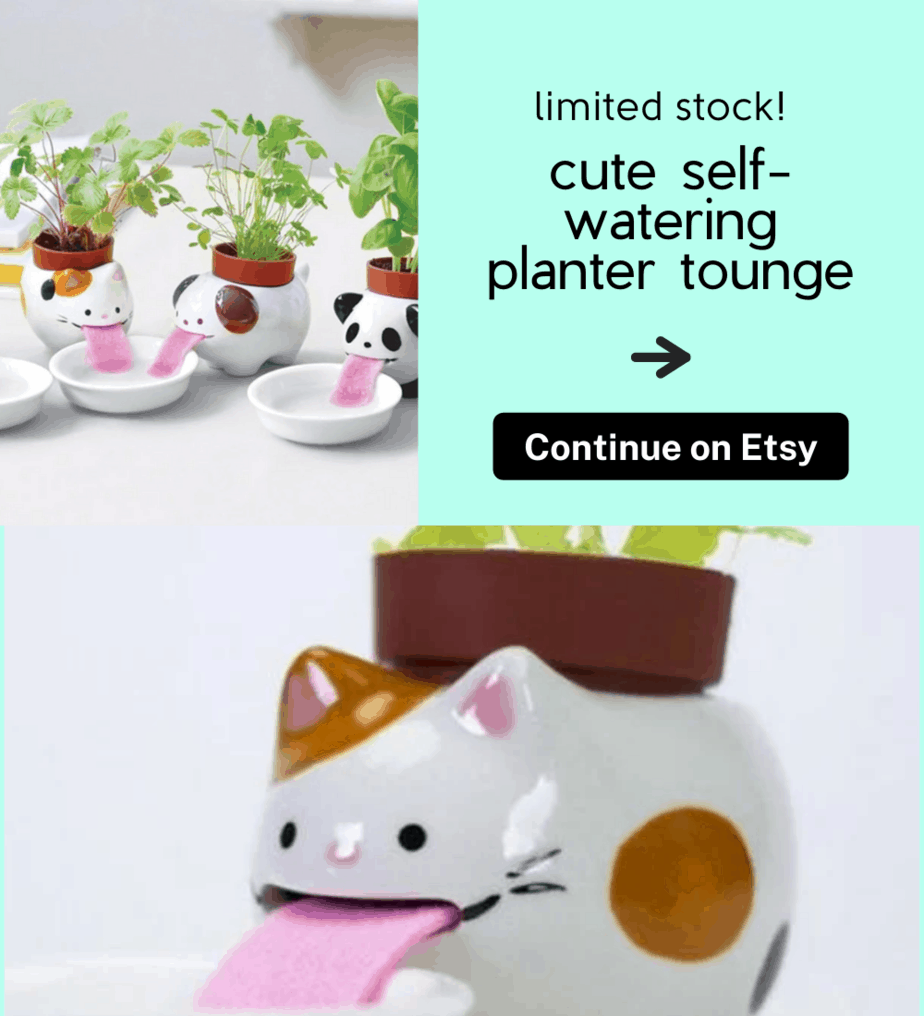 This natural process is largely replicated in homemade compost, which will provide sufficient nutrients for healthy houseplant growth. Coffee grounds have a high nitrogen content (NPK: 2.1-0.3-0.3), but other ingredients in the compost will make up for its high nitrogen content (to balance it). When repotting a plant, you can add this compost to the top of the soil, or mix it into it. A thin layer can also be applied to the soil top layer. Some people avoid using home made compost on indoor plants due to worries about its smell. This has never been an issue for me. By incorporating the compost into the soil, any smell produced is greatly reduced.
When using homemade compost, in this case is coffee ground for snake plant,  you need to keep two things in mind. Firstly, excessive application of compost can cause foliage burn and symptoms of nutrient toxicity. It is best to add compost to the pot up to one inch thick to prevent this.
Secondly, since compost contains organic matter, it naturally retains water, which can increase the risk of overwatering. To prevent problems, consider going easy on the watering.
2. Turn It Into Liquid Coffee Fertilizer For Houseplants
Although pouring coffee over your indoor plants is not recommended, you can make compost "tea" out of your coffee grounds and use it on your plants as a fertilizer or as a pest control agent. The simplest way to make compost tea is by adding coffee grounds to a container filled with water and letting it soak for about a week, stirring it occasionally.
During the process of breaking down the coffee, nutrients are released into the water and beneficial bacteria thrive in it. You can then strain this liquid through cheesecloth to use for watering your plants. The soil also becomes enriched with beneficial bacteria, improving the soil's health and your plant's growth.
3. Add Coffee Grounds To The Potting Mix
Because coffee grounds are organic materials, they release their nutrients slowly into the soil as they decompose. Mixing coffee grounds with regular potting soil will allow them to act as an organic fertilizer. However, there are a number of problems associated with this, but it can provide a sustainable source of nutrients for up to six months.

To achieve optimum results, you should use coffee grounds properly, which is one of many natural fertilizers for houseplants. However, using coffee ground for snake plant may cause some problems. the nitrogen content of coffee grounds is much higher than that of phosphorus and potassium. Indoor plants with relatively higher phosphorus and potassium requirements might not thrive if you only use coffee grounds as fertilizer.
More Related Articles