Can We Use Coffee Grounds For Our Garden?
What is the best way the coffee grounds uses? Is it okay to plant coffee grinds in the garden? Is it beneficial or harmful to put discarded coffee grounds to your garden soil? Have you spotted bags of used coffee at your favorite coffee shop? Have you ever tried composting coffee grounds? Don't even consider throwing away those discarded java grounds! The value of fresh coffee grounds is equal to the value of the coffee you produced with them. Here are some methods of coffee grounds uses in the garden.
Coffee Grounds Uses
Have you ever attempted to compost coffee grounds? Coffee grounds can be used as a fertilizer for plants.
Coffee Grounds As Mulch
If you've ever wondered if coffee grounds are excellent for the garden, you've come to the right place. Yes, it is true! Coffee grinds make a great ground mulch, especially for plants that need acid. The plants love coffee grounds are:
Blueberry bushes
Huckleberry
Holly bushes
Azaleas
Rhododendrons
Acidic soils are also beneficial to evergreen trees. A few trees that enjoy coffee grounds include:
Flowering dogwood trees
Magnolia trees
Willow oaks
The following garden veggies prefer slightly acidic soil:
Peppers (all types)
Radishes
Sweet potatoes
Eggplant
Tomato plants
Spread a half-inch thick layer of coffee grounds as mulch, or your grounds will mold too easily and your soil will become too acidic.
Used Coffee Grounds For Plants And Compost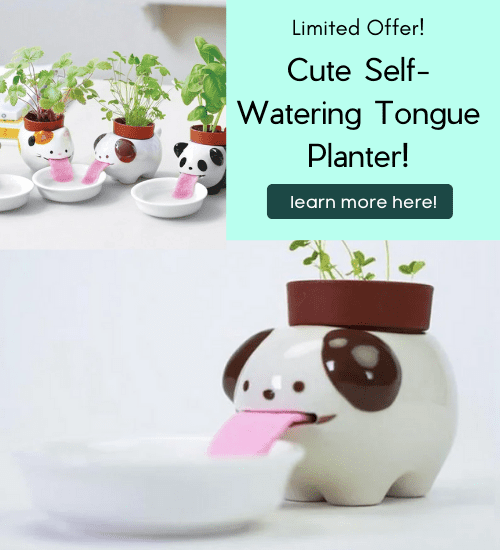 One of the common coffee grounds uses is this part. A wonderful approach to build soil structure is to mix or add coffee grounds to it. Coffee filters and grinds, together with grass clippings, are a great place to start in the worm bin or compost pile. What are the benefits of coffee grounds for plants? Coffee is a good source of nitrogen (1.5 percent nitrogen by weight), and you can add it to the plant's diet by composting coffee grounds. Adding old coffee grounds (and coffee filters) to your compost soil provides nitrogen fertilizer.
Keep In Mind
However, it's also vital to remember that coffee grounds are acidic. To balance the pH and provide extra phosphorous, add yard scraps, household food scraps, and an excellent source of calcium carbonate, such as wood ashes or lime.
Coffee Grounds Uses As Protection
Are your strawberries being attacked by slugs and snails? Snails in your vegetable garden chomping on your lettuce? Are your tomatoes being eaten by ants? Coffee grounds can be used for plant protection as well as soil amendment, similar to how a moat defends a castle. Slugs and snails, worms, and other common garden pests are repulsed by the scent, acidity, and texture of coffee grounds. Best of all, you can avoid putting dangerous pesticides around your food by utilizing this simple all-natural approach!
As Fertilizer
Have you ever think that coffee grounds uses for fertilizer? Nitrogen, phosphate, potassium, copper, and magnesium are all found in coffee grinds. One of the plants that enjoys coffee grounds is roses! Coffee grounds are popular among backyard flower planters since the used grinds still contain a high concentration of essential nutrients. Making an effective liquid food from coffee grounds is a simple way to use them as an organic fertilizer. Fill a five gallon bucket halfway with water and stir in roughly a half pound of old coffee grinds.
To Stain Your Garden Benches
The last thing you need after constructing a lovely edible organic garden is a varnished or painted garden bench that leaches hazardous chemicals into your soil every time it rains or you water your garden! Natural coffee grounds uses to stain your garden benches, which is a simple option. Coffee grounds provide a lovely sepia tint that won't pollute your landscape.

Last Words
Many coffee businesses, will give you their grounds for free if you don't drink coffee at home or aren't a coffee drinker enough to feed your garden soil and plants. You may also request that any coffee shop or restaurant you frequent preserve their coffee grounds for you, and they will almost certainly comply. You can thank them later by bringing them some lovely fresh flowers or vegetables straight from the garden.
Related Articles