I Prefer To Use Container Gardening!
Since you have a small space on an apartment balcony, you prefer to use container gardening. However, you should know of the advantages. This can help you decide whether you can grow in-ground or in a raised bed garden even if you have space.
Container Gardening Needs A Limited Space
The most significant advantage of container gardening is that it allows you to grow plants in extremely small spaces. You don't need a lot of space in your yard to cultivate them. This is particularly handy for city dwellers who only have access to limited spaces such as a balcony, apartment, patio, windowsill, or rooftop. If you live in a leased home and are unable to cultivate plants in the ground owing to constraints, container gardening is a good option.
Easy To Move The Containers
Another advantage of container gardening is the ability to shift the containers if necessary. If there is a better site with more sunlight and heat, you may need to do this. If you want to change the aesthetic appeal of the garden, you can relocate the plants. Smaller containers are easier to transport than large ones. You could put them on a cart to make moving even large containers a breeze.
Container Plants Have A Less Pests
Container plants are grown in a container's controlled environment. You have complete control over the type of soil you use and the seeds that put into it. This reduces the likelihood of weeds growing alongside the container plants. Because seeds were transported into the container by birds, animals, or the wind, some weeds may still be growing. However, pests will be substantially less prevalent than in a raised bed or in-ground garden. As a result, you won't have to spend as much time dealing with weeds in your garden.
Container Gardening Have A Less Disease Problems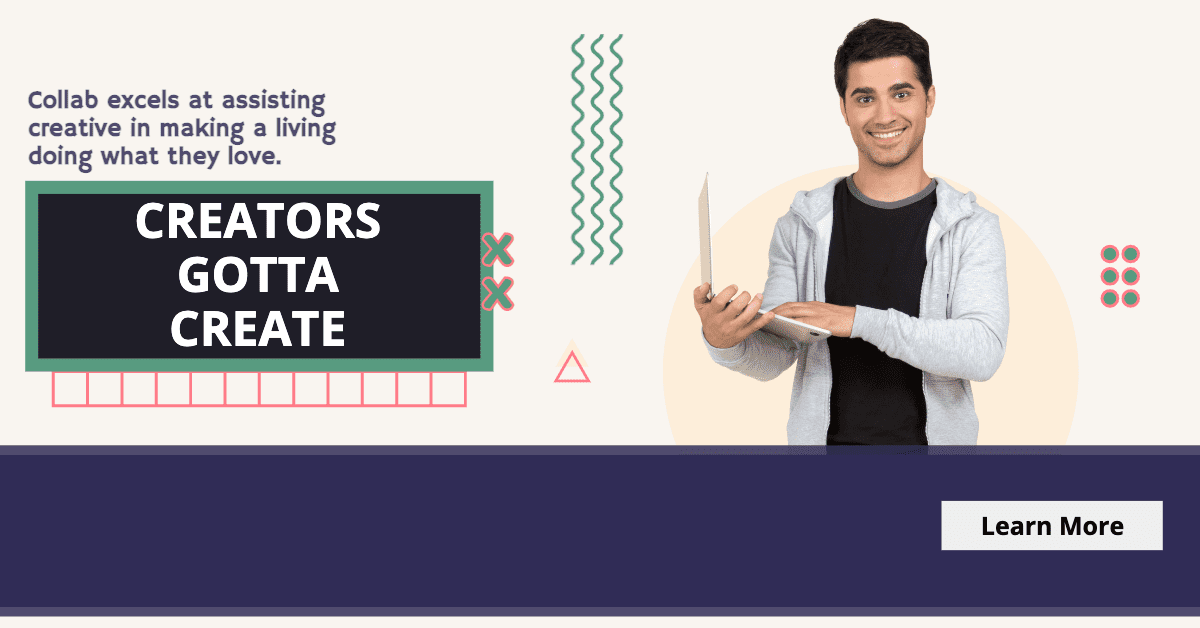 Container plants, like weeds, are less susceptible to pests and diseases. They are grown in a controlled setting, which includes adequate potting soil, light, and temperature. Container plants that are prone to pests and diseases will not spread them to other plants that are kept separate from them. You can keep moving the plant away from the other plants until the problem is resolved.
Container Gardening Can Save Up Your Money!
Container gardening can save money because you don't need to buy heavy-duty gardening tools like tillers and weeders. Only seeds or seedlings, containers, potting soil, compost, and fertilizer are required. A shovel, gardening gloves, and pruners are all possible additions. You can grow your plants in any container as long as it is large enough and has drainage holes. Plants can be grown in pots, paint cans, buckets, milk jugs, and even kiddie pools.
Container Gardening Helps Grow Invasive Plants
Some plants, such as mint, comfrey, lemon balm, and others, are thought to be invasive. This means that when planted in the ground, they will grow quickly. They will encroach on the space and resources of nearby plants. Container gardening allows you to grow invasive species without having to worry about them spreading. They can only grow in a container with a limited amount of space and resources. Even if you want to plant them in the ground, you can grow them in a pot and then set the pot inside the earth to limit how big they grow.
Sum Up
Container gardening is the best choice for those who have limited space in their place. You also can get a lot of benefits to keep your plants safe, healthy, and happy.
Related Articles