How to determine when snake plant not getting enough water? Is it possible for them to be underwatered? Mother in law's tongues (snake plants) are known for their hardiness. Despite their succulent leaves, they lose water very slowly and do not require regular rehydration. It's perhaps for this reason that snake plants are so popular and familiar.
Underwatering snake plants isn't impossible, even if they are more prone to overwatering. However, underwatering does not necessarily mean that you gave the plant too little water. This indicates that the soil was extremely dry before the water was added. Find out how to identify dehydration symptoms below.
Why Does A Snake Plant Get Dehydrated?
Unlike many tropical plants, snake plants do not require a lot of water. Because of this, some people are afraid of overwatering succulents when they first get into them. Typically, they follow the watering regimen without paying close attention to plant conditions. A moderate amount of water should be applied to snake plants during the growth phase, every 1-2 weeks. Depending on their environment, they may need less water during the winter months. This is a general guideline that can be applied in most cases.
However, these recommendations are flexible. Different light, temperature and humidity conditions greatly impact a plant's water requirements. It is sometimes possible to end up with dehydrated snake plants if you ignore these factors. Climates with high humidity and heat are ideal for Sansevierias. Low temperatures cause them to go dormant. That's why they need less water and nutrients in winter. The same applies to light. Snake plants consume less water when they are exposed to less light. A snake plant near a heater or a sunny window, however, may require more water. If the air is too dry or the pot is made out of porous material like terracotta, the soil will lose moisture more easily.
There are times when the soil itself poses a problem. Snake plants need potting medium that drains quickly and isn't dense at all. However, if it's too loose, it won't hold water. To increase the soil mix's water holding capacity, peat, coco coir, or pumice can be added. This soil has a coarser texture than garden soil. In addition to improving soil drainage, they increase oxygen levels while retaining moisture.
Symptoms Of Underwatering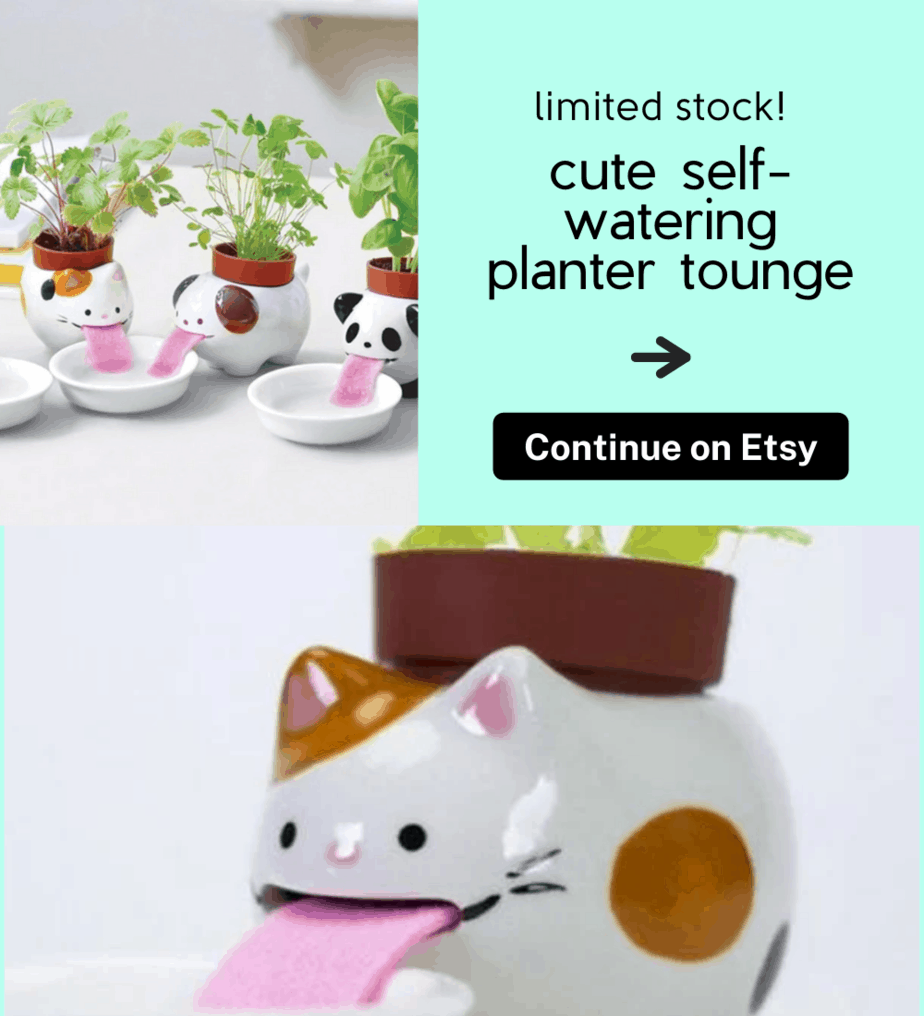 The symptoms of overwatering snake plants and underwatering snake plants are almost identical. You may find that it's difficult to determine when snake plant not getting enough water. A new grower may find it difficult to tell them apart. However, there are some slight differences. Checking a lot of parts of the plant will give you more information. The underwatering problem can be correctly diagnosed with this information.
Appearance Of The Leaves
Check the snake plant's leaves to see if it has been underwatered. First thing you'll notice if your snake plants are dehydrated is brown tips on the leaves. Tip surfaces are usually dry and feel crispy. Brown areas begin to appear on the tips and edges of the plants after the soil has remained dry for some time. An appearance of wrinkles and shriveling can be seen on it. There are times when the leaves curl. There is a feeling of dryness, thinness, and paperiness to the brown parts. Underwatering might cause the leaves to become limp and die if they have been underwatered for too long.
Older leaves may turn yellow and then brown. A yellow leaf may indicate both an overly wet or an overly dry soil. This can be confusing at times. It is the leaf texture rather than the color that distinguishes the two causes. If the damaged leaf part is pulpy or mushy, you've overwatered it. Plants that are underwatered have dry and fragile leaf tips or edges. Typically, plants like these grow slowly.
Dryness Of Soil
The moisture content of the soil is the second most important indicator of underwatering. A reliable way to determine whether a plant needs water is to check its soil surface. It is okay if the soil on top is dry. Your snake plant's top 1-1.5 inches of soil should be dry before watering. It is important for snake plants to have potting mix that distributes moisture evenly in the entire pot.
Although the top of the pot is dry, the soil at the bottom of the pot can retain little moisture. When the soil is extremely dry throughout, it indicates that it may have been underwatered. It means that the water evaporated too soon or drained off. You may need a probe or an electronic moisture meter to test the soil moisture near the roots. The soil is too dry if the meter reads "dry.".

Brittle Roots
This one is the last way to determine when snake plant not getting enough water. Symptoms of an underwater snake plant include brown tips on leaves and dry soil. Usually, they appear before any root damage occurs. In the worst cases, when a plant is not given water for a long time, its roots are also affected. Like all snake plant parts (leaves, rhizomes), its roots store moisture. Dehydration causes them to become dry and brittle. The plant probably can't be saved if you find that the roots are dead and crumbly.
More Related Articles