What is the benefit of making DIY succulent soil mix? We know that snake plants thrive in a well-drainage soil, which is succulent soil mix. One of the main benefits of making your own succulent soil mix is that it is cheaper and you have complete control over the ingredients. Preparing your own bulk succulent soil mix is cheaper than buying a commercially prepared soil mix. Furthermore, since you can modify the recipe, you will be able to come up with the perfect soil mix for succulents.
How To Make Succulent Soil
The majority of commercial succulent soil mixes are not coarse enough for my taste, as I previously stated. Over the years, I've experimented with making succulent mixes for my snake plant, until I figured out a delicious, easy recipe. Whether you purchase the ingredients locally from a garden center or online, the ingredients should be easy to obtain. The ingredients I use to make these homemade potting soils can all be reused to make other soils as well.
All Purpose Potting Soil
The base for your DIY succulent soil mix will be any type of potting soil you use for indoor plants. Use any potting soil you have on hand (if it is sterile and fresh). When I need to buy potting soil, I buy whatever brand is on sale at the time. If you are making the succulent potting mix for snake plant, you should choose light, porous soil. Don't use heavy garden soil, or potting mixes containing vermiculite, or any other type of moisture-controlling mix that says it retains moisture. To grow succulents properly, you need soil that drains well and doesn't retain moisture. The base ingredient for succulent soil should be all-purpose potting soil.
Coarse Sand
The best potting soil for succulents is a porous sandy one, so adding sand to your soil is crucial. To ensure good drainage, I recommend getting coarse sand instead of a really fine one for succulents. Sand from the beach, the garden, or a sandbox won't do (you never know what kind of nasties are in there). Turface poultry grit can be used in place of sand if you so desire. Either of those ingredients would work well in this recipe as an alternative to sand.
Perlite Or Pumice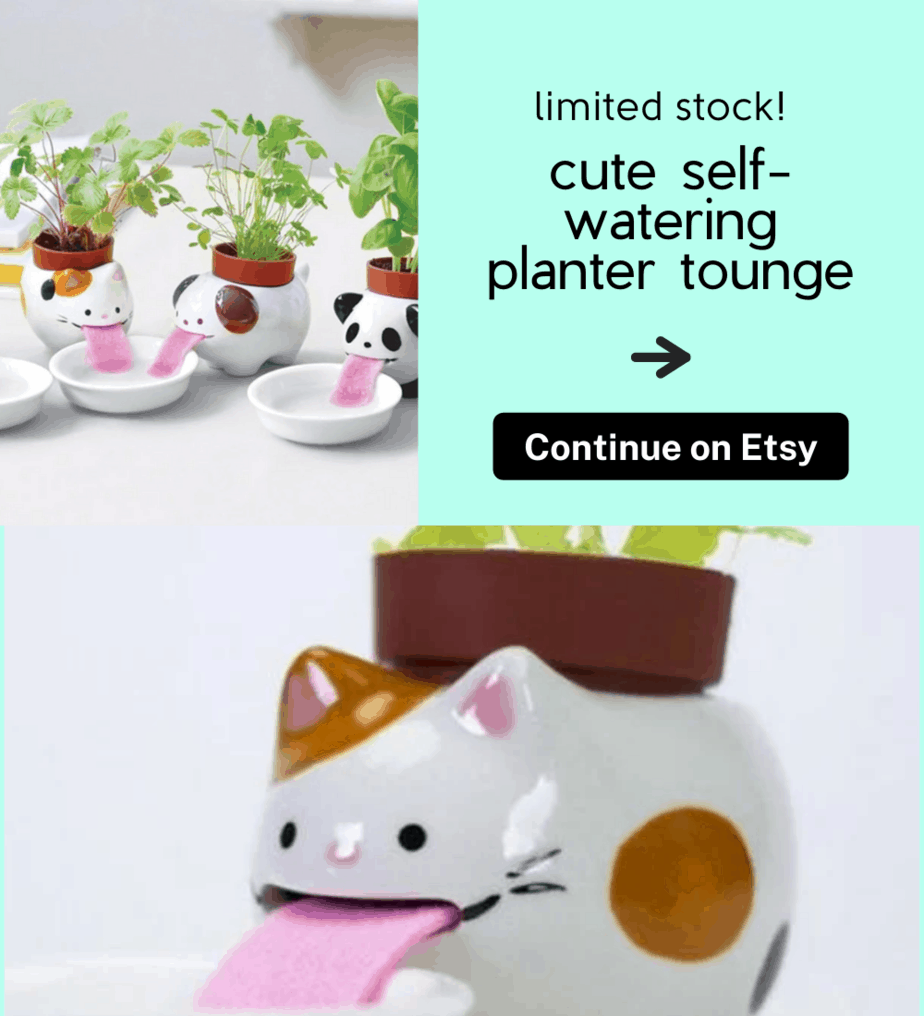 Perlite is an organic soil amendment that is very lightweight. Many commercial potting mixes contain white pieces that resemble Styrofoam. Succulents benefit from perlite's ability to retain very little moisture, prevent soil compaction, and help increase drainage. I usually buy perlite pumice online because it is not always available in stores, and sometimes it is difficult to find in garden centers. Perlite and potting soil for succulents recipe You'll also need some other supplies to help mix and measure your succulent potting mix ingredients. Now that you have the necessary items, let's begin.
What you will need:
Measuring container
Trowel
Potting soil
Coarse sand
Turface 
Poultry grit 
Perlite 
Pumice.
DIY Succulent Soil Recipe
My succulent potting soil recipe* consists of the following:
When making succulent potting soil, I add about 1/2 – 1 part more sand and perlite for extra drainage to make the perfect cactus potting soil mix. What does "part" mean? The "part" is just a generic way to measure your potting soil mix ratio. If you use the same types of measurements for each "part" of the recipe, you can measure your ingredients however you want. The scoop measure should be used once for 1 part, twice for 2 parts, and three times for 3 parts. So, for example, if you were to use a 1 cup measure, it would be 3 cups potting soil, 2 cups sand, and 1 cup perlite.

How To Mix Potting Soil For Succulent Plants
Making your own succulent potting soil is super simple. Everything just needs to be thrown into a mixing vessel (bucket, potting tray, wheelbarrow, etc.) and stirred together. Use a trowel, or mix it by hand. Once you've mixed everything, just make sure it's evenly distributed. Then you're done. Making succulent potting soil is as easy as pie. To make a DIY succulent soil mix, mix all ingredients together.
More Related Articles