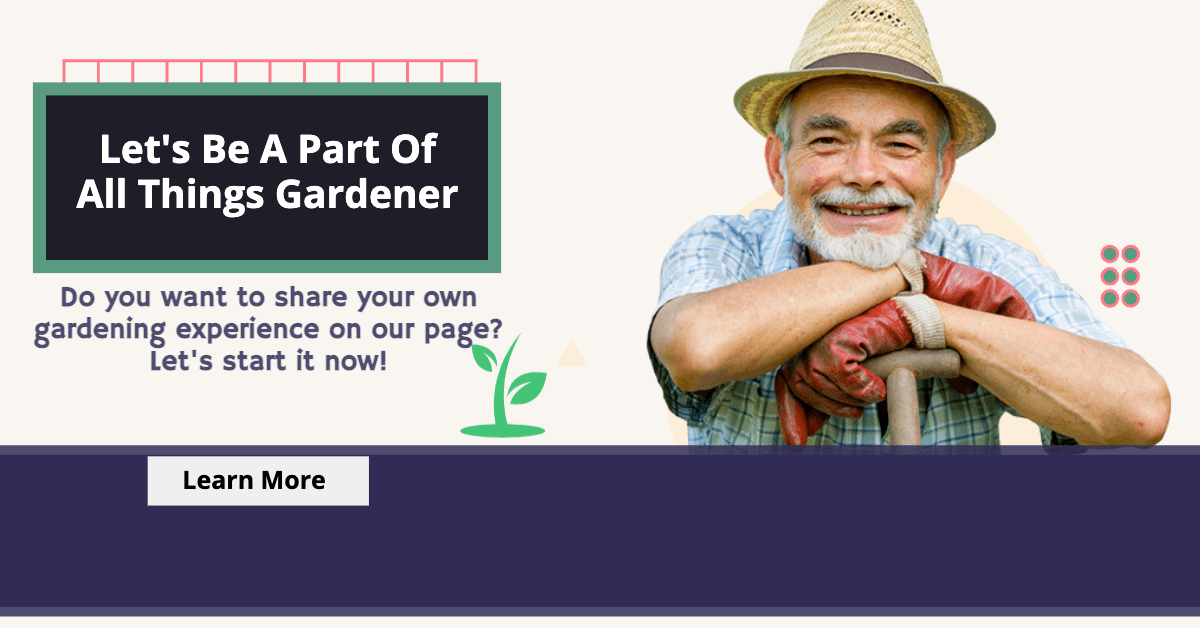 Do indoor gardens attract bugs? Bugs are a nuisance in every season. They are an annoyance in the summer, but tend to be an even bigger problem in the winter. With the cold weather and lack of sunlight, bugs can be drawn to indoor plants. Annoyed with bugs that always bugging around on your indoor garden? Read this article until end to know more about it. In this article, we also have an article about grow your own indoor herb garden that you might want to read about it.
Do Indoor Gardens Attract Bugs
Yes, insects are drawn to houseplants or your indoor garden. Indoor growing conditions with high humidity or a lack of air movement are typically what entices them. Aphids, spider mites, fungus gnats, mealybugs, scale, thrips, and whiteflies are the most common pests.
You may minimize harm to your plants by ensuring that your plants are well cared for, watering appropriately, and inspecting them on a regular basis.
If you're here, there's a good chance you've had some bugs and are looking for solutions. You've struck gold! Find out why you might have bugs and how to get rid of, recognize, and avoid them by reading on. The best houseplants for pest resistance will also be discussed.
The Symptoms When Your Plant Got Infected 
Beware of spider webs. When a plant is infested by pests, it is more likely to produce cobwebs. These can be mites, whiteflies, or other insects.
Oftentimes, these pests move on to healthy plants in the area. It's important to separate your plant as soon as you suspect it's under attack.
If the tops of young twigs, buds, flowers, or fruits have white, powdery coats, your plant most likely has ashtrays.
Leaf miners may be present if you notice small black specks on your plant's leaves or if they begin to dry out or change color.
Toxic aphids can damage plant tissue, causing it to shrink and even dry out. Growth, flowering, and fruiting have been slowed in plants that have been targeted by the disease.
How Do You Prevent Bugs from Invading Your Home?
Keep a tight eye on your houseplants.
The key to preventing bug infestations is to remain vigilant at all times. It's a good idea to keep an eye on your plants daily in order to catch these little pests before they become a full-blown infestation of bugs. Keep an eye out for indicators of an infestation, such as holes in the leaves or yellowing of the plants.
Prepare Your Containers for Planting by Wiping Down the Surfaces
You may successfully prevent most insects and bugs from setting up shop in your indoor garden by cleaning and sanitizing your pots prior to transplanting your plant.

Keep the Right Growing Conditions in Place
In order to keep the plants in your indoor garden growing properly, you must maintain the right growing conditions. Fungus gnats thrive in moist soil, which is why it's important to keep it that way at all times. Most pests have the same problem. It won't take long for an infestation to take hold if you don't maintain the proper growing conditions, such as adequate airflow.
Be Prudent with Your Plants
Watering and removing dead leaves from the pots are part of this routine. You should also isolate any plants you suspect of being affected as soon as possible.
Make Use Of Garlic
A well-known natural insecticide is garlic spray. In a liter of water, add ten teaspoons of minced garlic (you can add 1 tablespoon cayenne pepper to the mix as well).
Allow 15 minutes of simmering after bringing to a boil. After that, take the mixture from the stove, cover, and allow it to cool fully. Use a spray bottle to apply it to infested plants or to spray around houseplants. For up to ten days, store this spray in the refrigerator.
Our Latest Post:
---