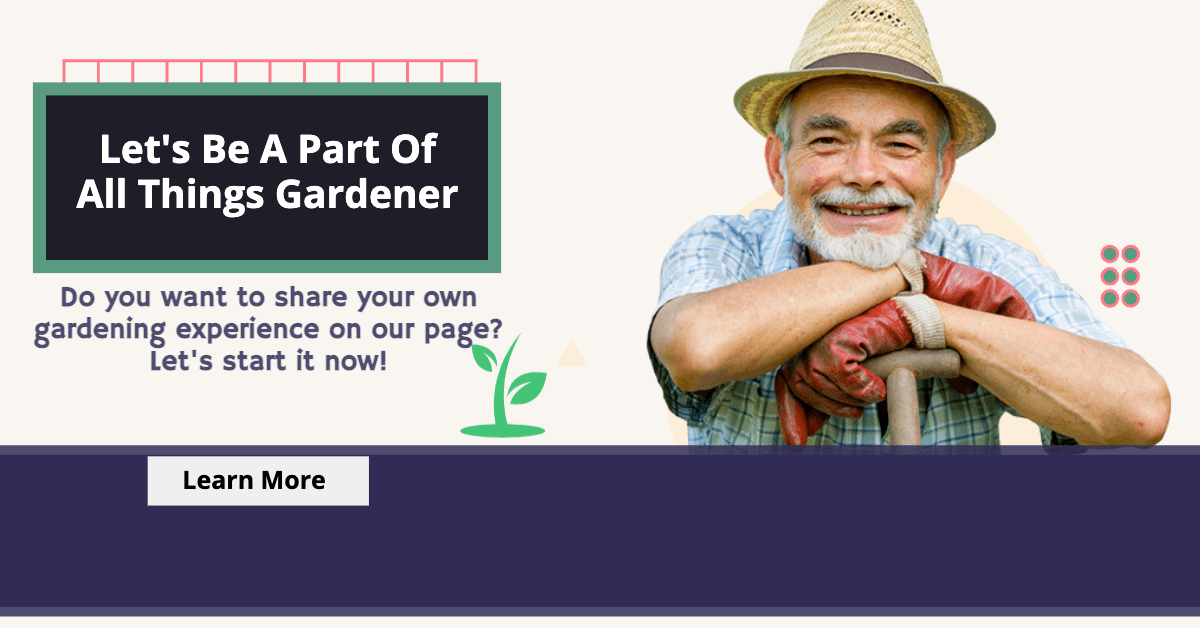 Do weed killers kill grass? Weed killers are a great way to keep your lawn looking healthy and green, but if you're not careful, you could end up killing your grass. Read this article until end to know more about it. In this blog, we also have an article about best weed killers that you might want to read about it.
What Are Weed Killers?
Weeds are annoying plants that take over our gardens and lawns. Traditional ways of removing weeds are time consuming and laborious. There needs to be an easier way. Weedkillers are chemicals that are designed to kill weeds. Whatever the job that you are trying, there is a weed killer that is suited to your situation. You can use weed killers to get rid of weeds in your garden or lawn.
When To Use Weed Killers
Weeds grow strongest in spring and autumn. Weedkilling should be done in calm conditions to reduce drift. Liquid weed killers work better than granular ones. Use systemic or selective herbicides to kill weeds.
Weed killers work by killing weeds. You need to know what kind of weed you want to kill before using a weed killer. A herbicide works better on some weeds than others. Some weeds grow faster than others. Different kinds of weeds require different types of weed killers. Glyphosate-based weed killers work well on grasses and broadleaf weeds. Residual weed killers work well on annuals and perennials.
Do Weed Killers Kill Grass
Your lawn's uniform appearance quickly turns sour when weed patches pop up in the spring and summer. A knee-jerk reaction is to immediately grab the weed killer, but with so many chemicals on the market, it is easy to use the wrong one. Although not all weed killers kill grass on contact, specific mixtures can cause widespread damage, especially if your turf is not fully established.
Selective Characteristics
Green Turf explains that selective weed killers employ chemicals that target certain plant species, such as broadleaf weeds. You should be able to spray grass weeds using targeted weed killers without causing turf damage. However, carefully read the manufacturer's instructions.
Some turf species may be sensitive to specific chemicals in the selected combination; each impacted species should be explicitly labeled on the weed killer container. Spraying selective herbicides near struggling grass seedlings should be avoided. When a grass species is not completely established in the soil, it is sensitive to weed killer.

Chemicals that are nonselective
Manufacturers sell weed killers in nonselective combinations that cause dieback in any plant life that comes into touch with them, including your grass. If you are unsure of the weed species invading your lawn or if you have a large number of weeds in a limited area, apply a nonselective pesticide to destroy all the weeds and grass in the area. Apply nonselective sprays with caution to prevent causing harm to neighboring lawns. Any herbicide residue should have dissolved down within around two weeks, enabling you to reseed the damaged area.
Proper Implementation
Spot treatments should be used initially, particularly if the grass only has a few weeds. To reduce grass damage from overspray, use chemical-resistant gloves to wipe nonselective herbicide onto weeds. Simply moisten one gloved hand with the pesticide and slide it up and down the stem of the weeds.
Herbicides gently penetrate the whole plant, destroying it down to the root level. If you have a weed issue across your lawn, use a specific weed killer that will not damage your turf species. On a quiet day, use a dial sprayer to apply the herbicide according to the manufacturer's recommendations. Avoid spraying on windy days since sprays may hit unexpected targets.
Getting Rid of Weeds Naturally
Hand-pull weeds as they appear to prevent using chemicals on your lawn. Pull the plant's stem and root system out of the earth entirely; certain weed species come back from small, residual roots in the soil. Family Handyman recommends mowing your grass on a high setting so that the long blades produce thick shadowing over the ground.
With this method, weed seeds and young seedlings are deprived of sunlight and die naturally. Deep watering to an 8-inch depth promotes dense grass. Weeds die back due to a lack of natural resources when they have strong roots.
Our Latest Post:
---