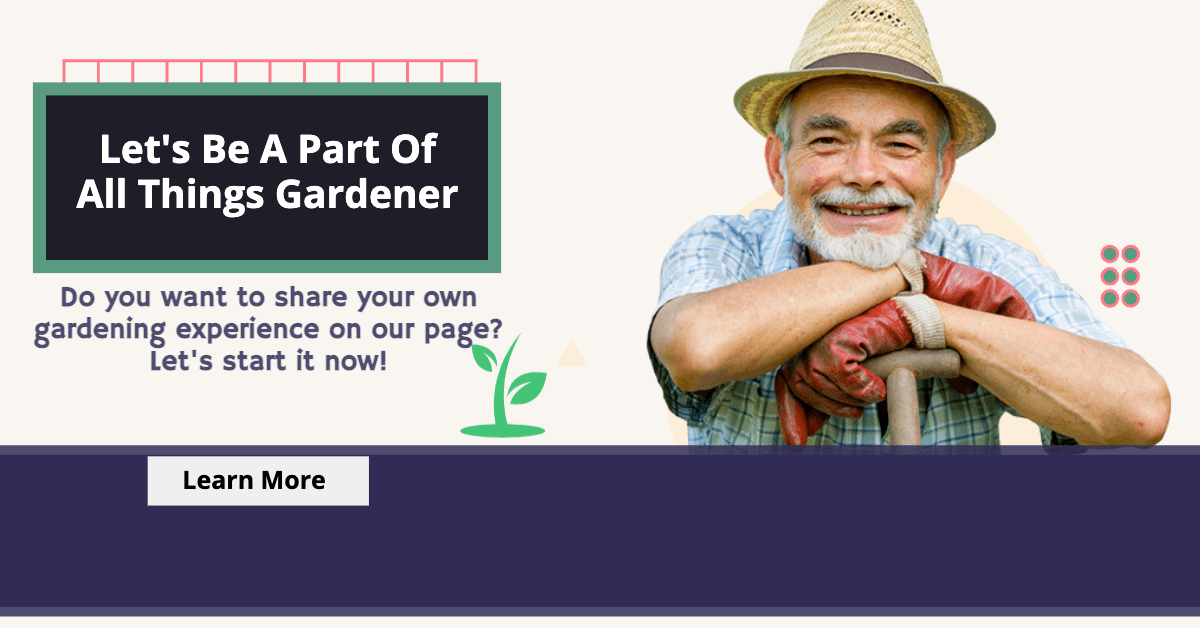 Does pot size determine plant size? Does pot size determine plant size? This is a question that has been asked many times before. Some people believe that the size of the pot is the largest determining factor in the size of the plant.
Others believe that the amount of water, light, and nutrients the plant receives are the most important factors. Want to know the answer about it? Read this article until end to know more about it. In this blog, we also have an article about best pots for succulents on amazon that you might want to read about it.
Does Pot Size Determine Plant Size
Furthermore, folks who do not want to disturb their lovely yards usually grow plants in plant pots. The main question, though, is whether larger pots equal larger plants.
Larger pots do not imply larger plants. The suggested pot size for transplanting is 2 to 4 inches greater in diameter than the container in which the plant was originally placed. This allows the roots to expand and absorb more water and nutrients. Excessively huge pots will retain more water and need more fertilizers for plant growth.
What Effect Does a Larger Pot Have on Root Production?
The typical potted plant is placed in a circular or cylindrical container. This implies that a four-inch increase in diameter would add two inches all the way around the plant.
For bigger pots 10 and larger in diameter, an increase of 2 would be too tiny and would not allow enough significant distance for the plant to develop, requiring you to transplant again in a shorter amount of time.
Depending on the other variables influencing root development. Roots, in general, need bigger pots to develop and absorb a huge amount of nutrients for the plants. When the proper amount of organic fertilizers is added into the soil before planting, larger pots indicate more root spaces.
What Effects Do Smaller Pots Have on Root Growth?
To begin with, soil is the principal source of nutrients for roots and plants. Smaller pots have less dirt in them, which means less nutrients.
Because both the root system and the plants need on resources to thrive, smaller pots constrain the root's ability to expand and absorb more nutrients. This is particularly common on plants with larger roots.
Roots in smaller pots get crowded and lack room to spread out. As a consequence, fewer nutrients are absorbed, causing plant development to halt.
Furthermore, you may see your plants toppling over as a result of the larger plant weight than the supporting roots. Smaller pots can result in insufficient water to sustain the plant, causing the soil to dry up rapidly. This causes drought symptoms in plants to appear sooner than predicted.
How Do Excessively Large Pots Affect Root Growth?
Many plant owners believe that too big pots are beneficial for the root system. The scenario, however, may not be applicable to all plants. Why? An enormous container allows the roots to stretch out further, but it may also be harmful to the root system.
This is due to the fact that a huge pot stores a lot of water, which takes a long time to dry up. Excessive water in the soil may promote mold development, root disease, and rotting.

Too big pots also make it harder for roots to pack together and securely grip the soil around them. A dispersed root system results in poor nutrient absorption, resulting in delayed root formation and plant growth.
As a consequence of growth issues, plants grown in an overly big pot may seem out of proportion with the container.
Is It Possible To Grow Larger Plants In A Larger Pot?
Larger pots allow plants to have a more extensive root system, which means they can absorb more nutrients. As a result, larger pots tend to produce larger plants since they contain more nutrients and water. Some exceptions to this rule exist, such as the following:
Plant development is influenced by more than just the quality of the soil and the amount of nutrients it contains. Temperature, light, and airflow are a few of these considerations.
Assuming the plants have the proper conditions in terms of temperature, light, and airflow, we can now turn our attention to the nutrients the plants require. Some individuals use liquid fertilizers that are mixed with water, while others use simply solid fertilizers and water the plants.
As long as they have the proper nutrients and water, plants will grow larger and stronger. The sole reason roots expand is to better absorb nutrition.
As a result, if the plant receives all of its nutrients from watering, a deeper root system is unnecessary. In other words, how does the amount of soil and the size of the pot effect the growth of the plant?"
For example, a smaller container can be more efficient by giving the fiddle leaf fig plant with adequate nutrients during watering sessions.
Root bound or pot bound is another issue to consider while determining the pot's size.. At this point, the roots have grown rapidly and are beginning to touch the pot's walls. Roots soon penetrate the pot's walls and become encased within the container in miniature pots.
This results in root tangles, which prevent nutrients from being taken up by the plant. Plants develop more slowly, which results in smaller specimens.
The use of larger or root pruning pots is thus suggested in order to avoid this. However, utilizing too large pots results in root overspreading, which neglects the nutrients in the middle of the container.
Our Latest Post:
---