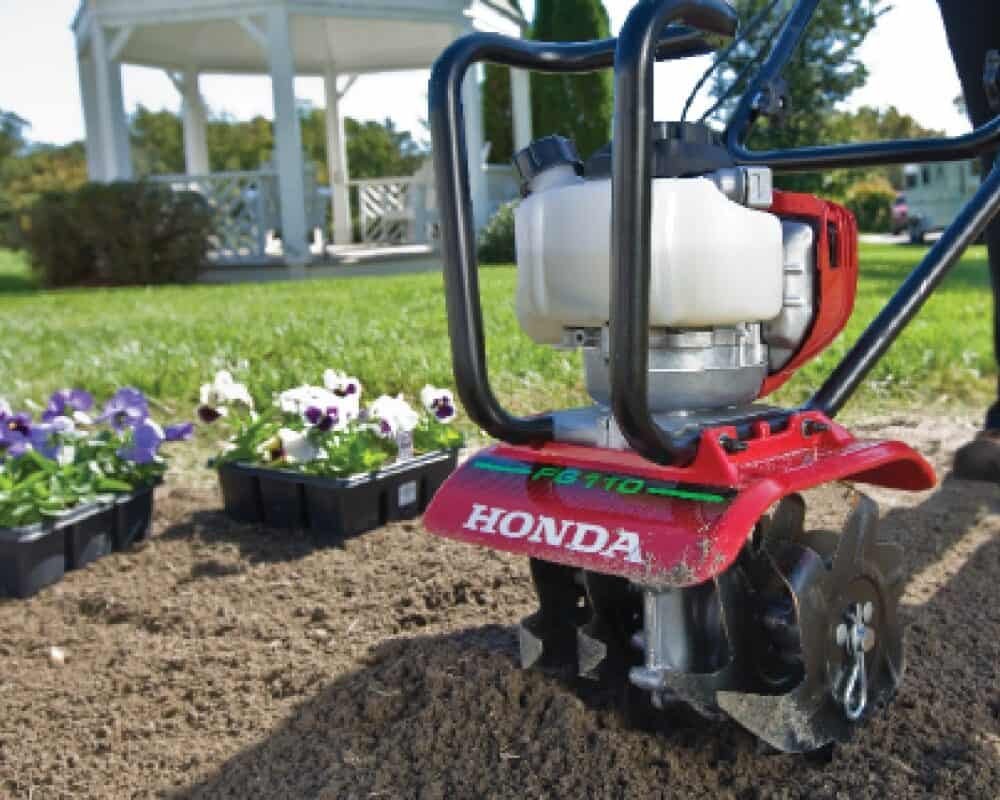 Dense, hard-packed dirt is not only difficult to work with, but it also lacks the loose…
…nutrient-rich soil that your plants require to thrive. Manually breaking up the dirt (tilling)…
…is possible using shovels and pickaxes, but motorized electric rototillers are far more practical.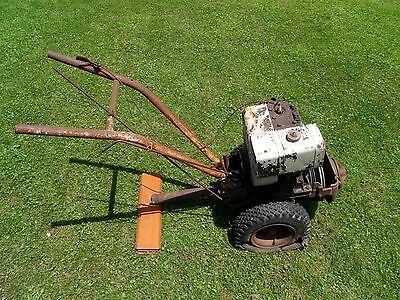 These useful tools churn up the ground with bent tines, bringing the rich…
…valuable soil to the surface and making it easier to integrate compost and fertilizers.
Electric Rototillers are a wonderful addition to any landscaping…
…tool collection because they may be used for a range of planting operations.
Before using, read the instruction booklet and safety precautions thoroughly, just as you would with any power tool.
Our Top Picks of Electric Rototiller on Amazon
Image
Title
Prime
Buy
Sun Joe TJ603E 16-Inch 12-Amp Electric Tiller and Cultivator , Green

Prime

Eligible

Check Price on Amazon
Earthwise TC70016 16-Inch 13.5-Amp Corded Electric Tiller/Cultivator, Grey

Prime

Check Price on Amazon
Sun Joe TJW24C 24-Volt Cordless Telescoping Power Weeder/Cultivator, Kit (w/ 2.0-Ah Battery and Charger)

Prime

Eligible

Check Price on Amazon
Greenworks 8' 40V Cordless Pole Saw, Battery Not Included 20302 with 10-Inch 40V Cordless Cultivator, Battery Not Included 27062A

Prime

Eligible

Check Price on Amazon
WEN TC0714 7-Amp 14.2-Inch Electric Tiller and Cultivator, Black

Prime

Eligible

Check Price on Amazon
Greenworks 8 Amp 10-Inch Corded Tiller, 27072

Prime

Eligible

Check Price on Amazon
Tazz 35310 2-in-1 Front Tine Tiller/Cultivator, 79cc 4-Cycle Viper Engine, Gear Drive Transmission, Forged Steel Tines, Multiple Tilling Widths of 11", 16" & 21", Toolless Removable Side Shields,Green

Prime

Eligible

Check Price on Amazon
Sun Joe 16-Inch 12-Amp Electric Rototiller
Pros:
High 340 RPM speed
Safety switch
Cons:
Handles are not adjustable
Only one speed
Unlike previous versions, which have four tilling blades, this model has six, allowing it to rapidly and effortlessly…
…work through 16 inches of soil. It's also perfect for heavy-duty cultivating operations, thanks to its 8-inch depth.
The dual handles make it easier to navigate past obstructions and landscaping, and the…
…rear wheels lessen the amount of work required to transport it to and from your garage or toolshed.
It's also simple to fold down when not in use and move to a remote worksite thanks to the foldable frame.
This model also has an immediate start button that allows you to get started straight away.
Earthwise 16-Inch 13.5-Amp Corded Electric Rototiller
Pros:
30-day return policy
Affordable price
Cons:
May be too bulky for those short on space
With heavy-duty 16-inch tines for ripping up hard soil and an adjustable…
…width of 11 to 16 inches, this Earthwise model is suitable for both small and big projects.
This choice is also more powerful than most other corded electric ones, thanks to its 13.5 AMP motor.
As you work, a retention hook keeps your extension cable out of the way…
…eliminating the risk of unintentional entanglement. The plush, cushioned handle provides a secure grip…
…making it easy to operate and manage while pushing it around your yard.
Before we continue to the next list of best electric rototiller, i've got the story that will make you know how important…
…the electric rototiller is. Here's James's story about his problem with electric rototiller needs.
Words from Jack
Hello my name is Jack.
I'm currently staying at home during the quarantine…
…i really love gardening…
…when I wake up in the morning…
…i always spend my time to garden in backyard of my house.
I've realized something, i need an electric rototiller to make it easier.
But so far, I haven't found the best electric rototiller…
…that fits my needs. However I do not know…
…about the details of each product and its…
…advantages and disadvantages.
Finally I decided to read an article on the internet…
…about electric rototiller, after I understood the advantages…
…and disadvantages of each product, I finally chose one.
And now I can do my gardening activity easier with electric rototiller!
Everything that slows us down and forces patience, everything that sets us back into the slow circles of nature, is a help. Gardening is an instrument of grace. "

May Sarton. novelist and memoirist.
Sun Joe Cordless Garden Rototiller
Pros:
Affordable price
Easy to use
Cons:
Running time is too short for longer projects
This Sun Joe model's compact size is ideal for folks who don't have a lot of space to store a full-size unit.
It's also designed to be adaptable, with a telescopic handle that can stretch from 28.3 to 37.3 inches…
…allowing any user of any size to generate maximum leverage. Its compact footprint makes…
…it ideal for use in small flower beds, narrow gardens, and other situations where larger models are inaccessible.
It's also well-suited for people who don't have the power for a larger tool or just desire greater…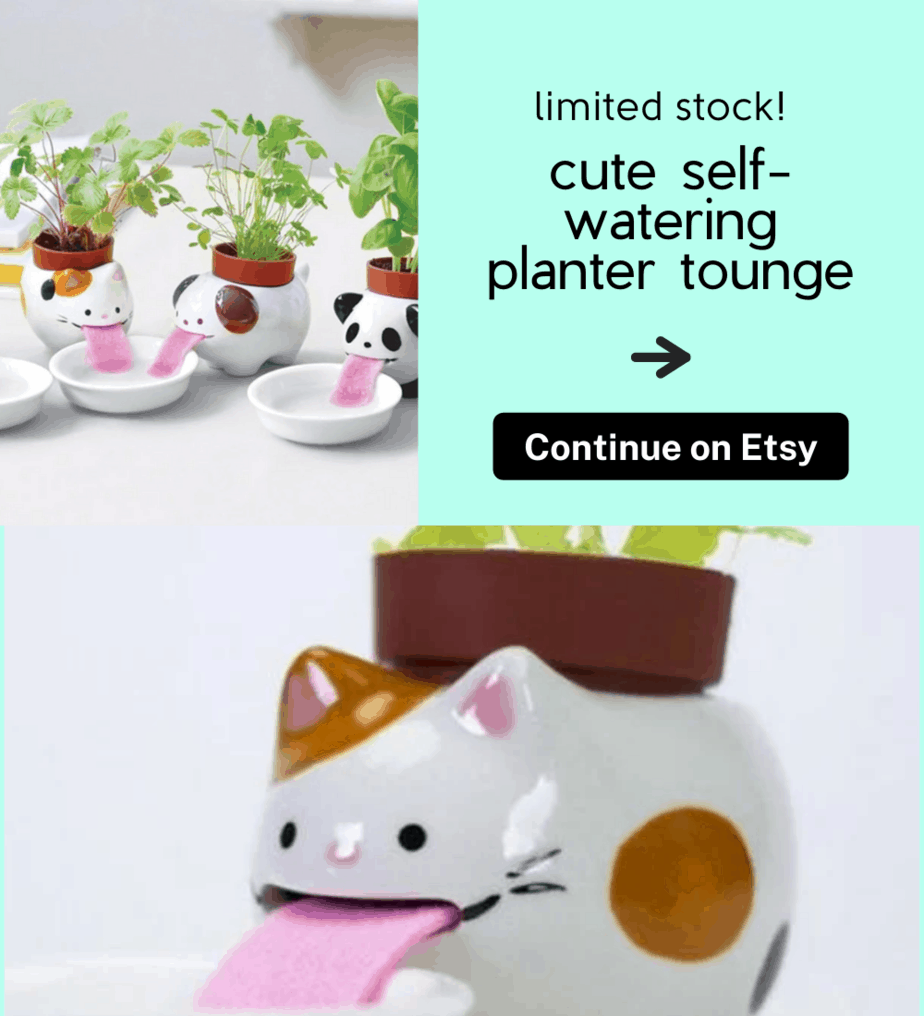 …control when using it, weighing in at 6 pounds.
Greenworks 40V 10-inch Cordless Cultivator
Pros:
Push-button start
Can handle 1/2 acre per charge
Cons:
Heavier than most models
Expensive
This Greenworks model is ideal for individuals who prefer the portability of a battery-powered…
…machine without sacrificing the power required for serious tilling chores. Its 4.0Ah battery offers…
…a 40-minute runtime, which can be extended even further if you already have compatible Greenworks batteries.
It's also a particularly safe choice, thanks to its two-step power switch, which prevents unintentional startup.
This tiller's four 8-inch tines can be adjusted from 8.25 to 10 inches wide, making it excellent for both big…
…and little jobs.
WEN 7-Amp 14.2-Inch Electric Rototiller
Pros:
Cons:
Not as powerful as more expensive options
Few models offer more bang for your buck than this Wen model, which comes with a 14.2-inch…
…cutting width, 16 total blades, and an 8.7-inch tilling depth for under $100.
It's also built to withstand the rigors of difficult terrain, owing to an overload protection mechanism that…
…shuts down the motor if the blades come into contact with huge boulders, concrete, or other hard debris.
Its wheels can also be easily removed, making it simple to store or carry between projects.
It's also lighter than most options, weighing only 24 pounds.
Greenworks 8-Amp 10-Inch Corded Rototiller
Pros:
Quiet operation
Push-button start
Cons:
Not ideal for larger projects
This model's adjustable depth and width make it ideal for a variety of tilling chores, and the corded…
…power source eliminates the need for battery charge or runtimes while you're working. It is easier to store than…
…bulkier models due to its small size and thin footprint, and its folding handle makes it even more compact.
You'll need to put it together right away, but Greenworks' instructions are usually simple and straightforward.
Furthermore, most defects with materials, parts, or workmanship will be covered by a 4-year limited guarantee.
Tazz Viper Engine Rototiller
Pros:
Durable construction
Full 21-inch tilling width
Cons:
Heavier than most options
Expensive
This Tazz model might be just what you're searching for if power is your top priority.
This gas-powered device is designed for heavy-duty use and is ideal for handling those…
…tough projects that demand optimum productivity. It features a 79cc Viper engine that is fuel efficient…
…and despite its large weight and powerful engine, it is still reasonably easy to operate…
…thanks to a low center of gravity and the option to adjust the handle to four different heights.
It's inconvenient to keep track of fuel and oil levels, but if you need a heavy-duty machine…
…that can till up to 21 inches broad, this is an excellent choice.
What To Consider Before Buying an Electric Rototiller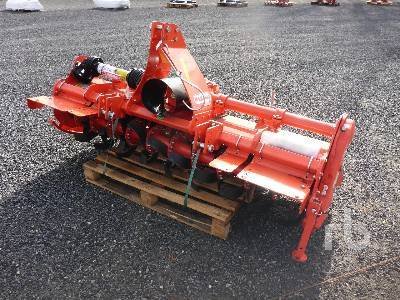 When it comes to selecting an electric rototiller, it's critical to think about what you'll be tilling and why.
While battery-powered rototillers are portable, their runtime is limited, making…
…them unsuitable for large-scale tasks unless you have a stash of additional batteries to swap out.
Corded models, on the other hand, are better for chores that take a little longer…
…however the length of your extension cable is limited. Electric rototiller powered machines are…
…typically more powerful than electric models, so if you're working with really hard-packed soil or clay…
…you'll probably want to go with one of them.
Sum Up
A good electric rototiller can turn an old lawn into a profitable vegetable plot, aerate your soil…
…kill weeds quickly, and swiftly mix compost and fertilizer. They save you hours of time and…
…are far less taxing on your back than digging over your land by hand.
Conclusion
The majority of our suggestions are for electric rototillers for small to medium-sized gardens…
…but we did look at a few high-powered models for larger gardens.
The 212cc Champion 22-Inch Electric Rototiller is a front-tine type that combines 16- to 22-inch…
…tilling breadth with dual rotation to make it easier to break up tough terrain.
Many Electric rototillers with huge four-cycle engines are rear-tine models.

Don't forget to complete your gardening tool set with garden hoe and garden kneeler.