History and Origin Of Snake Plants
Snake plants are indigenous to tropical West Africa and play a significant role in African culture. Nigerians think that the plant protects them spiritually. They employ it in a ritual to exorcise the evil eye, a malevolent gaze that curses those who are subjected to it. This succulent is also linked to a number of African gods, notably the war deity.
Like the jade plant, the Chinese believe that this plant brings good fortune. They believe that the gods will give the eight virtues to their guardians, which include long life and riches. Scientifically, it actually cleans up the air even at the night! We'd keep this succulent even if it didn't bring us good luck because it's so lovely!
Essentials For Your Snake Plants
Vegetable Oil Spray
A homemade insecticide produced from vegetable oil and a light soap (such as Dr. Bronner's castile soap) can be quite effective against aphids, mites, thrips, and other pests that might attack snake plants. To make a basic oil spray insecticide, combine one cup vegetable oil with one tablespoon soap (cover and shake thoroughly), and when ready to use, combine two teaspoons of the oil spray mix with one quart of water, shake well, and spray directly on the surfaces of the snake plants that are being attacked by the pests. Because the oil coats the insects' bodies, it effectively suffocates them by blocking the pores through which they breathe.
Neem Oil Spray
A potent natural pesticide for your snake plants can also be produced from the seeds of the neem tree, neem oil, can disrupt the life cycle of insects at all stages (adult, larvae, and egg), making it a valuable resource for organic gardeners. Neem oil serves as a hormone disruptor as well as an "antifeedant" for insects that feed on snake plants parts such as leaves.
Neem oil is biodegradable and non-toxic to pets, birds, fish, and other wildlife, as well as a natural fungicide that may prevent powder mildew and other fungal infections on snake plants. It is also helpful against a variety of typical garden bug pests.
It can be found at many garden stores or natural foods markets. To use neem oil as an insecticide, either follow the instructions on the bottle, or start out with a basic mixture of two teaspoons neem oil and one teaspoon of mild liquid soap shaken thoroughly with one quart of water, and then sprayed on the affected plant foliage. Neem oil can also be used preventatively by spraying the leaves of plants that are often ravaged by pests before they're actually infested.
Diatomaceous Earth
This natural substance with a somewhat unwieldy name is made from a sedimentary rock created by fossilized algae (diatoms), and which is a rather abundant resource ( diatomaceous earth is said to make up 26 percent of the earth's crust by weight). Diatomaceous earth has a number of uses in and around the home, and acting as a natural insecticide is just one of them. This material works not by poisoning or smothering the insects, but instead by virtue of its abrasive qualities and its affinity for absorbing the lipids (a waxy substance) from insects' exoskeleton, which then dehydrates them to death.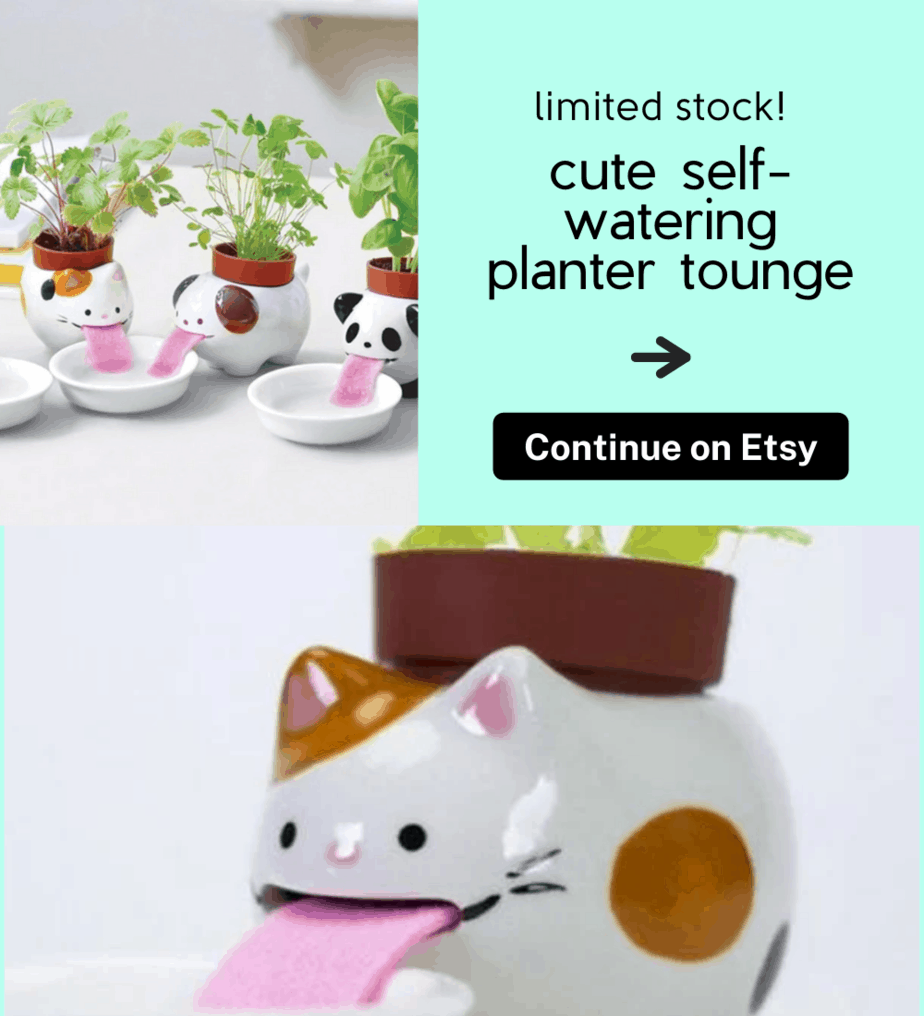 Many garden stores and natural foods markets carry it. Follow the instructions on the bottle to use neem oil as an insecticide, or start with a basic mixture of two teaspoons neem oil and one teaspoon mild liquid soap shaken thoroughly with one quart of water and sprayed on the damaged plant foliage. Neem oil can also be used to prevent pest infestations by treating the leaves of pest-prone plants before they become afflicted.
Garlic Spray
Garlic is known for its pungent perfume, which some find tasty while others find repellant, and it is this strong scent that comes into play when used as a natural pesticide. Actually, it's unclear if garlic and chile spray (below) are insecticides or more likely insect repellents, but in any case, these basic cooking components can be used to reduce, if not eliminate, pest infestations in the garden.
Take two whole garlic bulbs (not just two cloves) and purée them in a blender or food processor with a tiny amount of water to make a basic garlic spray. Allow the mixture to lie overnight before straining it into a quart jar and adding 1/2 cup vegetable oil (optional), 1 teaspoon mild liquid soap, and enough water to fill the jar. Mix one cup of the mixture with one quart of water and spray liberally on affected plants to make this DIY pesticide.
Chile Pepper Spray
Chile pepper spray, like garlic spray, is an effective natural insect repellent that may be used on a range of pests. Fresh spicy peppers or chile pepper powder can be used to make chile spray. Mix one tablespoon of pepper powder with one quart of water and a few drops of mild liquid detergent to make a basic chile spray.
On the leaves of damaged plants, this mixture can be used at maximum power. Blend or puree one-half cup of fresh chile peppers with one cup of water to form chile spray, then add one quart of water and bring to a boil. Allow it cool before straining off the chile material, adding a few drops of liquid soap, and spray the amount desired on your snake plants.
All-in-One Homemade Spray
This all-in-one DIY natural pesticide comes from Rodale's Organic Life and is reported to be a compilation of many distinct recipes contributed by readers. To create it, puree one garlic bulb and one small onion in a blender, then add one teaspoon of cayenne pepper powder and steep for one hour. Strain the mixture and stir in one spoonful of liquid soap until thoroughly combined.
To use this DIY insecticide, spray it liberally on both the upper and lower surfaces of the leaves, and keep the rest in the refrigerator for up to a week if necessary.

Sum Up!
There are many essentials to protect your snake plants from the attack of pests! You can choose the best and most suitable formula for you. Let us know what you think if there's another essential that you use on your snake plants by dropping a comment below!
More Related Articles