Need To Know Before Placing Snake Plant
Before placing snake plant, consider whether or not the location receives adequate indirect light exposure. For the snake plant to thrive, the temperature and moisture level should be moderate to high. Also, keep the plant away from children and pets because it is mildly toxic. Snake plants are one of the most adaptable houseplants ever, as well as the most tolerant of all houseplants. Do you have a fresh new snake plant and aren't sure what's factors we should know before placing snake plant? Finding the appropriate area for a snake plant might be difficult because they have special requirements. Let's have a look at what it is.
Important Factors
Keep certain factors in mind when selecting before placing snake plant to ensure that it remains healthy and bushy. Because these plants are adaptable to a wide range of conditions, you can experiment with them when necessary.
Light Conditions
Light is necessary for any plant to develop, and the snake plant is no exception. Snake plants, like all other plants, require light to thrive. They are, nevertheless, extremely adaptive to practically any lighting situation. Before placing snake plant, here are the rules of light conditions:
The direct sun can burn the snake plant's leaves while also rapidly drying them. In such conditions, brown spots can be seen on the leaves.
A snake plant requires indirect light in order to flourish. Such lighting is filtered, comfortable all day, and keeps the plant moist for an extended period of time. This light source will help your snake plant grow healthier, happier, and faster.
Low light is found in a shady corner where very little light enters. Snake plants are adaptable, so they will survive in such conditions as well, though they will not grow much and their leaves may droop and stretch.
When it comes to keeping your snake plant, windows facing west, east, or south are ideal. To avoid scorching the sun directly, keep the plant a few feet (6-10) away from the window.
Snake plants should be kept in the shade if they are placed outside, or they will get sunburned. Indoors, they are shielded from direct sunlight by curtains.
Temperature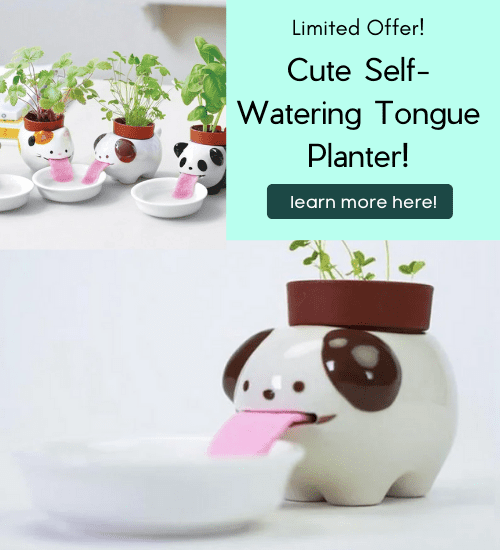 Before placing snake plant, you should keep an eye with the temperature conditions. Snake plants are hardy and adaptable to a wide range of situations.
They can withstand a wide temperature range. Provide a temperature range of 65 degrees Fahrenheit to 80 degrees Fahrenheit for a happy snake plant.
They can even grow in hot, dry conditions. However, if you push them too far, they may suffer as a result of the severe and sustained unfavorable temperature levels.
If you leave your snake plant outside in temperatures below 55°F, it will develop a scar on the leaves as a result of the consistently low temperature. Keeping them indoors during such weather conditions is preferable.
Many gardeners maintain their snake plants near vents, radiators, or other heating systems throughout the winter in the hopes of raising the temperature levels for snake plants.
Keep a snake plant a few feet away from these heating systems, close enough for them to feel the warmth but not too hot.
Humidity
When it comes to cultural conditions, especially humidity, snake plants are fantastic. Low to high humidity levels are no problem for them. They would, however, benefit from high humidity levels as long as they are not overwatered. Because their leaves dislike being wet, you do not need to mist them to increase humidity. A humidifier can be used to keep humidity at a consistent level and prevent swings in humidity.

Sum Up
Okay! So those are factors you should know before placing snake plant. We want to suggest you, place your snake plants in indirect light (though they may tolerate a variety of light situations) and fertilize with an all-purpose plant food during the growing season! It will help your snake plant happy.
More Related Articles For You