What Is The Best North Facing Window Houseplant?
So you're wondering, "What are the finest plants for north facing window?" You'd be surprised at how many there are! Many people don't realize that the northern window is ideal for growing indoor plants. The north facing window is ideal for growing tropical rainforest understory plants because it receives no direct sunlight. It's clear that selecting the right plants for your northern window garden is crucial to its success. We'll go over plant selections, maintenance, and guidance in this post to help you create a wonderful garden in this often overlooked window. Let's dive in to learn more about plants that grow well in north facing windows.
Make The Most Of Your Space
If you have large north facing window, combine hanging plants, table plants, and larger floor plants to create a magnificent floor-to-ceiling display. The simplest approach to organize these is to put larger plants in floor pots that require the least amount of sunlight. Place these a little further away from the window to give yourself more room to tend to the plants that require more light. Set up a shelf at windowsill level for smaller plants that require more light and will need to be turned from time to time to ensure even illumination.
Suggestion For You
You could just put these tiny plants, such as windowsill cactus, on the windowsill, but this puts them at risk if your external temps drop below freezing. Water from plants on the windowsill will also harm the sill, and you won't be able to close your curtains or blinds without endangering your plants. As a result, it's preferable to place your plants on a low shelf or table directly within the window, leaving the sill open. Install hooks in the ceiling far enough away from the window for the plants to grow and you to open and close the window coverings as needed. Set your hooks firmly in a beam and check them often to ensure they are still securely in place.
Create As Creative As Your Own Decoration
When you put a lot of plants in a north facing window, you can make a really textured display. Plants that thrive in the rainforest's understory (low light plants) are numerous and diverse, but they all require the same consistent, calculated amount of light that your window provides. As a result, you can create a lush and varied landscape that is visually appealing.
Perfect North Facing Window Plants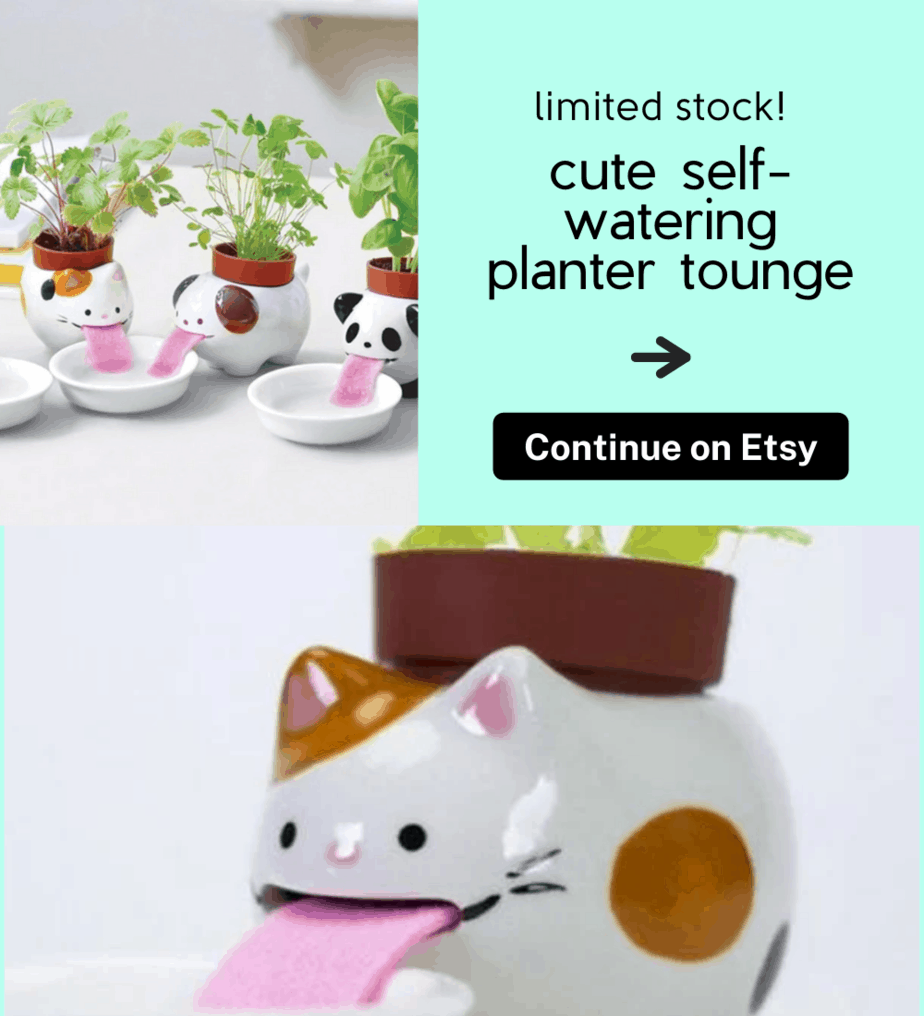 Orchids of all kinds, numerous forms of dieffenbachia, a broad variety of ferns, many types of colorful bromeliads, and a variety of others are some of the best plants for a large northern window:
Philodendron – Pink Princess
Ctenanthe
Cast Iron Plant
Gardenia
Aucuba
Albuca Spiralis
Other Way
If you have a small window, these compact plants can be a better fit:
Miniature Cyclamen
Spanish Pepper
Sword Fern
Rhoeo
Pilea cadierei
Many of the most vigorous, popular houseplants will thrive under a northern window, as can be seen. The same can be said for some of the more delicate flowering houseplants. As a result, you may create an attractive mixed plant arrangement utilizing odd partners including yucca plants, foxtail asparagus fern, cyclamen, and philodendron.

Take Care Your North Facing Window Garden
Drainage is critical for this plant, as it is for all good indoor house plants. To ensure proper drainage, layer the bottoms of your pots and planters with pot shards or Styrofoam peanuts. For most plants, use a light, well-drained potting mix. For African violets, orchids, and bromeliads, use a carefully prepared substrate. Giving your plants the right quantity of water, the right amount of light, and occasional feedings with a weak mixture of a balanced, water-soluble houseplant fertilizer can keep them healthy and prevent pest and fungus issues for the most part.
Related Articles