Although modern bathrooms can be places of healing, self-care, and relaxation, they are still associated with negative energy in feng shui. There are plenty of bathroom plants that can help neutralize negativity and keep your bathroom a place of beauty and rejuvenation. Discover the essential principles of feng shui in the bathroom along with eight of the best houseplants for this space in this article.
Feng shui considers the bathroom to be a place where energy sources are lost and stagnated due to the multitude of drains and free-flowing nature of water. These energy losses can be replenished by plants like golden pothos and ferns, which is why they are a great option for bathrooms. 
Bathrooms in Feng Shui
Since feng shui was developed during the time before plumbing, running water, and the modern bathroom inside the home, its principles and practices are thousands of years old. When Feng shui was created, people still used outhouses and latrines outside their homes. Therefore, bathrooms in feng shui are traditionally associated with places of potential disease and filth.
Even though today's bathrooms are a long way from the ancient holes in the ground, the bathroom can still represent a source of negative energy in the home in modern feng shui. A careful balance must be struck between elements that attract positive energy and elements that repel bad energy. It is also strongly associated with the element of water, which represents prosperity and energy flow.
It is widely believed that the bathroom's strong water element, as well as its drains, allows the home's energy to escape. A low-energy space is one that is surrounded by negative energy, and a place that is filled with positive energy is one that is surrounded by low-energy.
A Feng Shui Plant's Role in a Bathroom
The purpose of placing plants in the bathroom is to balance negative energy, promote feelings of peace, healing, and calm, and create a spa-like atmosphere.
Since the bathroom functions as an energy exit, it's important to incorporate plants that can absorb negative energy while helping to create a desirable atmosphere in the room.
As well as representing the wood element, plants feed on the water element. Having plants in the bathroom provides a positive outlet for water energy, as opposed to letting it escape.
Though plants can be positively incorporated into your bathroom decor, you should never place plants in the bathroom that represent energies you don't want to leave your house. Placing a money tree over the toilet, for instance, would be like flushing away your wealth and prosperity.
Best Feng Shui Plants for the Bathroom 
The following are 8 of the best houseplants to boost positive energy in a bathroom according to feng shui principles:
Golden Pothos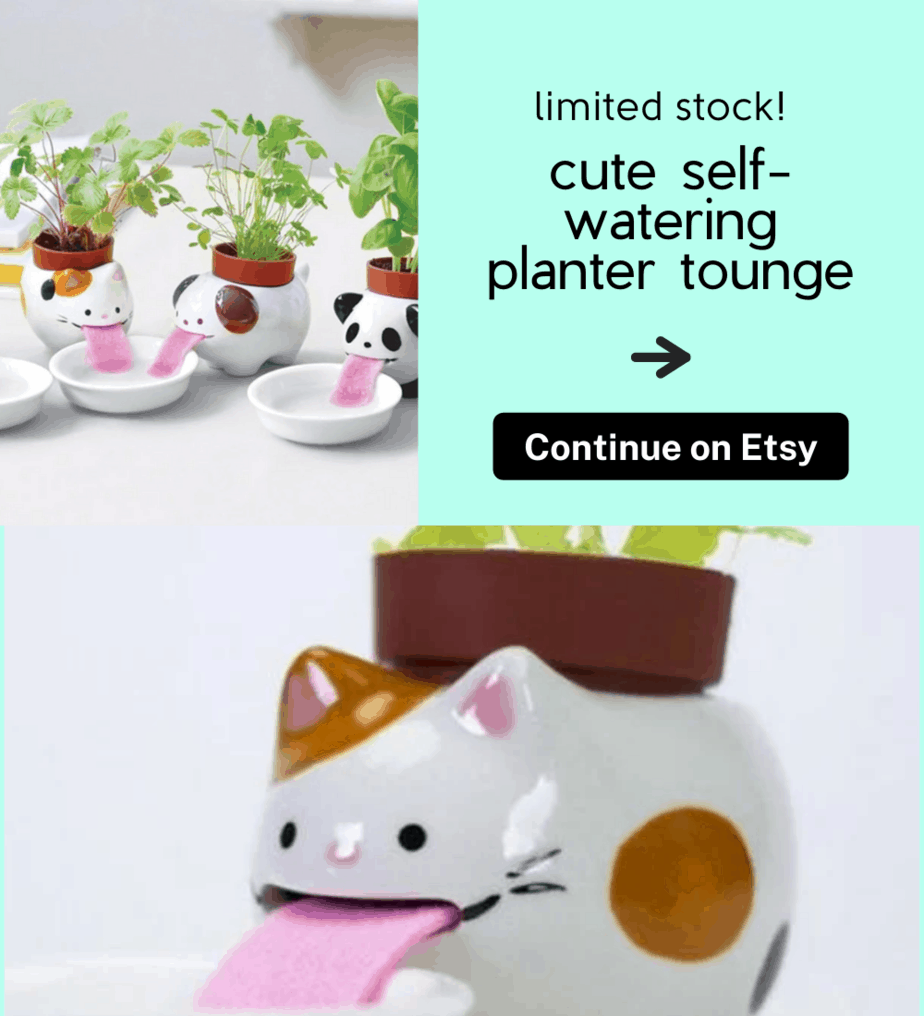 The only plant you should choose for your bathroom is this one. Feng shui bathroom plants like the golden pothos have powerful positive energy that can counteract heavy negative energy in the bathroom. Despite its common name, the golden pothos does not represent wealth or luck in feng shui. Because it won't lead to prosperity leaving your home, it is an ideal choice for the bathroom where energy is sucked out.
Lucky Bamboo
Considering Lucky Bamboo has fast, upward growth, as well as its symbolism of turning around bad fortune, it makes a great bathroom plant.
Ferns
A wisdom-drawing fern is a good choice for anyone who does their best thinking in the shower. Ferns do best in high humidity and medium to low light conditions, so they're perfect for the bathroom because it's usually the wettest room and has no windows or covered windows.
Snake Plant
Snake plants provide strong wood energy that pairs well with the water energy of the bathroom. Additionally, its upward-pointing leaves offer uplifting energy that can help cut through heavy or stagnant negative energy in the bathroom.
Eucalyptus
Eucalyptus plants are great for creating a spa-like environment in your bathroom. This plant is a feng shui powerhouse in the bathroom, whether you keep it on the counter or hang a bunch of dried leaves in the shower for a soothing aromatherapy experience.
Peace Lily
Peace lilies and their white flowers symbolize purity. It is the perfect plant to help neutralize the negativity associated with the bathroom. Furthermore, it offers real air-purification benefits by removing toxins from the air.
Areca Palm
Areca palms are among the most popular feng shui plants because of their ability to attract strong positive energy into just about any space. The bathroom is a potential source of negativity, and this makes it perfect for breaking it down.
Vertical Garden
A vertical garden using pocket planters or even hanging plants is a good option for the bathroom, where it's important to keep clutter (and negative energy) under control. You can enjoy the positive energy of plants and "paint" your walls green with wood while maximizing counter space with a vertical garden.
Plants to Avoid Positioning in the Bathroom
Plants that represent important aspects of your life, such as wealth, family, romance, or relationships, should not be placed in the bathroom. They could end up attracting those energies into the bathroom where they could either be sucked out of the house or wind up being negatively affected by the room's potential for generating bad energy. Plants bearing fruit, flowering plants such as orchids, jade plants, or money trees should be avoided.In addition, avoid displaying plants like cacti and succulents in the bathroom. Sharp profiles and sharp spines can actually amplify the negative energy inside a bathroom. Additionally, these plants do not do well in humid environments, which will make it difficult to keep them healthy, which further exaggerates their bad feng shui.

Neutralize Negative Energy in Your Bathroom with Plants
Keep a positive and calm attitude when choosing plants for your bathroom. You can create a space that feels more like a spa than a bathroom by cultivating a sense of healing, self-care, and relaxation.
More Related Articles for You!