Whale Fin Snake Plant
With so many different varieties of Snake Plants, the Whale Fin Snake Plant, or Sansevieria Masoniana, is unquestionably the monarch, thanks to its massive leaves! Although it is not as common as other Sansevierias, it is a unique addition to your houseplant collection. Other than just the beauty of the plant the whale fin snake plant, it can filtered the air according to NASA research.
This snake plant, also known as Mason's Congo Sansevieria, is just as easy to care for as your other snake plants. Let's look at some care and propagation recommendations, as well as my experience with this plant thus far!
This plant requires the same maintenance as other snake plants. But first, let me debunk a widespread misconception regarding Sansevieria. Despite the fact that these plants are classified as low-light plants, placing them in a dark area of your home will not yield the greatest results.
It also doesn't imply that they require dim lighting. It just means that they will put up with poor lighting! If your plant is not put in good light, it will progressively deteriorate over time. Sansevieria can, in fact, thrive under a lot of direct sunlight. I've had the good fortune to visit Africa, where I've observed Sansevieria growing in semi-shaded regions under trees, as well as in the full sun.
It's the polar opposite of "low light!" Because it was first gathered in the Congo in Africa, Whale Fin Sansevieria is often referred to as the cultivar "Mason Congo."
Perfect Soil Mix And Pots For Whale Fin Snake Plant
Sansevieria masoniana likes a sharply draining soil mix. For all Sansevierias, use about 2 parts of a good succulent/cactus potting mix and add 1 part pumice If you don't have pumice on hand, use perlite but it's better to use pumice for plants like sansevieria that need sharp drainage and need to dry out quickly.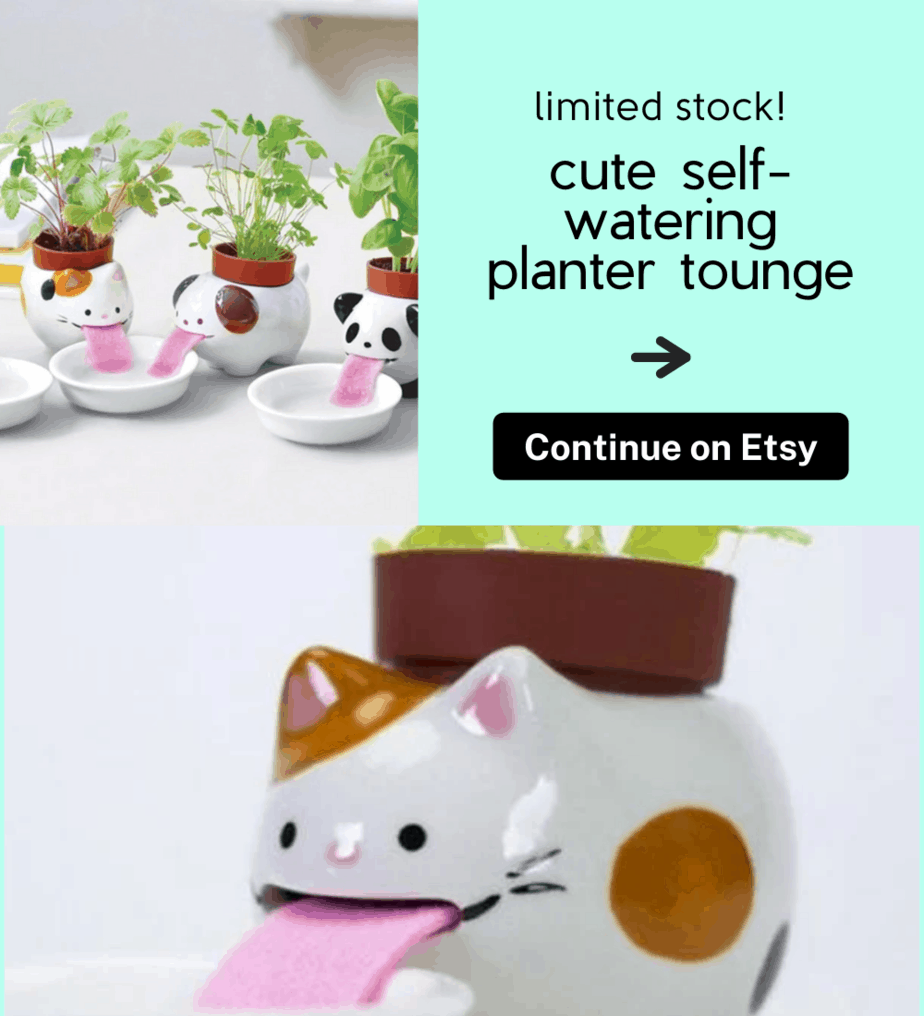 To your two parts of potting mix, add one part of 1/4″ pumice. I love using soil for bonsai 1/4″ pumice. This mixture will give you a beautifully drained potting mix for your whale fin snake plant. As far as pots go, you can really use any type of pot as long as there is a drainage hole! I prefer terra cotta pots for Sansevieria because they dry out more quickly. So please look out to them once in a while!
Fertilizing
Despite the fact that these plants are light feeders, I continue to treat them with Schultz Cactus fertilizer throughout the growing season. For cactus, you'll want to use a lower nitrogen fertilizer oil, and the plant will forgive you if you skip some treatments throughout the growing season.
This fertilizer is designed to fertilize your plants every time you water them.  Keep in mind that fertilization isn't a panacea for bad culture! It should be utilized to boost the development of your plant. Before you consider fertilizing, be sure you have the appropriate lighting, irrigation, and other factors in place. It is impossible to overestimate the importance of adequate growth conditions!
Propagating Masoniana Sansevieria
It's possible that your whale fin snake plant may need to be divided if it's doing well. Cut off a piece of the roots and leaves to make several plants. They should be replanted in new soil. Cut the leaves at the base as well (if you have enough extra to do so on a plant). Place the chopped leaf's bottom in a cup of water.
Every few days, change the water. After about a month or two, you should notice roots developing on the cut leaf's underside. If you wish to grow your whale fin snake plant this way, make sure you have water with a neutral PH.

Sum Up
That's how you fertilize Sansevieria Masoniana or you can call it the "Whale Fin" snake plant. It's not that hard right?
More Related Articles