Since propagating and rooting snake plants in water was so much fun, I decided to grow them in water permanently, hydroponically, to spice things up a bit! Snake plants, or mother-in-law's tongue, were formerly classified in the genus Sansevieria and were recently classified in the Dracaena genus. Keeping up with these changes is impossible!
While I am not an expert in hydroponic growing, I do know a few things about growing plants, so let me show you how I converted my plants to permanent hydroponic growing. It is simple, I assure you. However, there is one question many people wonder, and it is…
What Causes Plants to Rot in Wet Soil, But Not in Just Water?
I think it's an excellent question! Scroll to the next section if you are not interested in the answer to this question! Nevertheless, it's fascinating! Oxygen availability at the root zone is the main factor. As soil water is present, plant roots will absorb oxygen into their bodies. Water near the roots will absorb oxygen from the air if the soil is aerated. Water-logged soil, on the other hand, makes it difficult for the air to reach the roots.
When the soil is constantly wet, the roots cannot breathe, so your plants will be stressed. The soil should be loosened especially if it's too dense. (Tip – adding perlite to your soil will make it harder for root rot to occur since it introduces air pockets to your soil!) Furthermore, soil is full of microorganisms, and this creates a competition for oxygen. The lack of oxygen promotes the growth of fungi. Once the weakened roots are attacked by the fungi, the roots will begin to rot. There isn't nearly as much competition for oxygen in plain water, so your plant won't rot.
How to Grow a Snake Plant In Water
Cuttings from leaves are usually the easiest to root in water, but rooted plants can also be used. In order to grow rooted snake plants in water, you need to follow some basic instructions. In the spring and summer, you should do this. Take the plant out of its pot, clean the root system, and cut away any damaged parts just as you would when repotting it. Following that, you can directly place it in the hydroponics container, and fill it with water. Now let's take a closer look at each step.
Choose a Container
There is almost no limit to the type of container you can choose. This time there are no drainage holes! It's very common to grow plants in glass bottles, and it'll look great with the long leaves of Sansevieria Trifasciata. Pour the liquid into a waterproof container, such as a glass jar, plastic pot, or ceramic coffee cup. Containers that are dark and opaque will help prevent algae growth. Don't use pots that are lined with brass, copper, or lead. Liquid fertilizers are known to react with metals, leading to corrosion or plant damage.Consider the size of the plant when choosing a container. Ensure that the pot style matches the Sansevieria variety and complements the plant. You can fill the container with decorative stones once you have chosen the appropriate container. Any material that catches your imagination can be used, from gravel to pearl chips to pebbles to beads. You can add a pinch of activated charcoal to the water to keep it clear and fresh smelling.
Divide the Plant 
You may need to divide your old and large snake plant in order to transfer it from soil to water. You probably won't be able to fit your mature snake plant in the container you've chosen. In addition, be careful when trying to fit the plant into the fragile pot (such as a glass pot). If the transplant doesn't work, you can keep the mother plant as a backup in case it gets used to living in the soil. Make sure the soil is loose and easy to remove the plant by watering it 1-2 days before removal. Check your snake plant's roots to see if you can naturally separate it from its pot once it's been dug out. Turn your plant into several smaller ones with a sharp and sterilized knife (or pruning shears). Some plants can be divided into small portions and repotted. You should look for a few leaves and some roots on the chosen part.
Remove Soil By Washing the Roots
The soil must be drained off the roots of snake plants before they can be transferred to hydroponics. Organic material in soil can provide a breeding ground for pests and diseases. Don't ignore this fundamental point since it's key to hydroponic success.Gently tap and shake the plant to make all of its roots visible.After that, soak it in clean water for 15-20 minutes.Afterward, gently rinse the roots several times with clear, clear water until they run clear and are free of silt.Make sure the gaps are free of soil by cleaning them with your hands. Bamboo or wooden sticks can be used to remove soil stuck in crevices if necessary. The soil must be completely removed.Also, wash the leaves with water.
Remove Old Roots and Dead Leaves
If there is any root damage, you may be able to see it after removing all the soil from the roots. Get rid of all the diseased and old parts of the root. Keep only healthy, white roots. In addition, if any leaves appear yellow or are droopy or curling, remove them. Again, rinse the plant thoroughly with water to prevent contamination by cutting tools.
Put the Plant In Water
Plants can be directly placed into a container once they have been properly cleaned. You can use tap water or drinking water. Put the roots under water so that they are submerged.
Growing Environment
Water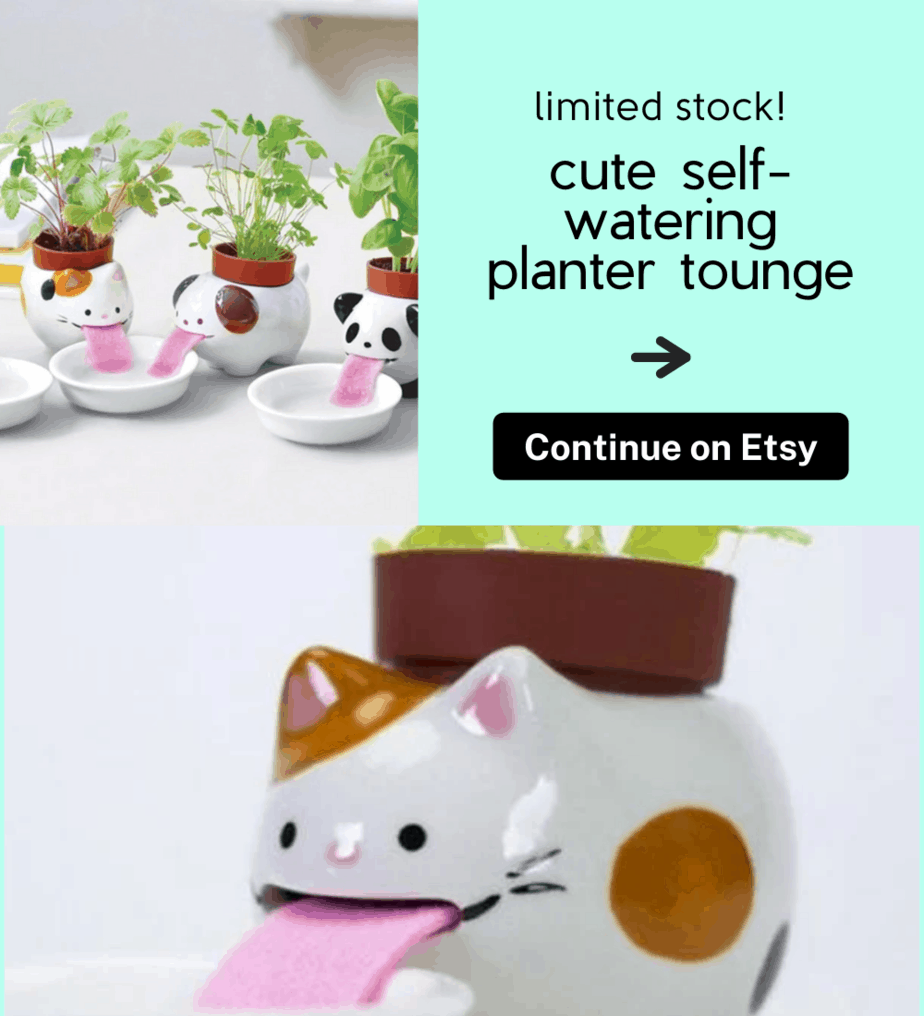 In a hydroponic system, the quality of the water is of utmost importance. You should use tap water or plain drinking water. Water from your tap must meet certain safety standards by law, so it is usually safe for hydroponics. Before you use pond water, rain water, or water from a well, you should first test it for mineral content. Snake plants can have too much of one mineral, which prevents them from absorbing other nutrients. Besides minerals, the water may also contain bacteria and other microorganisms. Due to the lack of soil, water impurities directly reach the roots.
A plant's reaction to chlorine in the water can be adverse. By leaving another container of tap water overnight, you will avoid this problem. Chlorine molecules evaporate into the air because it is a gas at room temperature. Your snake plant will benefit from this water. It is very dry (depending on the region) and there is little moisture in the air during winter. To increase humidity, you can mist the snake plant with fine spray.
Light and Temperature 
A snake plant in water can survive a temperature range of 50-85° F (10-29° C). As a tropical plant, it prefers warmer temperatures around 70° F (21° C). This should not be difficult to maintain for indoor plants.
Furthermore, snake plants prefer bright light, whether they are grown in soil or water. Place your plants on a windowsill to receive moderate to bright filtered sunlight. Snake plants, however, do not necessarily need the sun. It is fine to use scattered light from lamps. Don't worry about the brightness.
Nutrients
For snake plants to grow and thrive, they require a variety of elements and inorganic compounds. However, they do not care whether these compounds come from soil or water. Nitrogen is an essential macronutrient that can be artificially added to plants for new growth. Snake plants can be fed with fertilizers to meet their nutrient requirements. However, adding fertilizers to soil is very different from adding water.
A soluble fertilizer makes its way to the roots as soon as it dissolves in water. Fertilize hydroponically with a herbicide or liquid fertilizer. Your snake plant needs to be fed once a month only during the spring and summer. Dilute one-fourth the amount of water and fertilizer recommended on the package with one-fourth the amount of fertilizer. If you want to keep your plant in plain water, substitute the mixture after a week. There should be enough nutrients here to keep the plant growing, though it will grow slower than in soil. As organic fertilizers do not properly dissolve in water, and as it is hard to determine how much nutrient the plant is receiving, organic fertilizers are not recommended. Pest infestations are also possible.
A Few Tips for Growing
Change the Water Regularly
It is very important that you replace the water in the pot on a regular basis. This is done primarily to ensure continuous oxygen supply to roots. The plant slowly consumes oxygen from fresh water. When you don't change the water for a long time, pathogens begin to grow. Several types of bacteria can cause soft rot in snake plants.
In general, water should be replaced every 5-10 days during spring and fall, every 5 days during summer, and every 10-15 days during winter. Change the water more often if there is an issue with algae or if the water starts to smell funny.
Wash the Container When You Replace Water
Wash the roots and pot with clean water every time you change the water. Therefore, bacteria and fungi will not re-enter the water if the container remains static. Remove any rotten leaves and roots on the plant after washing it. The root rot cannot occur if you replace the water regularly.

Keep Snake Plants Safe from Cold Weather
Snake plants don't like cold weather, so protect them from the impact of temperature drops in winter. Ensure proper air circulation inside your hydroponic grow room so that the temperature remains consistent. During the night, place your snake plants near the heater. You can also arrange an aquarium heater if necessary.
More Related Articles for You!