What Are Succulents?
Grow succulents are a great idea to do, especially you are a lazy person and these types of plants are perfect for you. Succulents are plants having fleshy stems or leaves, according to the Encyclopedia Britannica. Because the leaves are utilized to store moisture, they are crisp. This is how they manage to survive in desert-like environments. Succulents come in a variety of shapes and sizes. Gardeners, florists, and interior designers are frequently grow succulents. After all, these plants come in a wide range of hues and patterns. In addition to being fascinating, these organisms have a reputation for being indestructible.
Choose The Match Succulents For Your Garden
Choosing the proper succulents for your yard is crucial. The sheer range of colorful fleshy plants available at most nurseries and grocery stores might be overwhelming. Learn about succulents and how they may help you achieve your planting goals.
The Best Plants
To grow succulents, you should choose the best plants! It doesn't take a detective to figure out which succulents are healthy. These plants have perky, strong leaves when they're doing well. Healthy or dead succulents, on the other hand, seem brown and droopy. Plants that are malnourished will wilt or drop their leaves, leaving bald areas or scars along the stem. Succulents that have been overwatered may seem faded or discolored. Succulents that have been underwatered may appear dehydrated.
Another Things
It can be difficult to see the roots of a succulent. If you do, choose a plant with a dense, complicated root system. If you can't see the underground tendrils, examine the soil conditions and the plant vessel instead. Succulents demand soil that is loose and dry. Always grow them in a container with drainage holes and a plate for watering from the bottom. Overly damp circumstances could indicate that rotten roots are lurking just beneath the soil's surface.
How To Grow Succulents
While the following stages may need to be tweaked, they provide a solid foundation for grow succulents gardens.
Select The Best Soil
To grow succulents, you'll need soil that drains quickly. Combine supplied potting soil with your preferred aerating soil amendment. Fine sand, poultry grit, pumice, and perlite are all good choices.
Choose The Best Pot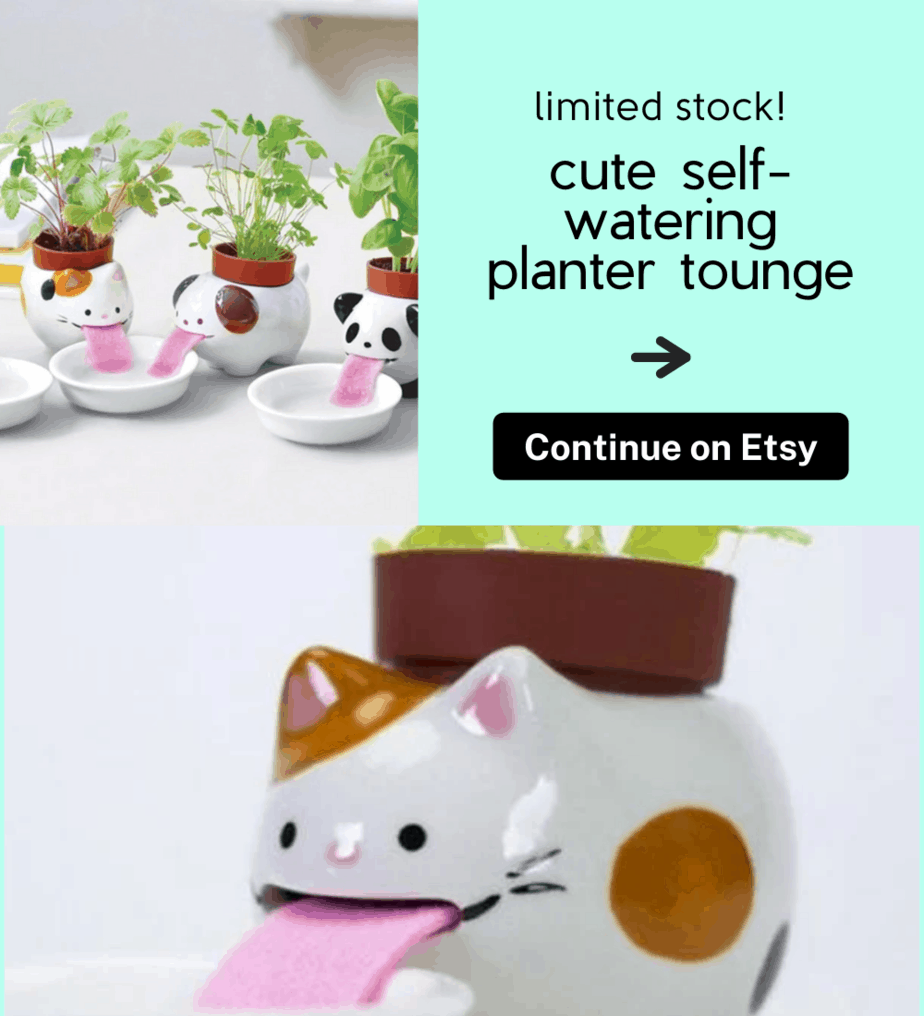 Always choose a planter with a sufficient drainage hole. A succulent planter should be no more than 5% to 10% larger than the plant itself. Root growth is aided by too much wiggle room, but stems and leaves are stunted. Succulent plant pairs work well in large shallow containers. However, not all types thrive in a group setting.
Remove The Damage Leaves
Remove any dead or dying leaves from your succulents with care. To produce clean cuts, use a disinfected knife or razor blade. Avoid cutting the plant's stem or crown. Succulents shed their leaves as they grow older. Leaf loss should not be a cause for concern if there are no other indicators of starvation.
Consequences To Maintain
Succulents are one of the few plants that can flourish in poor conditions. There are, however, some steps you may take to boost the health of this drought-tolerant plant. Fertilize your succulents once or twice a year, according to our recommendations. Early spring and late summer are the optimum periods to do this.
Making Changes To Suite Your Favorite
Many individuals enjoy playing around with their succulents. Succulent propagation can be attempted by transplanting baby succulents that appear alongside your original plants. Alternatively, you can snip a few leaves off and plant them. Other succulent propagation strategies involve beheading and dividing mature plants.
Propagate Baby Succulents
Succulents produce new plants from their roots as they mature. Leaf cuttings can also be used to grow young plants for grow succulents more!

Sum Up
Spend your money on plants that are healthy and bright. Succulents come in a variety of sizes, shapes, and colors. The tips of certain leaves may have crimson, purple, or even brown accents. Some of the leaves are a solid shade of green.
Related Articles For You