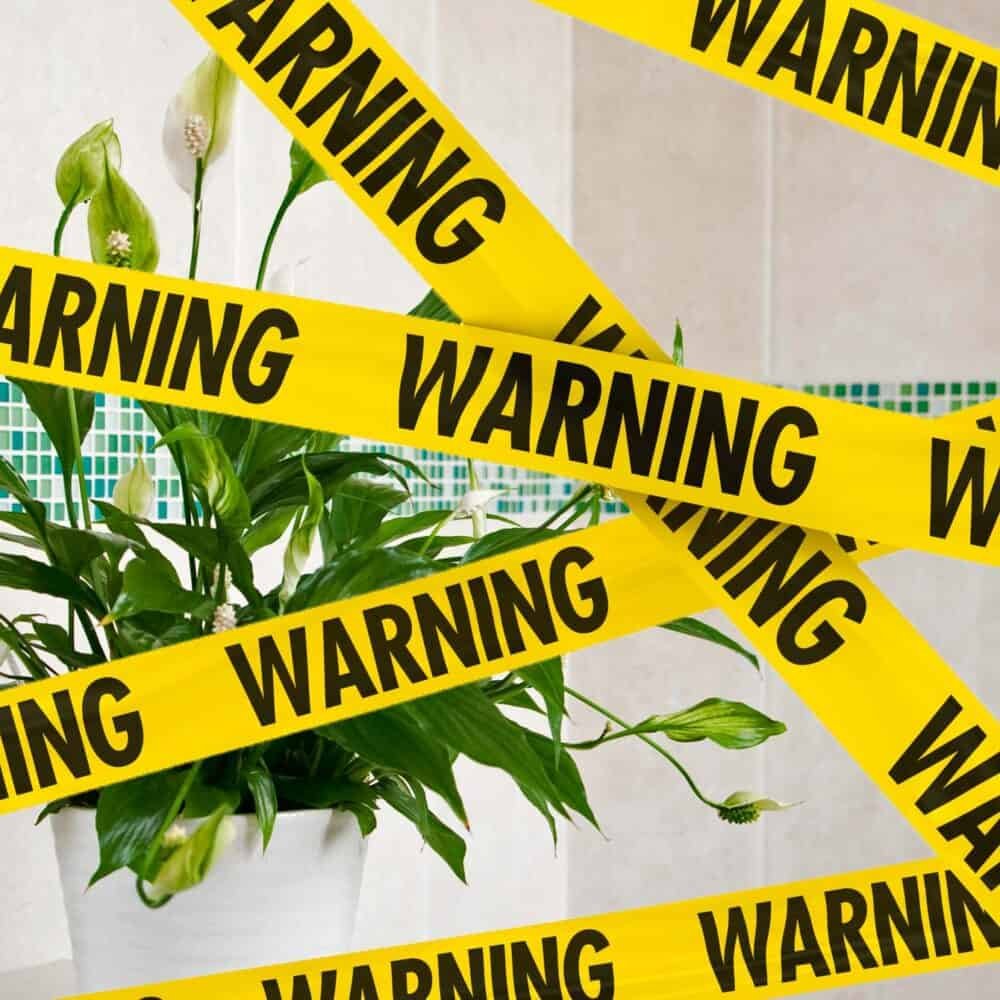 The silver snake plant may appear exotic due to its upright and this beautiful plant is very popular as a houseplant.
Do you want to make a room more visually appealing?
Perhaps you want to add depth to your plants' colors.
The silver snake plant could be just what you need.
It because of the color's pale sage-green hue.
The silver snake plant only grows to be about six to twelve inches tall..
..making it an ideal plant for tucking into an empty spot.
Do you interest?
Before we start..
Let us hear Pither's story!
I remember the first time that I saw a Moonshine snake plant.
It was in my neighbour's house…
….and it was the strangest thing I had ever seen! 
It was so tall and skinny like an actual snake, with its head twisted…
….sideways as if it were looking at you then turning around to look back.
The leaves are like little grass blades sticking out of all over its body..
..on this long stem which twists around again…
.…and again into different directions.
You can see how much it likes to move by watching how quickly those leaf blades…
...grow taller or shorter, depending on the light- they're really fast growing plants!
Let us take you a closer look to growing the beautiful silver snake plant!
Attention! This Plant Is Poisonous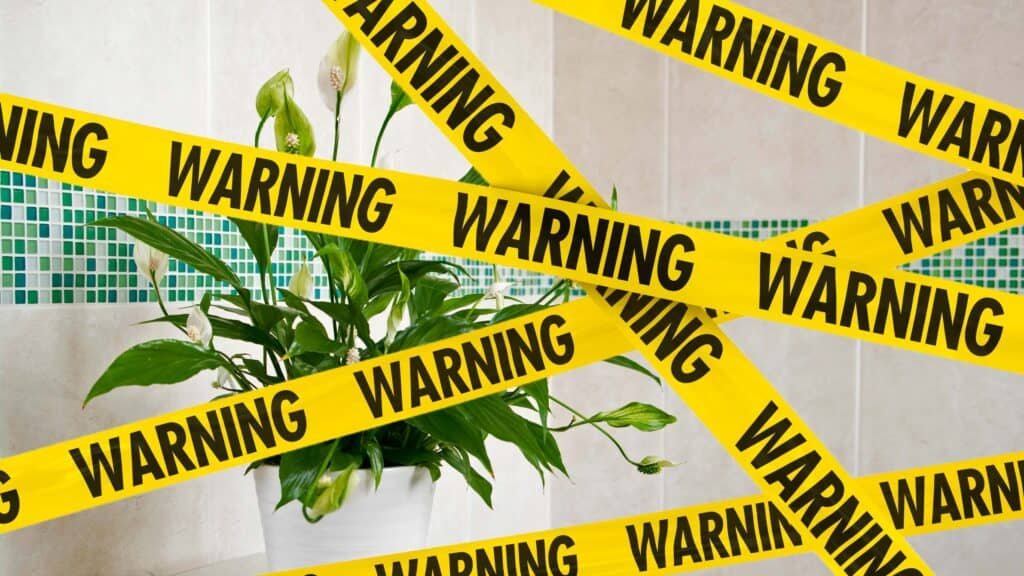 What? Is it toxic? So, the silver snake plant levels of toxicity are low..
..it is best to keep pets away from your plant.
Excessive salivation, pain, nausea, vomiting, and diarrhea are all possible side effects.
If eaten, it might be poisoned. Lets dig in!
Shower Time!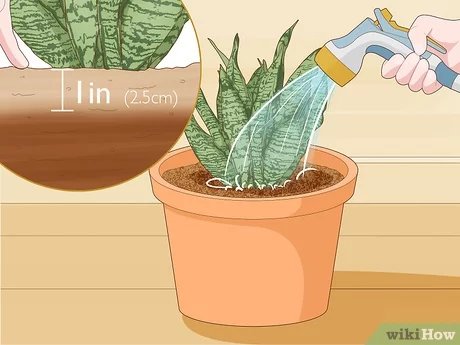 Silver snake plant is the easiest to care houseplant!
With the irrigation, it's simple.
You must be careful not to overwater your plant, since this can cause it to decay.
Before thoroughly watering again, ensure sure the soil is almost entirely dry.
The best time to water silver snake plant is every 2-6 weeks, depending on their size and location.
This is the one for you if you travel or tend to ignore plants.
But don't ignore them for too long!
Check The Temperature
In most houses, silver snake plant can withstand a wide range of temperatures.
They can survive in temperatures ranging from 55 to 85 degrees Fahrenheit.
They might be harmed by temperatures below 55 degrees Fahrenheit.
Make them happy to grow!
Feed Your Plant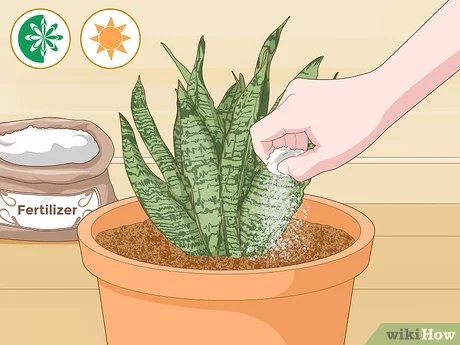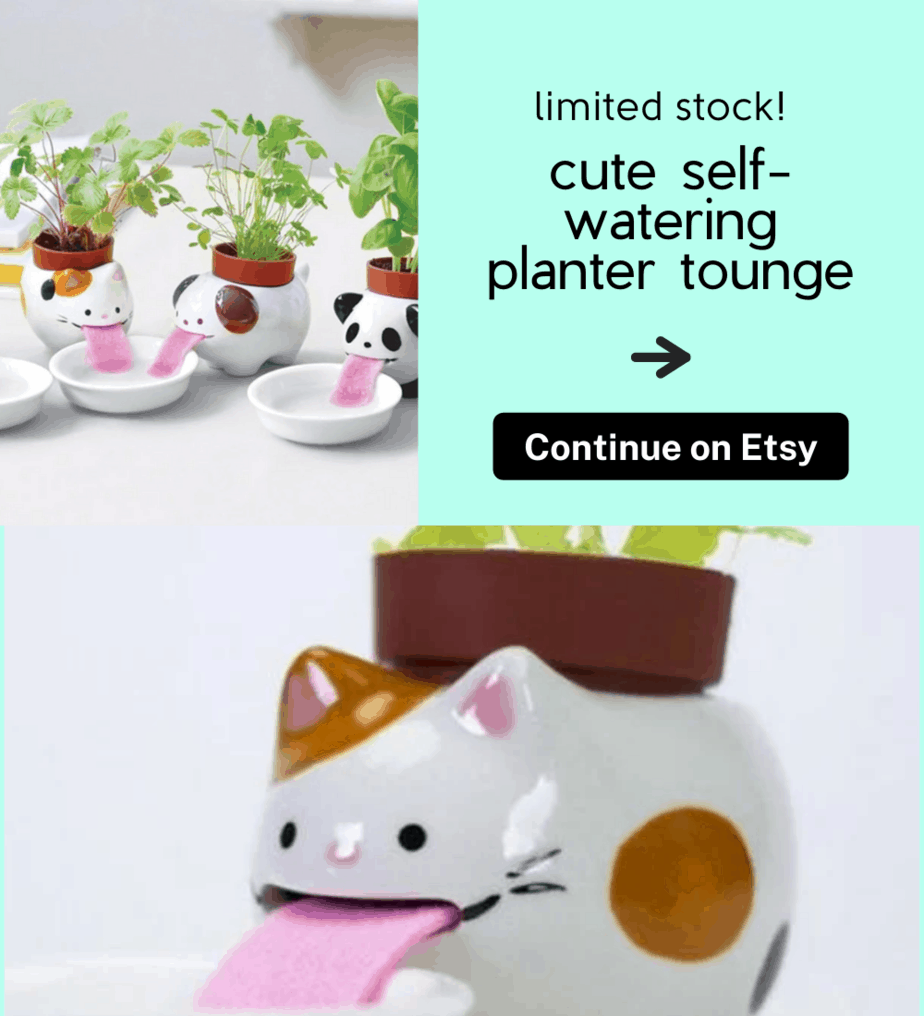 Silver snake plant doesn't require much fertilizer..
..but if you fertilize them during their growing season in the spring and summer..
..they will grow faster.
Use a simple houseplant fertilizer and only use it once every few weeks or every other watering.
Silver snake plant prefers fast-draining soil, but if the water runs straight through..
..the roots will not have time to absorb any water.
Because silver snake plant dislike a wet bottom, plant them in a pot with drainage holes.
Be careful!
Choose The Best Location For Lighting
Silver snake plant is really adapt with medium light..
..but they can also tolerate low and high light.
The main thing to keep an eye out for is direct sunlight.
Because the leaves can burn, there's no houseplant thrives in those conditions.
As you can see, this plant gives you a lot of options for placement.
You almost there…
Watch Out For The Pests
You must inspect your silver snake plant on a frequent basis if you want them to be healthy.
When you water a plant, take a quick look at it.
Bugs and insects that feed on your plants reduce plant sap and redirect nutrients from the leaves.
Silver snake plant is pest-resistant, but in poor conditions, they can become infested with mealybugs or spider mites.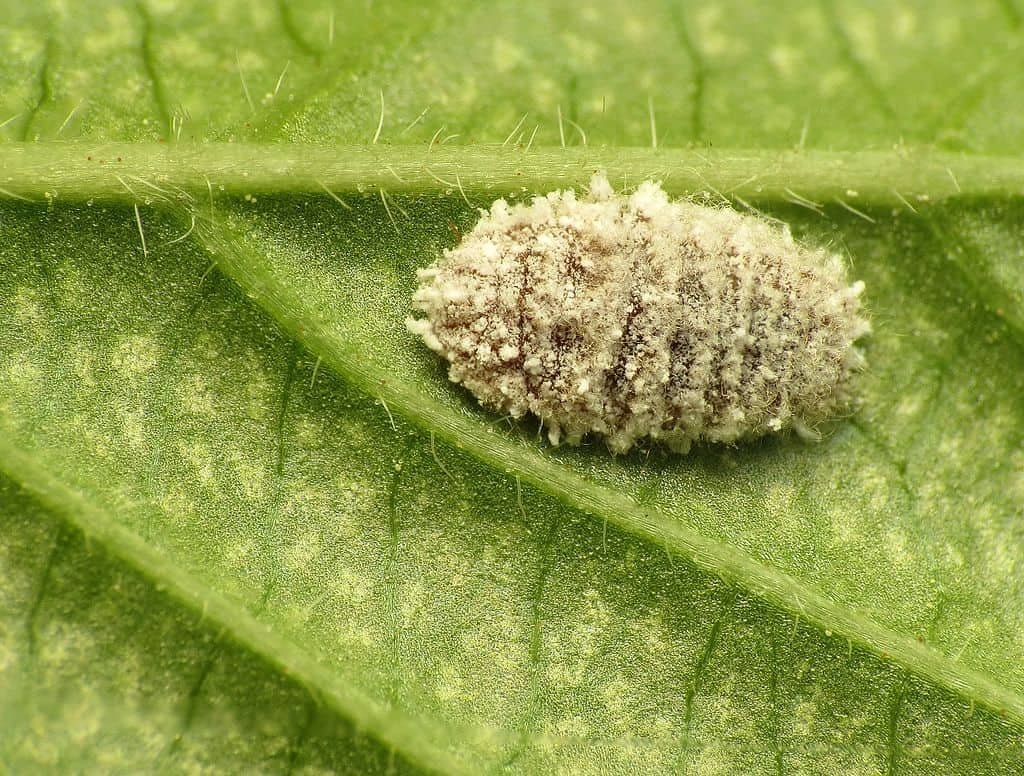 Mealybugs resemble little cotton balls.
They may move slowly, but they are tenacious and determined.
Because of its slow mobility, the mealybug can hitch a ride on a new leaf and spread if one plant touches another.
They reproduce in the same way that rabbits do in the insect world.
Spider mites are more common.
They're not insects; instead, they're spiders.
These look to be small moving black or red spots.
Spider mites are almost imperceptible to the human eye.
You may notice a reddish film across the bottom of the leaves, some webbing..
..or even some leaf damage, which usually results in reddish-brown spots on the leaves..
To Sum Up
See having Snake plant is good choice for you to have!
It's cool, its famous, it's easy to have and care!
What else do you need? In this pandemic time like this..
..is a good choice for you to have an new activity…
…and having snake plant is a good choice for you to have!
Moonshine Snake Plants are stunning houseplants. They add a unique beauty to your home and purify the air around it.

ARIFUR, AGRICULTURIST
Conclusion
Yes, silver snake plant is easy maintenance!
Would you like to have some?
You can read more our articles about Moonshine Snake Plant or Silver Snake Plant on this page.

We hope it very helpful and make you sure to have one of these snake plants