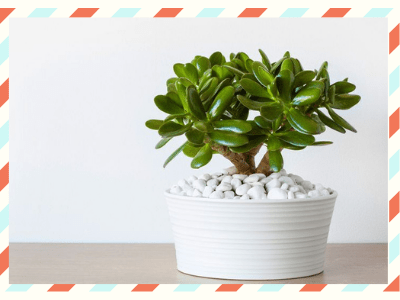 Now that you're here…
I bet you're having trouble choosing a jade plant…
But worry not…
Here's where you'll be guided in choosing a jade plant…
… figuring where to grow them…
… and growing your jade plant…
3 in 1 article written specifically for you…
Here's a background…
I remember the first time I purchase my first jade plant…
It was a tough journey…
This is due to the fact that I know nothing of jade plant…
So I asked the shopkeeper…
Unfortunately, she's new and not aware of each type that may be best for me…
Then I open my phone…
Searched "How to choose a jade plant?"…
… and stumble upon this website – allthingsgardener.com
I finally got it!
Especially through this article…
… because I have to also plant and grow my jade plant after purchase.
What are you waiting for…
Throughout this article…
I will help you decide which jade plant may be best for you…
… plus what you have to do after purchase.
Before that…
Here's what you have to know when shopping for jade plant…
Usually, you'll easily find the usual Crassula ovata…
Which has fleshy and oval leaves…
What differ them would be their cultivars…
This part is where I'll help you identify…
Which cultivar is best for you…
According to its ornamental features…
… since most jade plants has similar care guides.
7 Types of Crassula Family
Crassula ovata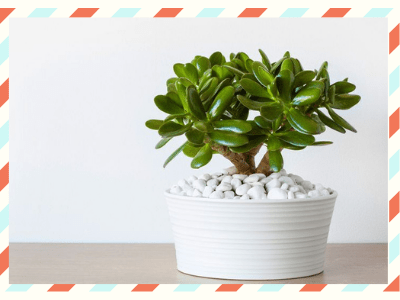 This Jade Tree is the most common jade plant…
It has sturdy brown trunks…
… and glossy succulent green leaves.
Also flowers that are white and star-shaped…
Crassula ovata 'Bronze Beauty'
This Copper Jade Tree has is slow growing plant…
It has small leaves…
… in the color of coppery green.
Crassula ovata 'Sunset'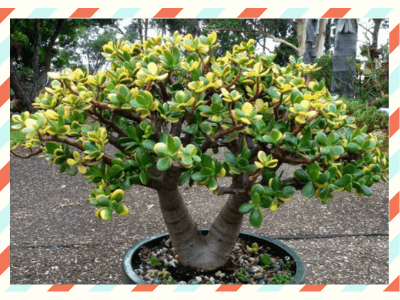 This Golden Jade Tree shines its gold during daylight…
… through its leaves' edges.
It is quite large in size…
Crassula ovataconvulta 'Hobbit'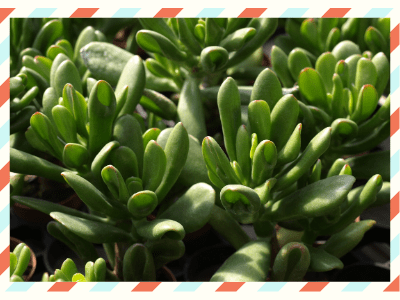 This Hobbit Jade Tree is another slow growing plant…
Its leaves are tubular pipe in shape…
… with reddish tip.
It can grow to three feet tall…
Crassula ovata 'Tricolor'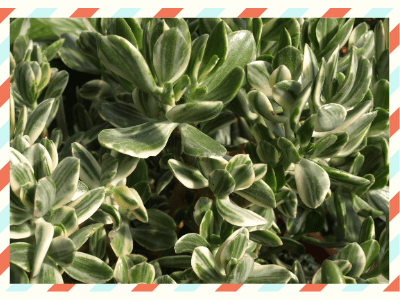 This Tricolor Jade Tree has a unique shaped leaves…
They are pointed…
… in the color creamy white and rose-striped.
Crassula ovata 'California Red Tip'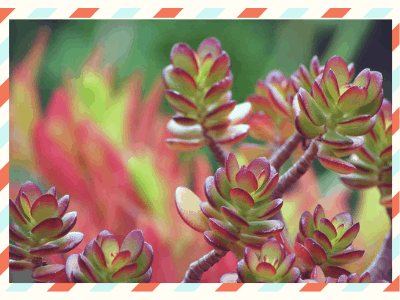 This Red Jade Tree has the intriguing color of purplish red…
… in the edges of the leaves.
It's ideal circumstance of growth…
… would be under bright light to full sun.
Crassula arborescens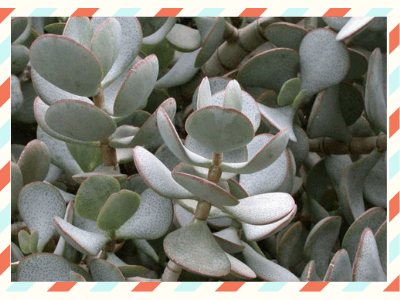 Last but not least…
This Silver Jade Tree is most similar as regular Jade Tree…
But it has distinct blue gray leaves with red edges…
It also has flowers which are pink and rounded heads…
Now…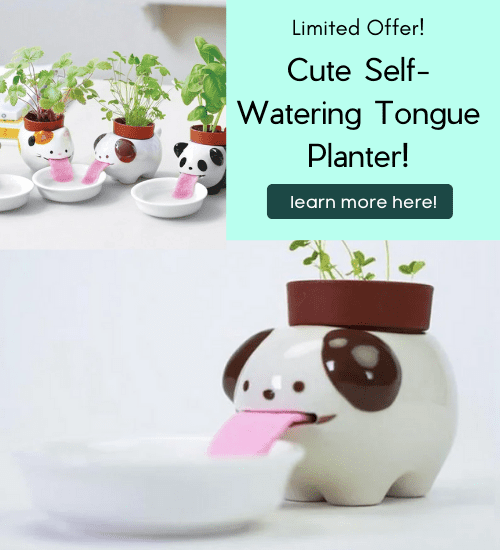 After choosing your jade plant…
… and bringing it back home…
… you may have hesitations on where to put it.
This is because jade plants also have certain criteria on where to put…
… to avoid rotting and dying.
Where to grow your jade plant?
There are two obvious choices…
Outdoors or indoors…
In the outdoor scenario…
Jade plants may be grown outdoors as landscape plants in areas with a mild, dry climate year-round (typically Zone 10 and warmer). They are very susceptible to cold damage, so in locations where temperatures get to freezing or below, it's best to grow jade in containers and take them indoors when it gets below 50°F (10°C).

The Editors of The Old Farmer's Almanac
Its best to put them outside during the summer…
This is because jade plants love the sun more than frost…
Let your jade plant get used to the sunlight gradually…
You can start by putting it on your porch…
Then slowly moving it to places with great morning sunlight…
… but less afternoon sunlight.
This is because direct noon heat may damage plants…
Once it get dark…
You have to makes sure that the temperature is at least 65 degrees Fahrenheit…
Then it is okay to put your jade plant outside…
But if it's near fall season…
Make sure to bring your jade plant indoors…
… because jade plants are not tolerable to cold.
If you forget…
Head over here to know what damage controls are needed!
In the indoor scenario…
Find a place with the brightest spot indoors…
They can handle the sunlight through the window…
But if you put them where sun is not approachable by them…
They may not flourish as prosperously…
However…
Move them away from the doors and the windows when the weather gets cold…
They hate the cold!
You've come so far…
It's time for you to discover how to grow jade plants properly…
At least for your first time planting a jade plant…
How to plant your jade plant?
Here are five simple steps to do it…
Select a container that has at least 1 drainage hole and is no more than 2 inches wider than the root ball of your jade plant.
Fill the container ⅓ full with any potting mix, which provides excellent drainage and a little bit of food to help your jade plant get growing.
Place the plant in the pot so that top of the root ball is about an inch below the rim of the container, to leave room for watering.
Fill in around the root ball with more potting mix and pat gently.
Thoroughly water your jade plant and let it drain. Place a saucer under the pot and move the plant to its new spot in the house.
And there you have it…
Your jade plant is ready to grow…
Nothing difficult right?
Time to recap…
You have chosen your jade plant by now…
It's either the regular old Jade Tree…
The Tricolor Jade Tree…
The Golden Jade Tree…
The Silver Jade Tree…
The Copper Jade Tree…
The Hobbit Jade Tree…
… or the Red Jade Tree!
You may have also discovered the perfect spot for your jade plant…
Either indoors or outdoors…
After planting it to a pot…
You can finally see your jade plant in a full picture…
Standing there beautifully…
Congratulations!
Conclusion
I hope this article guides you well throughout the process…
If there may be anything missing…
Or incomplete…
Do comment in the section below…
Let me improve this article…
So every other person who is just like you…
May get the best hep they need…
Contact me here for more details…

Good Luck!