A seed is part of a plant. What are the forms of snake plant seeds? Would seeds be sufficient for growing a snake plant? If it can be planted from seed, how do we do it? We are going to tell you about snake plant seeds here as well as some more information about snake plants.
A Snake Plant Seed Appearance
If you are unfamiliar with snake plant seeds, you are able to go to a snake plant grower or simply access your browser and get an idea of how the seeds look. Snake plant seeds are round and small. It is orange in color.
The question is, can we grow a snake plant from seed? The information about it can be found below.
Growing Snake Plants from Seeds
Snake plants can be grown from seeds. The majority of the time however, this isn't worth the effort. Many cultivars will remain true to type through rhizome and root divisions. The seeds of the hybrid plant tend to produce the same types of plants as the original seeds. As a result, it will not grow as the hybrid itself.
Seeds are also unreliable when it comes to germination rates. The seeds of snake plants tend to have low germination rates. From this we can conclude that snake plants can be started with seeds, but if you need a lot, divisions or cuttings are better.
You need to buy the best seeds and buy them from a reputable seed supplier if you plan to grow snake plants from seed. A trusted seller can charge a higher price because they are trusted. With an established seed company, you will have a better chance of germination. There is a possibility that seeds purchased from an unreliable seller may not have been harvested correctly. In addition, there are a lot of sellers who try to scam others by posing as snake plant seed sellers. The seeds do not germinate at all when they buy them. Therefore, if you decide to grow a snake plant from seeds, you need to make sure that you buy them from the right source. Moreover, you have to make sure that you know how to plant and maintain it.
Sansevieria can be grown from seed, according to Hawaii Horticulture. The leaves, however, may not have the shape or color that you desire due to the difficulty of reaching the seeds. For growing this plant from seeds, Hawaii Horticulture suggests you use freshly cleaned seeds that are devoid of the fruit.
When growing sansevierias from seeds, you need to plant the seeds in a moist and well-draining potting mix. You must see seedlings within three to six weeks. If they have germinated, they should be treated like a potted sansevieria.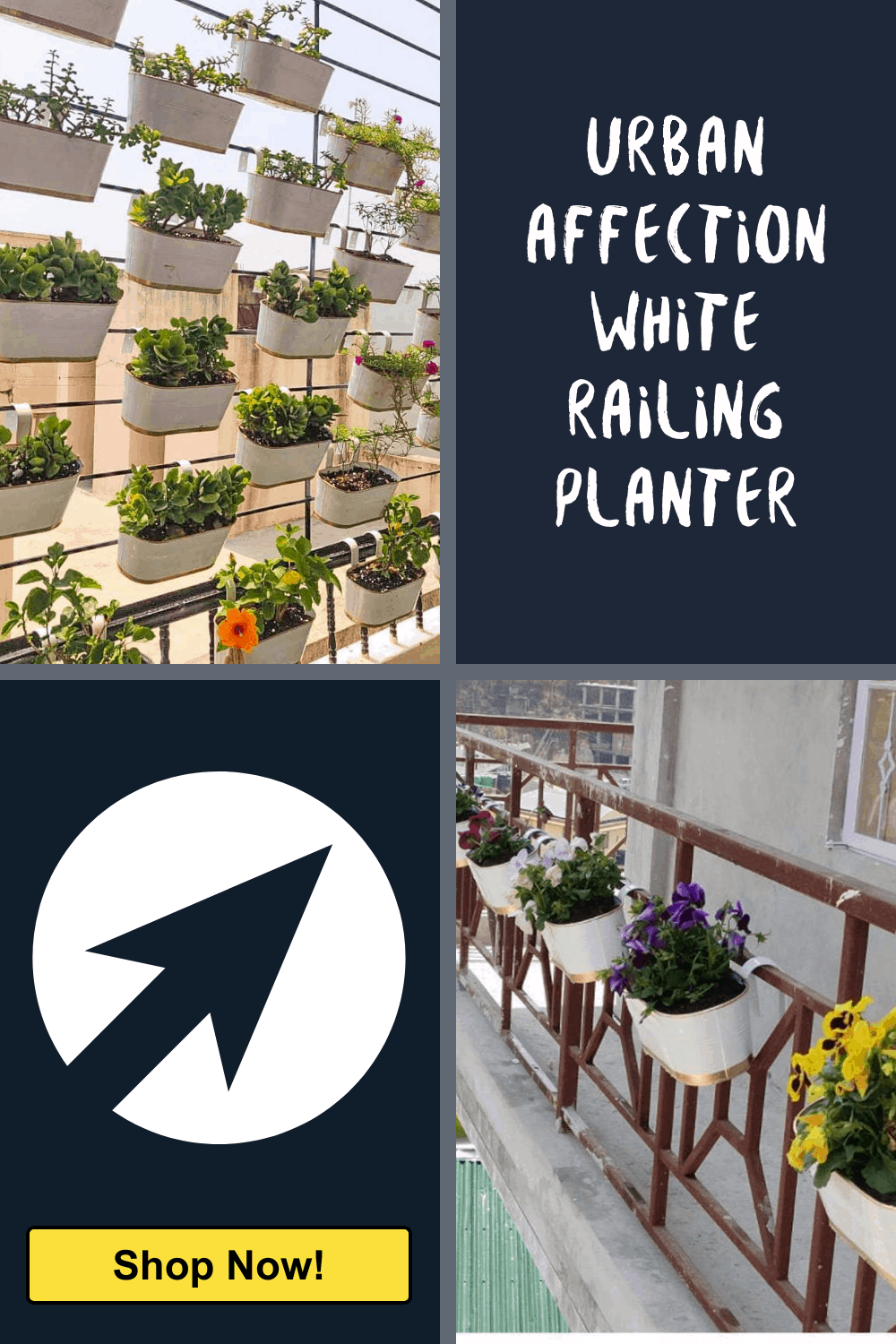 How to Propagate Snake Plants
Leaf cuttings and division are the best ways to propagate snake plants. How do these methods of propagation work? 
Propagating Snake Plant Through Leaf Cuttings in Water
Snake plants can be propagated by cutting off healthy leaves from the base of the plant and placing them in water. After making an upside-down V cut at the bottom of the leaf, put it in a clean jar of water.
In order to ensure the level of water is above the V cut, you must raise the level of water. As a result of the tissue being cut, the root will grow. Using this technique, you will be able to lift most of the cut surface to allow roots to grow.
After 3 to 5 weeks, roots will begin to grow from the bottom of the leaf cuttings. There will then be pups, which will begin to grow in another two to three weeks. The cuttings can then be transplanted in soil. To grow in water, however, you simply let it grow.
Propagating Snake Plant Through Leaf Cuttings in Soil
Snake plants need to be cut near the base. After that, you should allow the cut surface to dry and heal for about 1 to 2 days. Once the cuttings have been planted, they can be transplanted into potting soil. Drain the soil well after you have watered it. Lastly, make sure that the soil doesn't become too wet or too dry. This is due to the fact that soggy soil causes cuttings to rot. Therefore, you should check the soil once every one to two weeks. If you see that the top 2″ of soil appears dry below the surface, water it. Like cuttings in water, leaf cuttings will root and grow pups. They will grow into new plants.
Propagating Snake Plant Through Division
What is the difference between gardening and horticulture divisions? In this method, the root cluster of a plant is divided into two or more parts. Parts stay complete at the roots and at the crowns.
The plant needs to be removed from the pot or you can dig it up from the soil. Once the roots have been divided, you need to use a clean and sharp knife or scissors. The roots of each division have to be visible, as well as pups or leafy tops.
You must remove the plant from the pot or dig a clump from the soil and divide the root clump before planting the divided clump in a new pot. The plant can also be planted in your garden if you want. Using this method, they will have more room to grow when they multiply.
More Related Articles for You!