Thinking about how I water my houseplants differently during the cooler..
..darker months when watering them the other day got me thinking.
It wasn't going to be a post and video about this subject alone but I thought, why not do the whole story?
Hear it from Rendy!
The winter season is my most favourite…
But I don't think my houseplants do…
For the first winter i keep the watering same as any other seasons..
,,, and they died fro shocked by ice cold water
i'm so overwhelming and sad about it.
After that mistakes, I always always measure the watering..
… whenever the winter season is coming.
I just don't want to see my houseplants suffer from my mistakes again…
Now back to topic…
Why We Should More Extra To Protect Snake Plant in Winter?
Sansevieria, often known as Snake Plant which is native to tropical West Africa..
..make an excellent addition to your home's indoor or outdoor spaces.
However, the snake plant is not only one of the easiest plants to care for throughout the winter..
..but it's also one of the best for cleaning the harmful indoor air we breathe on a regular basis.
Usually, snake plants don't grow in the winter because it is their dormant season.
So let's get to know this pollution-fighting evergreen so that it can serve you at its best during the winter.
What you need to know is as follows:
Water
Fertilizer
Humidity
Temperature
Light
First, Don't Make Overwatering Snake Plant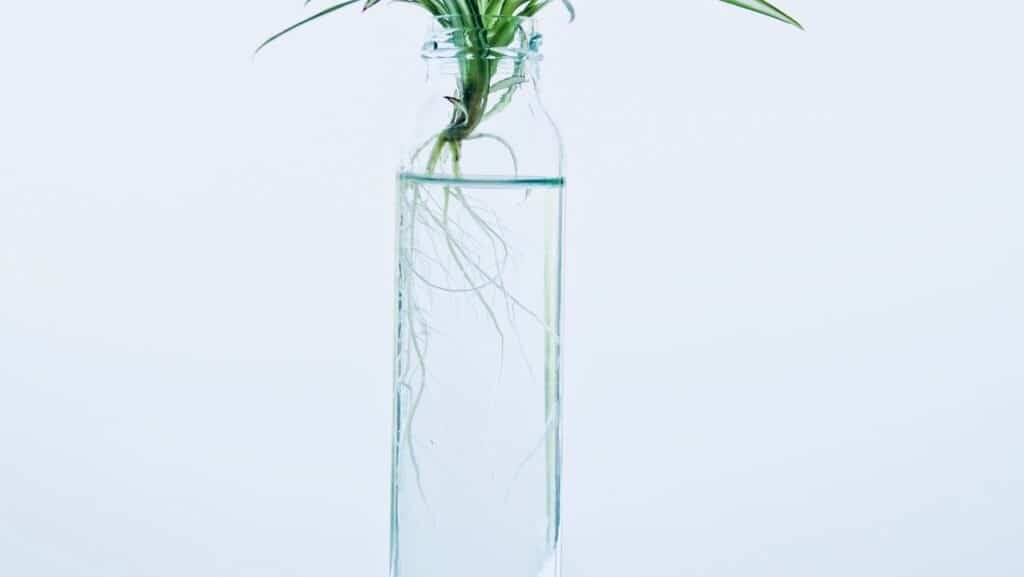 Snake plants are drought-tolerant and dislike being overwatered.
Snake plants can withstand droughts, but they will not grow for long if they are overwatered.
The leaves of the snake plant absorb water, and if we overwater the plant..
..the leaves will absorb more water than is required, perhaps damaging the cells.
Overwatering a snake plant can lead to extra problems, such as root rot and pest infestations.
When snake plant in winter, you must keeping away to overwatered the plants.
Keep reading…
Watering Guide To Protect Your Snake Plant In Winter
For about a month, snake plants can still alive without water.
To protect the snake plant in winter, you should not water your snake plant on a strict schedule.
Therefore, use a stick or a moisture meter to inspect the soil and only water when the top of the soil gets dry.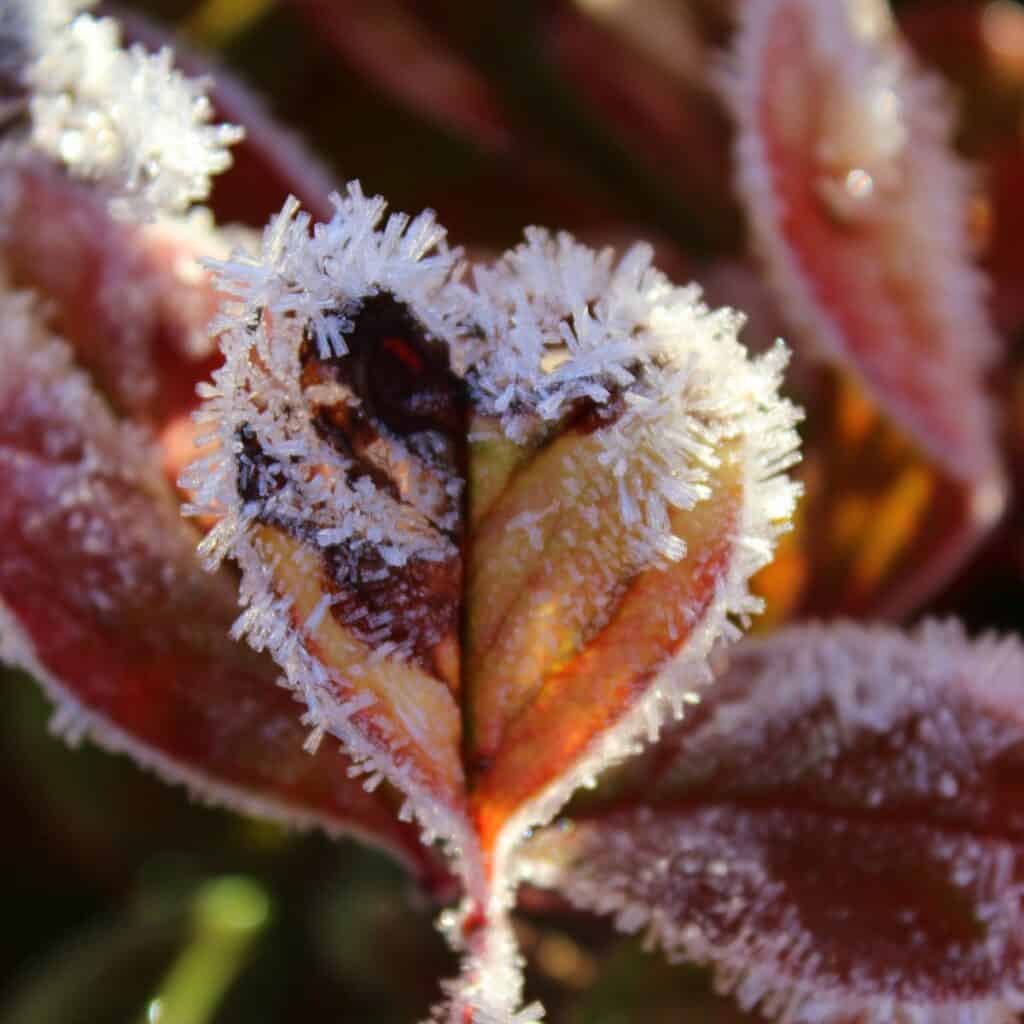 Pick The Best Time To Fertilizer
During the winter, this isn't necessary.
Feed succulent plants with a balanced fertilizer every 20 days during the growing season (Spring-Fall).
Let's look at how the Snake plant is fertilized, not when they are "sleep".
Like the winter season, it's the dormancy time for snake plants and doesn't grow during this time.
So, if your snake plant doesn't develop throughout the winter, don't be concerned.
Also, don't fertilize them over the winter..
..remember you must protect the snake plant in winter, don't make it sick.
Keep going…
What To Avoid
Overfertilization, if it happened at the snake plants..
..might result in droopy leaves and stunted growth.
It can also cause the snake plant to catch fire.
It is not limited to the identified problem since if the snake plant is overfertilized..
..the sick plant may succumb to root rot, which we do not want to deal with.
Take a note, you must be fertilized during summer.
Humidity Levels
Humidity in the room is about average.
Snake plants can tolerate dry air but keep it away from air vents and drafts.
The snake plant does not mind the increased humidity in the winter..
..and if the air becomes too dry, we should consider using a humidifier for the plant.
The snake plant is killed when the temperature goes below 50°F.
It is recommended that the snake plant in winter be kept away from chilly drafts..
..but severe movement should be avoided.
If we wish to retain the plant indoors, we must prepare it ahead of time.
Go on…
Light
The snake plant may grow in strong light..
..but it can quickly dry out if directly too much direct sunshine.
Although this attractive plant can flourish in low light conditions..
..the snake plant leaves become droopy.
Again, for snake plants..
..the ideal environment would be a slightly warm room temperature with bright indirect sunshine.
However, the temperature around the snake plant must be controlled.
Move it to hang pots is a great idea during the winter.
When the fall season arrives, keep the plant in a low-light environment for a while..
..before replanting it in the same location.
Sum Up
Let's rewind..
..you should avoid a few things before you decide on some acts for your snake plant in winter.
It will be a different routine during when summer or spring season.
Because the winter season affects dormancy or slow growth of the snake plants.
Conclusion
Choose the best placement while winter and prepare the plant properly..
..make it allow us to adapt to the conditions in which we want our plants to be.
Check out more of our posts like this one here!
I hope you can now take care your snake carefully and grow it big!
Thanks for reading this article! Bye!