Many houseplants are capable of growing well in dark, cold, or dry conditions. It is so easy to grow an indoor garden in the middle of winter with these houseplants, even beginners won't have a hard time doing it. The following plants are hardy and can survive the winter cold. Let's take a look at how these plants do:
ZZ Plant
Also called an arum fern, the ZZ plant has a deep green, shiny foliage that attracts many people. As a centerpiece display or as a living horticultural decor, this houseplant could do both! Although ZZ plants are beautiful, they are extremely easy to maintain. This plant would do well with low light levels, for one thing. Despite being able to tolerate damp and cold environments, this houseplant can be placed in any corner of the house.The ZZ plant is unique because it can even survive the darkness, making it an ideal houseplant for the winter. Plants that get natural light will thrive in climates where ZZ plants naturally grow slowly. It doesn't grow too large either, so it won't overwhelm a small house. In spite of this, the ZZ plant cannot tolerate direct sunlight, since bright lights can burn the shiny foliage.
Maidenhair Fern
This houseplant has graceful, lacy foliage that makes it easy to recognize. Bringing the beauty of nature inside is easy with this indoor houseplant! Maidenhair ferns naturally grow on forest floors, so they are able to tolerate low light levels. Despite its incredibly low growth temperature and incredibly high humidity tolerance, this houseplant still thrives. The Maidenhair fern can also thrive in a shady environment.
 
Because its foliage is delicate, it's best to place it in a cool place that doesn't get a lot of direct sunlight. The maidenhair fern can tolerate slightly dry conditions, but it grows best when regularly watered and misted. We recommend setting this up in a humid environment as Maidenhair fern prefers constantly moist soil. Additionally, compact soils or moisture-retentive soils are beneficial.
Chinese Evergreen
Chinese evergreens will add lushness to every corner of your home. The show-stopping, patterned leaves of this houseplant make it a popular choice for decorators. Despite tolerating all indoor growing conditions, the Chinese evergreen thrives in tropical climates. Low light conditions or dry or cold environments would not be a problem for this slow-growing houseplant.One of the unique characteristics of Chinese evergreens is that they do not discolor in dim light. Despite that, this plant cannot stand overwatering, so choose a soil that drains well and is evenly moist. Chinese evergreens can suffer from browning leaves from cold drafts, which is why they shouldn't be placed near cold spots. Moreover, this houseplant is prone to aphids, mealy bugs, scale, and spider mites, so keep the leaves clean!
Clivia
There are several different kinds of lilies and you can grow them both indoors and outdoors. There are many variations in colors among the trumpet-shaped, vivid blooms of this houseplant. The foliage of clivias can be found all year round, even during the winter months.One of the reasons this houseplant is so versatile is its ability to grow in a variety of environments. Low light levels and drafty rooms should not affect it. Once the weather turns cold, it is best to bring potted clivias inside. Despite its preference for a milder climate, clivias can tolerate dry conditions. Because it does not require much water, it is harder than most houseplants. It is therefore imperative that you enrich the soil every now and then with fertilizer since clivias prefer rich, well-draining soil.
Jade Plant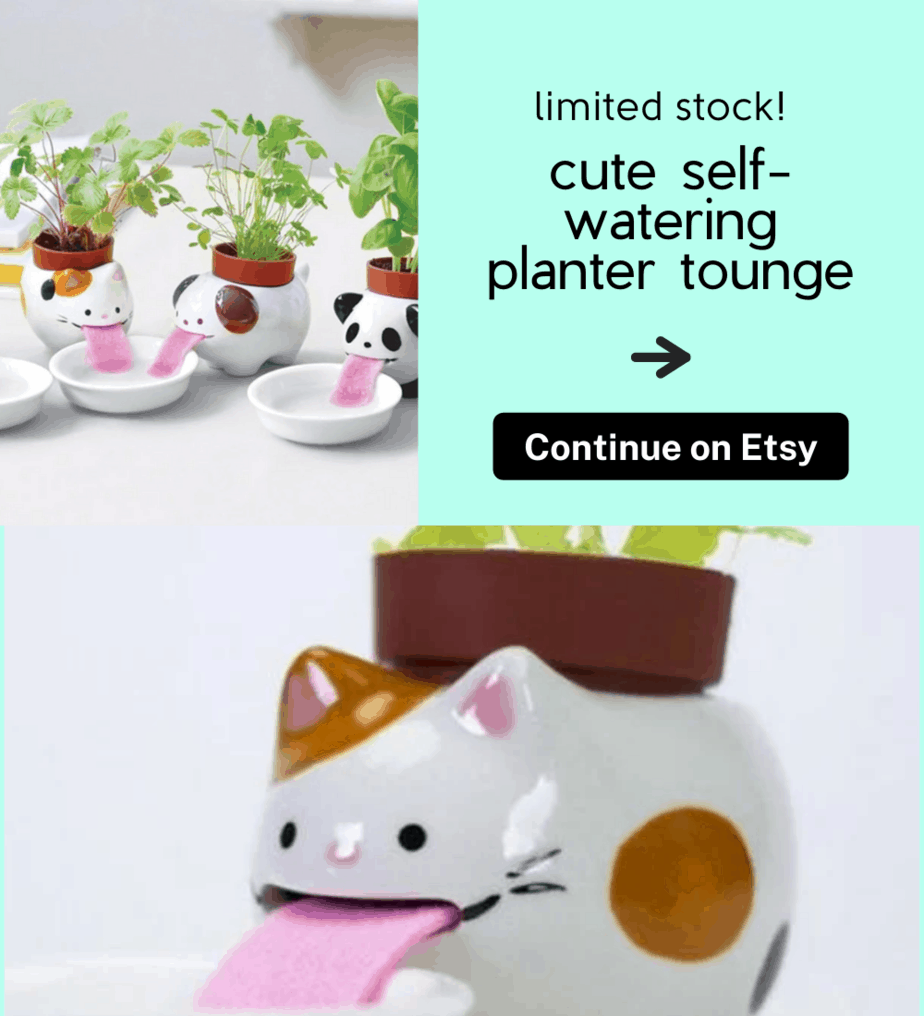 Jade plants are known for their woody stems and fleshy leaves. As it ages, this plant takes on the shape of a mini tree. It can tolerate both hot and cold air as well as less than ideal growing conditions, which makes it one of the hardiest houseplants. During the dry months, the fleshy leaves could store water.The ideal location for jade plants is a spot that gets plenty of sun, however it can also tolerate low-light conditions. Gritty soils are ideal for this houseplant, which requires little watering. Jade plants should only be watered when the soil is almost completely dry. If you want its leaves to stay shiny and green, you need to fertilize them periodically.
Christmas Cactus
As the holiday season approaches, it's not surprising that this eye-catching houseplant is a favorite pass-along plant. Despite being a true cactus, the Christmas cactus is known to thrive in a tropical climate, especially one with high humidity. You will be rewarded with jewel-toned blooms when you grow Christmas cactus in the right environment. With their shimmering pink or purple petals, the blossoms resemble orchids.Christmas cacti are easy to grow and maintain. Neglect actually makes it thrive. The Christmas cactus can be planted outdoors in the garden or indoors in a pot. Shade is a must for this houseplant. It hates moist soil, so water only when the soil is completely dry. You should never place cactus pots near windows or spots where they receive direct sunlight.
Philodendron
In addition to its tough exterior, the Philodendron can thrive in both an indoor and outdoor environment. Philodendrons are popular for their large, vivid green split leaves. Philodendrons make such lovely home decor for living rooms. The plant also has incredible hardiness. Despite its drought resistance, it is a resilient plant that can tolerate shady conditions. It is possible to grow Philodendrons even with a brown thumb, since this houseplant does not need much attention.Potting soil that drains well is perfect for this houseplant. Water this houseplant carefully since it loves moist soil but dislikes standing water. In addition to being drought-tolerant, Philodendrons do not require frequent watering. It should be watered every two weeks or so.
Fiddle Leaf Fig
Fiddle leaf figs have found homes all over the world because of their glossy, leathery leaves! By absorbing odors, this plant can not only purify the air indoors, but also make it look pretty! The Fiddle leaf fig does not grow too large, so it has just the right height to brighten up any room.
 
Plant maturity affects the fiddle leaf fig's needs. During the growing season, this plant should be watered every two weeks. Fiddle leaf figs only need to be watered once a month in the winter. Although resilient, pay attention to the dryness of the room since this can cause water to evaporate from the soil. Fiddle leaf figs should be watered more frequently in a dry room to keep the soil moist.

Snake Plant
A snake plant, as its name implies, is known for its large, thick, leathery, and reptile-like leaves. Snake plants produce large clusters of white blooms with a green tint when grown in the right conditions. Your room will be filled with a heavenly floral scent from the tubular blooms!
 
A bit of neglect won't stop this elegant houseplant from thriving! It can grow in dim environments, is extremely drought-resistant, and does not need full sunlight to grow. In a partially shady location, this houseplant thrives. Water snake plants only when the soil feels dry to the touch, as they hate standing water. Make sure to use a well-draining, sandy soil for optimal water drainage.

Hoya
Wax plant, also known as hoya, is a trailing or climbing plant typically found in tropical forests. Hoya can thrive in a range of growing conditions, thanks to its waxy, thick, and eye-catching leaves. As well, different lighting levels can be adapted.
 
This houseplant, for example, will thrive in bright light, but can also thrive in partly shady conditions. The Hoya's waxy leaves hold a lot of water, so it does not require frequent watering. As well, Hoya prefers light soil and a slightly drier growing environment. Water it only when the soil is dry to the touch. This plant doesn't do well when watered frequently.
More Related Articles for You!