What Is Worm Castings?
As our research, the easiest to harvest worm castings is with worm compost bin! Worm castings are a fantastic natural fertilizer for your garden. They feed your plants with rich, readily available nutrients while also improving the structure of your soil. Harvesting worm castings from a basic worm bin is quite straightforward when the time comes. Actually, they're easy to harvest by hand. Now, let's see the next step!
Prepare The Worm Compost Bin
Don't expect castings to be available for harvesting right away if you've recently started a worm compost bin. For a few months, the worm bin must be formed, fed, and fluffed on a regular basis. This allows the worms to consume, turn things over, and break down food and bedding into worm castings, which are the worms' waste. You can start thinking about harvesting the worm compost bin after you observe it transition from raw materials to completed worm castings. Worm castings that have been finished resemble good, fertile soil. They're dark brown, teeny-tiny circular pieces of substance that have made their way through their system.
Why We Do Harvest Worm Castings?
The purpose of worm castings harvesting is to collect as many castings as possible while leaving the worm compost bin. It's fine if a few worms accompany you on your journey; some of their egg cocoons and little babies will undoubtedly be retrieved. On the other side, you don't want to remove too many worms from your worm bin. As a result, the worms must move out of the way. Now you should know things before you want to harvest it:
Stir and distribute the contents of your bin out in the bottom a week or two before you wish to harvest the worm castings.
Then, at that period, only feed the worms on one side of the worm bin.
Place the food (and any new browns/bedding, if necessary) in one far corner, with the intention of harvesting worm castings from the opposite side.
The worms will most likely go there to eat, leaving the other side of the bin worm-free.
It may take a little longer if there is a lot of current food waste and worms dispersed equally throughout your worm compost bin. Finally, it's time to harvest castings after the majority of the worms have migrated.
Time To Harvesting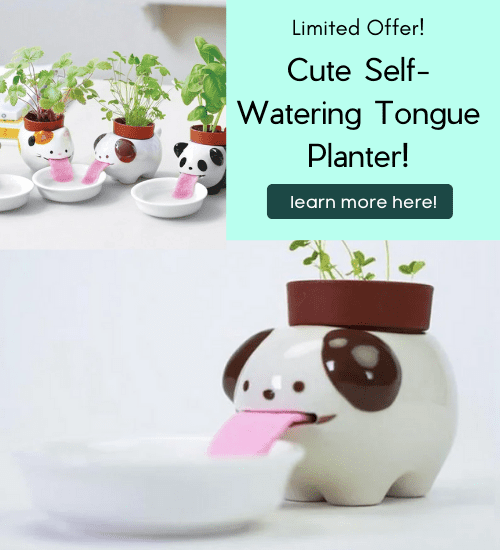 Scooping out worm castings is a simple method of harvesting them. Scoop the finished castings from the "resting" side of your worm bin into a bucket with a small trowel. It's done. You may need to pick through the dirt a little by hand depending on how thoroughly the stuff in your worm compost bin has broken down or how successfully the worms have migrated to the opposite side of the bin. Here's the way:
Sift through the castings, removing large pieces of food, lumps of shredded paper or other bedding, and as many worms as you can.
Break up large chunks of worm castings if they are clumpy.
Another alternative is to go a step further and harvest the seeds and then sift them using a basic screen.
Screening Worm Castings
As previously described, it simply scooped and picked through castings with a trowel. It took fewer "tools" to sift by hand, but it took a little longer and required a little more effort than the method. Here are the steps:
Place the screen frame on top of a plastic tote or other container large enough to catch the screened worm castings.
Dump some on, sift it, and allow the worm castings to fall through.
Repeat as necessary until all of the material has been sifted and separated. I use my hands, but a trowel could also be used.
Any large bits are broken up in the screened worm castings, which are beautiful and fluffy. The screen easily catches large particles of debris, which may then be thrown back into the worm bin. Worms may pass through the screen or remain on top of it. You should be able to see and sort them easily in either case.

To Sum Up
It's really easy and simple to do if you're harvesting with a worm compost bin. We just explain a few methods and you should decide what's better for you. We hope you found this post useful as you embark on your vermicomposting experience. There's any other kind of fertilizer that also good for our houseplants. See more below!
More Articles For You