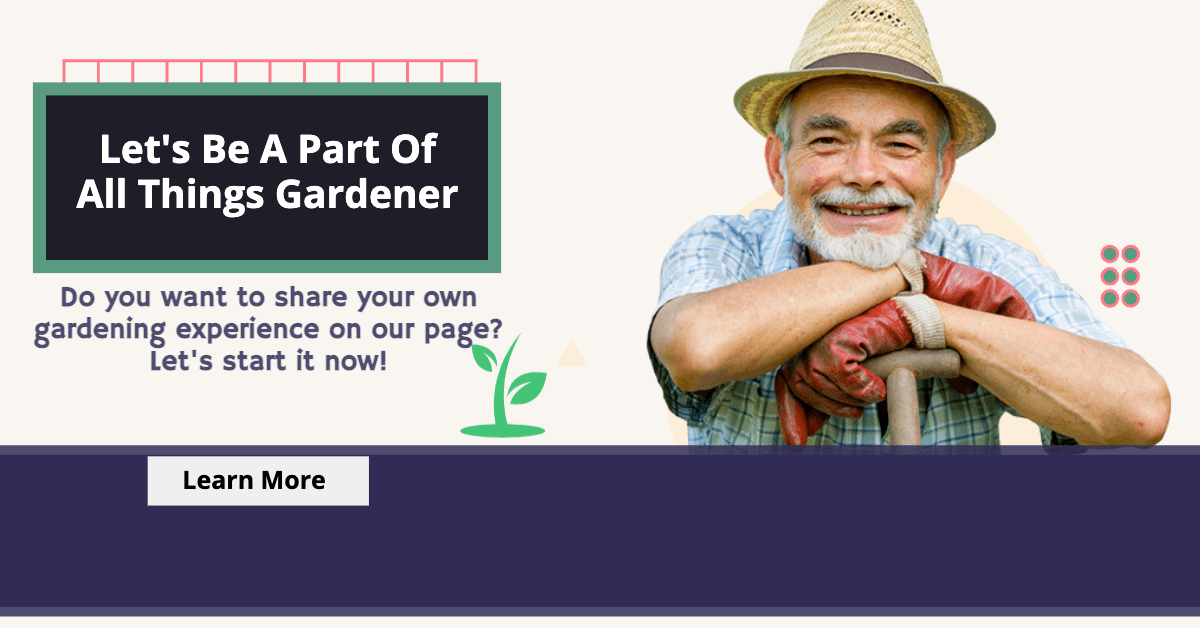 How do hydroponic systems work? A hydroponic system can be defined as a system where plants are grown without soil. Plants are grown with their roots submerged in a nutrient-rich solution, usually water.
The nutrient-rich solution is usually pumped to the top of the plant's container and trickles back down to the roots.  So how does it work? Read this article until end to know more about it. In this blog we also have an article about best indoor hydroponic grow system that you might want to read about it.
How Do Hydroponic Systems Work? 
What is hydroponics and how does it work? The following is a breakdown of it:
Hydroponic systems function by allowing for precise control of environmental parameters such as temperature and pH balance, as well as increased nutrient and water exposure. Hydroponics is based on a very basic principle: give plants with just what they require at precisely the right time.
Hydroponics utilizes fertilizer solutions that are specifically matched to the demands of the plant being cultivated. They enable you to precisely control the amount and duration of light that the plants receive. pH values can be monitored and adjusted as necessary. Plant development accelerates in a highly personalized and controlled environment.
Numerous danger risks are mitigated by regulating the plant's surroundings. Plants growing in gardens and fields are exposed to a variety of factors that have a detrimental effect on their health and growth. Fungi in the soil can infect plants and transmit disease.
Wildlife such as rabbits can raid your garden for ripening veggies. Pests such as locusts can devastate crops in an afternoon. Hydroponic systems eliminate the unpredictability associated with outdoor and underground plant growth. Without the soil's mechanical resistance, seedlings can mature considerably more quickly. Hydroponics produces far healthier and higher-quality fruits and vegetables without the use of pesticides. Without impediments, plants can develop strongly and fast.
So What Is Hydroponics?
Hydroponics is the practice of growing plants without the use of soil. Hydroponic flowers, herbs, and vegetables are grown in inert material and are fed nutrient-rich solutions, oxygen, and water. This approach promotes rapid growth, increased yields, and a higher standard of quality. When a plant is growing in soil, its roots are always on the lookout for the nutrients required to sustain the plant. When a plant's root system is directly exposed to water and nutrition, the plant requires no energy to survive.

The energy that the roots would have spent on food and water acquisition can be redirected toward the plant's growth. As a result, leaf growth and fruit and flower blooming flourish. Photosynthesis is the process through which plants sustain themselves. Chlorophyll is used by plants to absorb sunlight (a green pigment present in their leaves).
They divide water molecules absorbed by their root system using the energy of the sun. Hydrogen molecules react with carbon dioxide to form carbohydrates, which plants utilize for nutrition. Oxygen is then released into the atmosphere, which is critical for the continued habitability of our planet.
Plants can photosynthesize without soil. They rely on the soil for water and nutrients. When nutrients are dissolved in water, they can be flooded, misted, or immersed straight into the root system of the plant. Direct exposure to nutrient-rich water has been demonstrated to be a more effective and adaptable technique of growth than standard watering.
Our Latest Post:
---