How long are reciprocating saw blades? Reciprocating saw blades are a very important tool in the construction trade. They are used to cut through wood, metal, and other materials. These blades come in a variety of sizes, shapes, and lengths. Interested about it? Read this article until end to know more about how long are reciprocating saw blades. In this blog, we also have an article about reciprocating saw that you might want to read about it.
How Long Are Reciprocating Saw Blades
The majority of reciprocating saw blades are 6 to 12 inches long. Shorter blades are good for working in tight quarters, while longer blades are ideal for cutting big boards or tree limbs.
When deciding on blade length, keep safety in mind. A reciprocating saw saws in a back-and-forth motion. If the blade is too short, it may leap out of the cut on the draw stroke and collide with the workpiece as it moves ahead. Given the speed of a reciprocating saw, this may not only shatter the blade but also injure the operator. Experts normally suggest using a blade that is 3 inches longer than the workpiece's thickness.
Blades for wood-cutting reciprocating saws are typically narrow and tapered toward the tip. Harder materials need deeper blades, especially those with carbide grit or diamond coating, with a rear that runs parallel to the teeth to offer greater support and decrease deflection.
What Factors Should Be Considered When Choosing Reciprocating Saw Blades
Material
High carbon steel (HCS) is the most often used material for Sawzall blades. It is reasonably priced, flexible, and fairly durable. These blades may be used to cut wood, plastic, and a variety of composite materials. It should not be confused with high speed steel (HSS), which is harder, keeps sharper longer, is brittle, and is seldom used alone for reciprocating saw blades.
Bi-metal blades combine the greatest attributes of HCS and HSS. They're a touch more pricey, but they're far more durable and have better edge retention. They cut quicker and for a longer period of time.
Carbide (tungsten carbide) is a very hard compound that is used to increase cutting performance. Carbide-tipped blades, which are often used to cut metal, may last 20 times as long as bi-metal blades. Carbide-grit blades lack teeth but have a coarse grit coating on the blade edge. They're very effective for cutting fiber cement, concrete, and fiberglass.
The best cutting edge is provided by diamond-coated reciprocating saw blades. They are constructed similarly to carbide-grit blades and can saw through very hard materials such as cast iron with relative ease. They are also the most costly kind of reciprocating saw blade.
Number of Teeth Per Inch (TPI)
A reciprocating saw blade's number of teeth per inch (TPI) reveals a lot about its capabilities. A low TPI often indicates a coarse finish to the cut, while a high TPI indicates a smoother finish. However, consider the material being sawed as well.
Green wood, for example, has a soft, fibrous structure, so if you use a saw with a high TPI, the teeth may get clogged with pulp and won't cut. Gaps between the teeth (called gullets) aid in the removal of debris created by soft fibers. As a consequence, the TPI of a pruning blade may be as low as 4 or 5 TPI.
Hard metals, on the other hand, are best cut using blades with numerous tiny teeth positioned close together, or with a high TPI. Steel reciprocating saw blades range in thickness from 14 to 24 TPI.
The best reciprocating saws for any work are those that combine the appropriate blade material with the appropriate TPI. While the manufacturer's instructions are typically pretty precise, there are instances when trial and error is required. A box of diverse size reciprocating saw blades is a wonderful choice for novices since it's a low-cost method to test out different TPI blades.
Thickness
TPI is often higher with thicker blades. These stronger blades are better suited to heavy-duty tasks like demolition or car body repair. Furthermore, they are often more robust and shake less, which might lessen hand fatigue.
A thick blade, on the other hand, signifies a bigger "kerf," or the breadth of the cut, and hence how much material the blade can remove. Use a narrower blade for a finer cut.
Our Latest Post:
---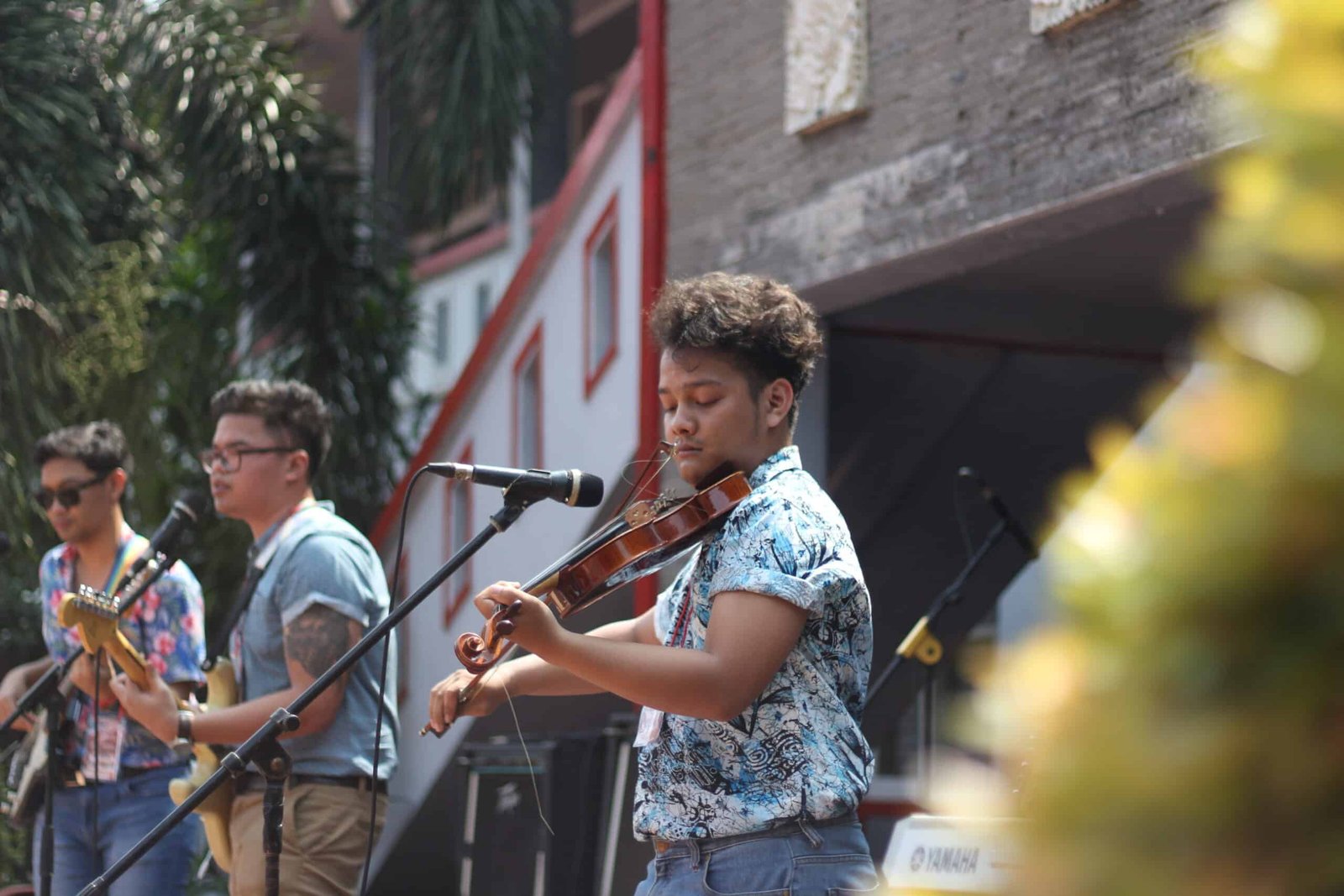 Hello, I am Yoseph, in my spare time I become a gardener and music composer♬.
I love gardening because it is a wonderful way to feel grounded, calm and connected to the earth. There are many things about gardening that I enjoy; picking flowers in the summer, planting vegetables in the fall, and harvesting produce in the winter. I also love how beautiful my garden is, watching plants grow into tall trees or being able to see all of my hard work unfold every year🎕🎕.
Its really help me to killing time and its also relaxing.