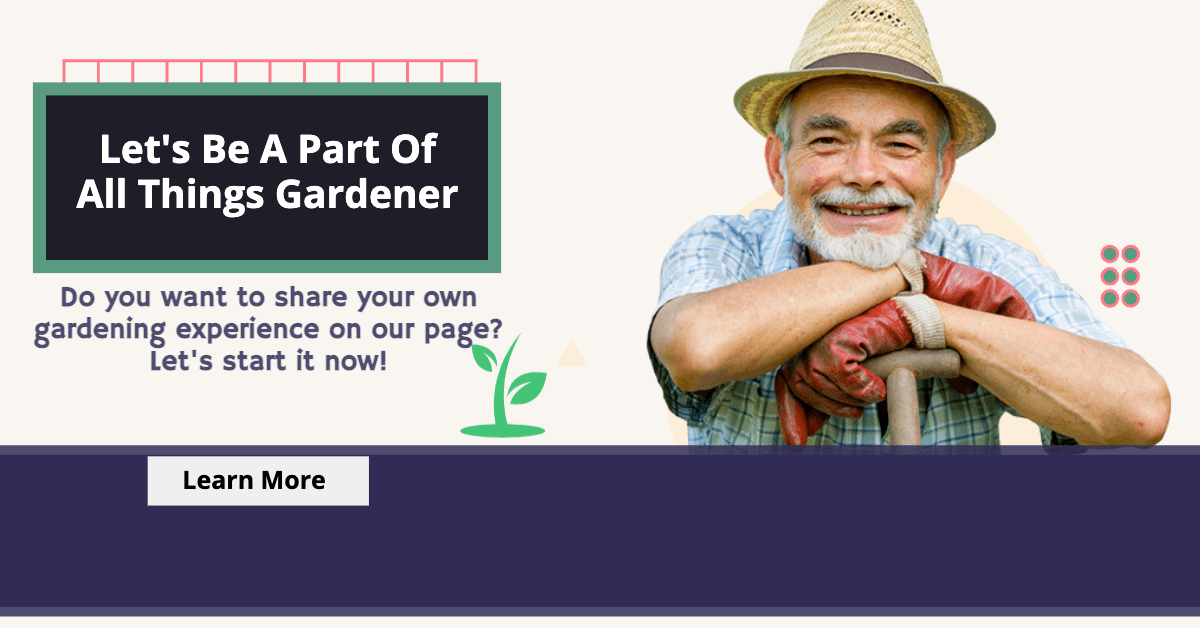 How Long Do Robotic Lawn Mowers Last
So, how long do robotic lawn mowers last? A robot lawn mower may survive for more than a decade if maintained on an annual basis. However, although the robot mower itself may endure a long time, certain components and/or equipment will need to be replaced from time to time throughout that time period. The first thing the robot mower warns you about is the need to change the cutting blades, which should be done every 1 to 3 months.
The same is true for the battery (lithium-ion), which will most likely need to be replaced every 2 to 6 years. If you want to understand more about the expenses of operating a robot lawn mower, check out this article. These are just estimations, and the actual figures will vary based on the size of the mowing area, frequency of mowing, kind of grass, temperature, condition of the aforementioned components, and so on.
A robotic lawn mower is an autonomous robot used to cut lawn grass."

Wikipedia.org
Robot Lawn Mower
Robotic lawnmowers are ingenious time-saving technologies that can mow your lawn while you are away. There are a range of solutions available based on your budget and demands for individuals with restricted mobility or just those who dislike having to mow the grass. Set the timer and choose your preferred grass height, and a Robotic Mower will go around the property at the time you choose, performing the hard work for you. In this blog, we also have best robot lawn mowers on amazon that you might want to read about it
The growing trend of household appliances that take the hassle out of everyday chores has extended to the garden with robot lawn mowers."

Martin Pratt, author from which.co.uk
How To Prolong a Robot Mower's Life Expectancy?
Here are some basic pointers and explanations on how to make your robot mower last as long as possible. These are useful reminders, but they should not be regarded as absolutes. Rather, once you're conscious of these things, they become second nature. Some of these you may already be aware of… I'll skip over the obvious stuff like cleaning and the like.
Before Storing Away, Recharge It
When you're not planning to use your robot lawn mower for an extended length of time, ensure sure it's fully charged and not running on empty.

The reason for this is because when batteries are not utilized, they self-discharge (see self-discharge rates by battery type). Furthermore, if a battery is depleted to the point where the chemical reactions in the battery cannot be totally reversed by charging, the battery may be harmed.
The majority of robot lawn mowers are powered by a rechargeable lithium-ion battery, which offers various benefits over other kinds of batteries. However, lithium-ion batteries may also be harmed when completely depleted. In the case of lithium-ion batteries, the damage might include diminished efficacy and total longevity rather than being completely destroyed.
Place the charging station in a shady location
Although they are water resistant to some extent, allowing them to tolerate rain with ease, excessive humidity may still get to the delicate electronics and cause harm to your robot lawn mower.
Some robot mowers currently include sensors that detect humidity in the air. More and more robot mowers will be outfitted with one as time goes on. If the humidity in the air exceeded a specific level, the robot mower would return to its docking station. And because you now have the charging station in a shaded location, everything is fine. Ideally, you'd like the charging station to be located on a small slope in case of floods, but that's too difficult — now it may be struck by lightning instead.
Another reason to situate the docking station in the shade is to keep the sun at bay. The hues of the exterior shell might fade in direct sunlight. If it was really hot outdoors, the increased heat created by direct sunlight could potentially melt crucial connections or whole sections inside the robot mower itself, lowering its effectiveness and maybe even reducing its total lifetime.