How to care for snake plant cutting? There is no doubt that you need more snake plants in your life and around your house. Sansevierias, or snake plants, are a popular houseplant, and are especially easy to cultivate. There is no need to purchase new snake plants, since snake plant propagation is an easy way to grow new plants from cuttings.
How can snake plant cuttings be grown? Snake plants can be propagated in four basic ways:
Rooting the cuttings in water. It is possible to cut off healthy leaves and regrow them in water.
Snake plant propagation in soil. By placing leaf cuttings directly into soil, you can root your cuttings.
Propagation by division. Snake plants are easily divided in half.
Propage snake plants from rhizome. Snake plants can be grown from underground stems under the right conditions.
Would you like to try propagating your own snake plants? Growing snake plants yourself is easy and enjoyable. However, the are several things you have to pay your attention to, which is how to care for snake plant cutting.
Propagation Problems
Even though propagating snake plants is basically foolproof, sometimes things don't go as planned. It is possible that some cuttings won't be as successful as others. It is usually a matter of giving your snake plant cutting some more time if it is not growing roots. Roots could still develop if the cutting doesn't rot and the water is kept fresh.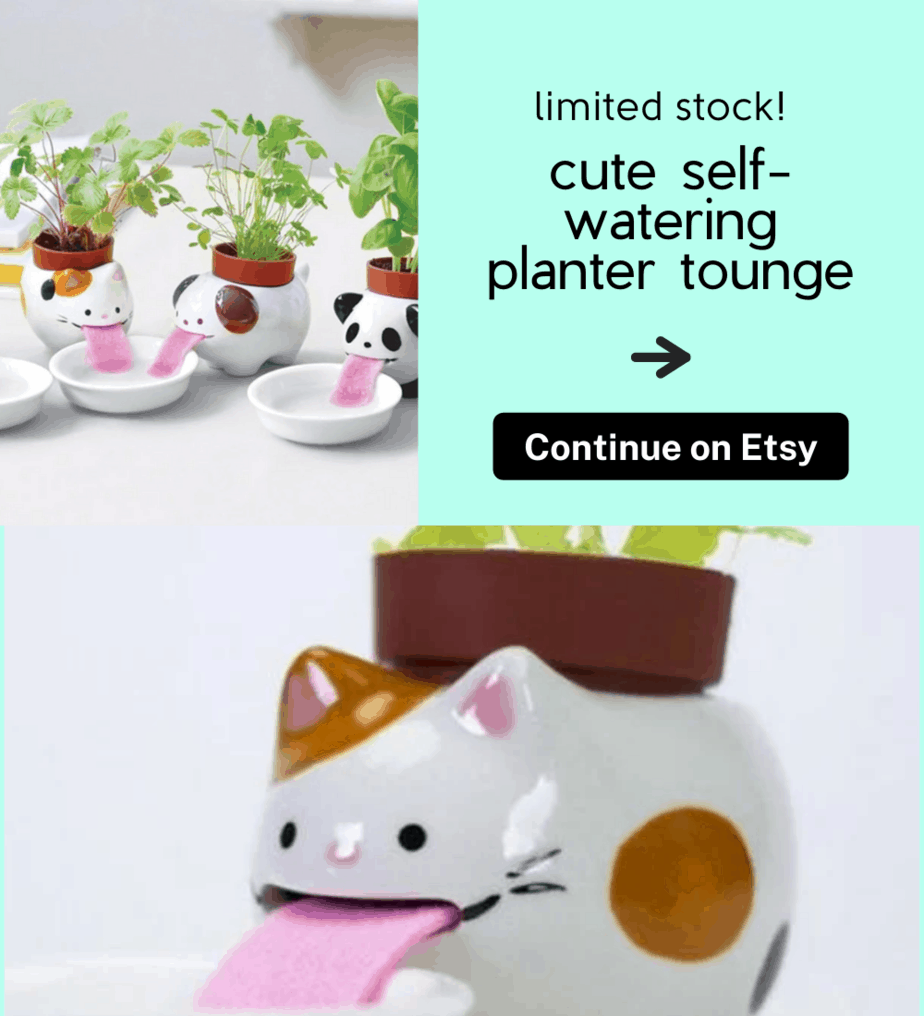 Make sure snake plant cuttings don't get mushy, turn black or brown, and get a bit soggy. These symptoms are telling you that the cutting has rotted. We don't want this to happen. In this case, it is likely that the cut wasn't completely dry before being placed in water. Usually, rotting occurs when plants are overwatered after being planted in soil. It can be caused by overwatering the cuttings, or by them being in a pot that is too large or without drainage holes on the bottom.
Caring For A Snake Plant After Propagation
How to care for snake plant cutting? Finding the right lighting for post-propagation care can be the difference between a stagnant snake plant and one that grows well. Despite snake plants being one of the more low-light tolerant plants, it isn't their ideal environment. Snake plants can actually bloom in sunlit environments, which many people do not expect.
A Secret To Success
Make sure the water is changed frequently. Once or twice a week would be a good start. The water should be changed more often if it becomes cloudy or dirty. Despite this, there might still be a problem, so here's what everyone doesn't know about water propagation of Sansevieria! You have to pay attention to this! During the water propagation process, you might notice that the leaf cuttings become slimy. Quite gross, yes. But be sure to check the cuttings in water regularly.
Put your hands on the leaves that were submerged and feel the parts. Those that are slimy can be rinsed off in the sink using warm or tepid water, and then gently rubbed with your finger to remove the slime. After you have cleaned all your cuttings, you should also wash the container you have them in with soapy water. Rinse completely, add fresh water, and put the cuttings back in.

Therefore, your cuttings will have a much lower chance of rotting. You should plant the cuttings close to a window. It would work well in indirect or direct sunlight. The cuttings should not be placed in full sunlight, and they should never be darkened up. One last note in how to care for snake plant cutting: if you have a water softening system in your home, don't use its water for your plants! Most of these systems place sodium in the water, which is toxic for plants. 
More Related Articles