Why I Should Keep My Sansevieria Kirkii Pulcrha Happy?
Sansevieria kirkii pulcrha is a hybrid of sansevieria kirkii and for sansevieria kirkii pulchra, having copper-colored and green banding, thick succulent leaves, and wavy margins. The metallic and wavy appearance of the leaves is reminiscent of the results of fold producing copper, especially when tarnished and annealed with a torch. In brighter light, the color is more stunning or coppery. You should make them happy because sansevieria kirkii pulcrha is a kind of Snake Plant that is extremely rare. The rigid, elongated succulent leaves are unlike any other sansevieria, with wavy edges and copper to bronze tones.
How Do You Care The Sansevieria Kirkii Pulcrha?
These are some of the toughest plants around. Sansevieria kirkii pulcrha is able to tolerate a lot of abuse. The following are the plant's basic requirements and care instructions!
How Should I Water It?
The sansevieria kirkii pulcrha leaves don't require much water. Simply irrigate the soil when it becomes dry. In the summer, an expected watering schedule calls for watering once a week. In the winter, however, only water enough to keep the soil from entirely drying out. On frigid days, once every two weeks will suffice. The rosette will take longer to dry if there is any standing water inside. As a result, never put water in the rosette's center. Furthermore, overwatering causes root rot in plants. As a result, never give your sansevieria kirkii pulcrha extra sips of water.
Should It Be Fed?
Like the generally houseplants, sansevieria kirkii pulcrha has the availability of necessary nutrients determines the frequency of growth and the health of foliage. Sprinkle a slow-release fertilizer in the soil three times a year, away from the roots. Make certain you're using a high-quality fertilizer. Because the salts in cheap fertilizers tend to crystallize in the soil, they should be avoided. You can feed it once a month during the spring and summer and do a vegan, organic plant food you might like to try!
How Much Light Should Be Given?
Usually, the varieties of all sansevierias prefer to be in the sun for around 80 percent of the day. The Sansevieria kirkii pulchra plant thrives in partial to full sun. They can even endure low light once they've been established.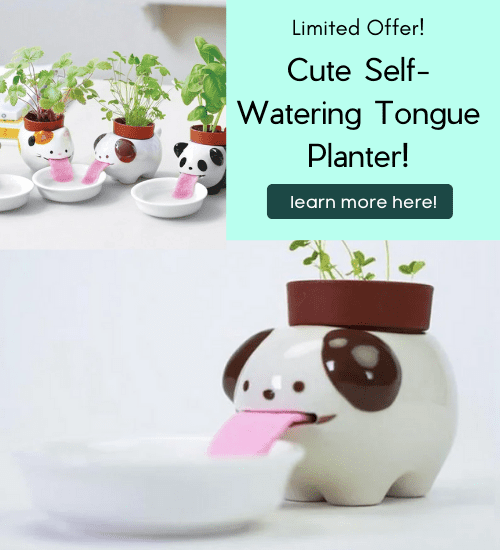 Is There Any Special Soil To Put?
These plants require a potting mix or loose, well-drained soil. The sansevieria kirkii pulchra goes well with the usual cactus mix. The ideal PH is between 6.1 and 7.8. It can easily grow in a soilless medium also. Oh take a note! Wet and mucky soils should be avoided.
Is Temperature May Affect The Plant?
Yup! The best temperatures for sansevieria kirkii pulcrha should between 21 and 32 degrees celsius (70 and 90 degrees fahrenheit). This tough infant is prone to mood swings. These, however, are not frost or cold resilient. As a result, protect the plant from drafts and freezing temperatures. Furthermore, temperatures below 10 degrees celsius (50 degrees fahrenheit) will not produce healthy plant foliage.
What Size Of Pot I Should Plant?
Based on our experiences before, pot is a matter for plant growth! The rhizomes and roots system require a lot of room. As a result, deep and large containers are preferable. Slow growth and unhealthy foliage will come from using small pots or containers. Hence, pick the perfect size for your lovely sansevieria kirkii pulcrha!
Humidity?
Luckily, sansevieria kirkii pulcrha is a hardy plant that thrives in a variety of humidity levels. As a result, you won't have to put in a lot of effort in this portion.

Sum Up
How? Aren't those easy to apply? Yeah, these effortless steps are really helpful to keep your sansevieria kirkii pulcrha happy! Remember, because this is rare sansevieria variety, we should keep them healthy and treat them as our special things! Do you have this? How big is it? Comment below to share your experiences!