Reciprocating saw
Do you know how to choose reciprocating saw blades material? A reciprocating saw or oscillating saw uses an electric motor and a set of blade guides, which move the blade up and down through the material being cut. The blade moves back and forth in a plane perpendicular to its axis. The blade can be moved by hand if necessary.
A reciprocating saw typically produces less vibration than other types of saws. In this article we have the list of blade material of reciprocating saw. In this blog, we also have an article about reciprocating saw that you might want to see.
How To Choose Reciprocating Saw Blades Material
High Carbon Steel (HCS)
Carbon steel blades are the least priced and most prevalent variety. They are the most flexible of the blade materials, allowing for bending without breaking in the correct application. As a result, they are also the least durable. They work well with softer woods, particle board, and plastics. They quickly dull, however, when used on hard woods, metals, and other brittle materials.
High Speed Steel (HSS)
High-speed steel blades undergo a tempering procedure that makes them more resistant to heat and more durable than carbon steel blades. They have a lifespan of up to five times that of carbon steel. Due to their hardness, they are less flexible and thus more likely to break when bent. Additionally, it enables them to cut through hardwoods, aluminum, and non-ferrous metals without experiencing excessive wear, dulling, or tooth breaking.
Bi-Metal
Bi-metal blades feature a high-carbon steel body for added flexibility and break resistance, as well as high-speed steel teeth for increased heat resistance, hardness, and durability. On average, bi-metal reciprocating saw blades last ten times as long as carbon steel blades. While slightly more expensive than HSS or HCS blades, they provide greater adaptability and robustness for demanding applications. This makes them the most common blade type among workers in trades, car yards, and other occupations that need frequent or daily usage of sawzalls. Additionally, because to their toughness and extended life, we recommend bi-metal blades for do-it-yourself projects and occasional use.
Other bi-metal blades feature a cutting edge made of a cobalt-steel alloy. This results in increased heat resistance, wear resistance, and a longer overall blade life. These blades are ideal for a variety of applications, including demolition (nail-embedded wood), vehicle disassembly, sheet metal and pipe cutting, as well as ordinary wood cutting.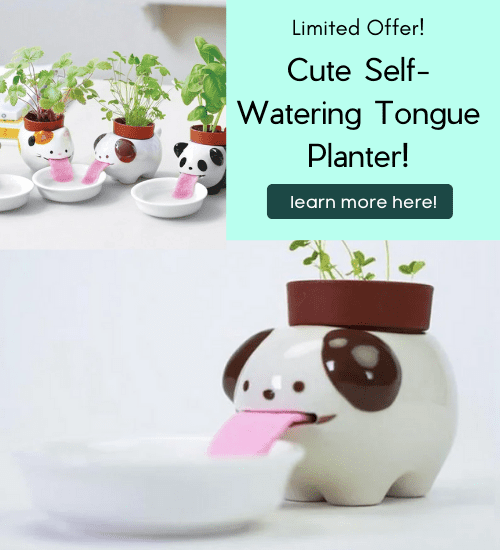 Carbide-Tipped
Carbide tipped sawzall blades are bi-metal blades as well, but feature a carbide (tungsten carbide or titanium carbide) tip at the end of each tooth. These carbide materials are exceptionally tough, resistant to heat, and impact. Additionally, they provide a cutting life of 20 times that of a typical bi-metal blade.
They are capable of cutting thicker metals such as cast iron, stainless steel, and high-strength alloys. This makes them suitable for cutting metals that an HCS, HSS, or standard bi-metal blade would almost immediately damage, such as grade 8 fasteners and boron strengthened vehicle pillars.
Carbide Grit
Carbide grit blades (usually tungsten carbide) lack the teeth seen on standard sawzall blades. They are equipped with an abrasive strip for cutting dense materials such as ceramic tile, cement, brick, marble, and other stone and masonry, as well as tougher metals such as cast iron and fiberglass. The carbide grit's hardness enables it to cut these materials without causing damage or premature wear.
Diamond
Diamond blades are also abrasive, however they are made of diamond rather than carbide. These are the priciest reciprocating saw blades available. They can cut through concrete, glass, fiberglass, and ceramics, as well as fiber cement, cast iron, and brickwork.

Diamonds' hardness and the fineness of the abrasive grit are required to cut brittle materials such as glass (which would be shattered by a toothed blade) and extremely hard and dense materials such as concrete (that would destroy a toothed blade). Due to the hardness of diamonds, diamond grit blades cut more faster and last 5 to 20 times longer than carbide grit blades.