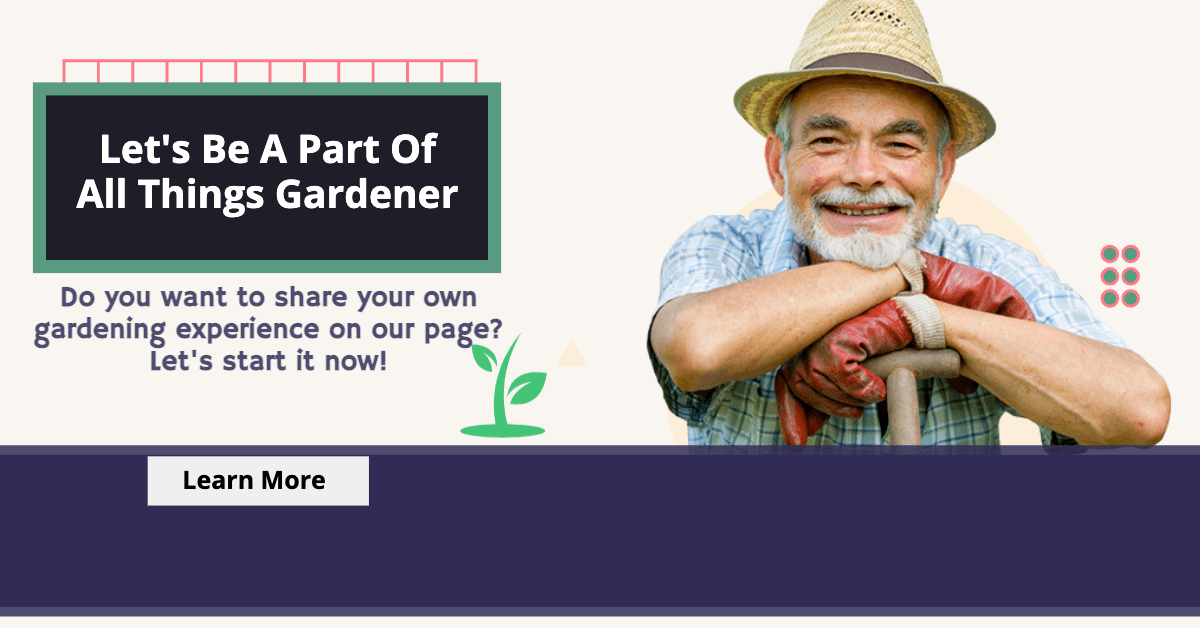 How To Drain Gas From Leaf Blower
How to drain gas from leaf blower? Is it important? This step is a step to storage your gas leaf blower when it will not used for a long time. So how to do it?
Begin by removing the oil (4-cycle blowers only)
Start your blower and let it to warm up for 10 to 15 minutes. Drain the oil from the crankcase after the engine has warmed up. A warm engine will heat up the oil just enough to allow the majority of the pollutants suspended in the oil to flow out more easily. The reservoir should then be refilled with new leaf blower engine oil (10W30 more often than not). Please reference your owner's handbook if you are uncertain.
Note: In 4 cycle engines, you simply need to remove the oil to protect the engine crankcase from extended exposure to oxygen. Crankcases are not used in 2-cycle engines (in which the oil and gasoline are blended before use).
Drain the Gas Tank
Drain the gas tank until it's bone dry once your engine has cooled down. Instead of squandering that liquid gold, you may drain it into a 25 gallon gas storage container using a funnel. When the tank seems to be empty, start the engine and let it run on the remaining gas until it runs out of gasoline. By running the engine out of gasoline, you prevent the possibility of the gas in your fuel system evaporating and becoming "varnished" over time. A carburetor that has gas residue in it might cause major start-up problems.
How To Store Your Gas Leaf Blower
Once you are done draining the gas from your leaf blower, you should store it someplace where it will not be exposed to the elements. In most cases this means an interior garage or shed. If possible, cover the machine with a tarp. This will help prevent water from getting into the gas tank and rusting the metal parts. In this blog, we also have best gas leaf blowers on amazon that you might want to read about it.
If you do not have access to a covered area, at least put a board over the intake manifold to keep the rain out. Inspect the engine for damage. Look for cracked or broken parts that could lead to loss of power and cause serious injury if the engine is running when you are not looking. Check the belts and hoses.
Gas-powered leaf blowers save a lot of time on fall cleanup."

FamilyHandyman.com
Gas Blower

Great benefits a gas leaf blower offer are power and portability. Using fuel as a power source will generate more blowing force than blowers that use electricity. However, they are usually heavier than electric models, require more maintenance and are much noisier. If you will rely on a blower to perform big jobs often, then a gas model may be the way to go.
Further, if you decide to travel with your blower, a portable, internal combustion engine powered model will be far superior to any other type of power source.
A final consideration is the type of fuel you use. Most gas blower owners use #2 fuel (Avgas) because it is easy to find. However, other fuels such as 87 octane Avgas, mogas or white gas are also suitable. Avgas has slightly more power per volume than mogas and white gas, but all of them have enough power to run a gas blower effectively. You should test your fuel before you fill up your gas tank.
Gas-powered leaf blowers aren't for everyone. They're noisy and can be quite heavy; some even require backpack straps to carry them comfortably."

 Tom Scalisi, author from bobvila.com
Benefits From Gas Leaf Blower
Portability is also an important consideration. Many homeowners with large yards can benefit from the ease of using a gas blower. Just carry it from yard to yard, empty the tank and continue on your way. No need to run back and fill up the gas can at home or wherever you are working. It's just another added benefit for using a gas blower.
Drawback From Gas Leaf Blower
Gas blowers do have some drawbacks though. They are much noisier than electric models. Even new ones. And, many of them have an odor that hangs around for quite some time. When you first get one, you'll probably want to cover your nose and mouth with a bandanna or something similar. That smell will go away after about 15 minutes or so but, it will still be in the air around the house. You'll get used to it. And, if you don't, then open a window.
You should always wear protective clothing when working with a gas powered blower. That includes shoes, gloves, a face mask and goggles. Always make sure there is a safe distance between you and the blower. The fuel tank is usually on the front of the unit and it holds approximately 1-1/2 to 2 gallons. Keep an eye on it and do not walk behind the unit or stand too close.