Overwatering is one of the most common causes of root rot in snake plants. I have provided some helpful tips and details about how to handle snake plant root rot in the following guide. Let's get started!
Why Snake Plants Suffer From Root Rot 
In essence, root rot happens when bacteria destroy the roots of the plant and cause them to rot. Bacteria are especially attracted to moist conditions. In general, bacteria are essential to plants, but this specific type that thrives in moist environments can kill your plant if not treated immediately. In addition, moist conditions promote the growth of water fungi, which is extremely difficult for plants to remove. As long as you do not have bacterial issues with your plant, the roots should never be brown. After the soil is washed away from roots, they are tan or white in color. 
Overwatering 
Snake plants are most likely to experience root rot due to this factor. Water is less important to the snake plant than other plants. Therefore, you should avoid watering it frequently. The plants roots will become soggy if you water them more than a couple of times per week, creating a moist environment that encourages the growth of bacteria. 
Temperature 
When your plant is not enjoying its current temperature, it will start showing brown leaves. 
When you place your plant in a cold space, the soil does not dry quickly enough between watering sessions. 
Because of this, you should water the plant less during winter and place it in a warm room. 
Drainage Problems 
Plants should be placed in well-draining containers and must have well-draining soil. 
It is important because stagnant water can cause rot to set in if it remains in the pot for too long. 
7 Steps to Fix Root Rot In Snake Plants 
If you notice rot in the roots, you need to check first. You can check if the soil is wet by lifting the plant gently out of its pot and tilting it sideways. 
Rot is evident by this first indicator.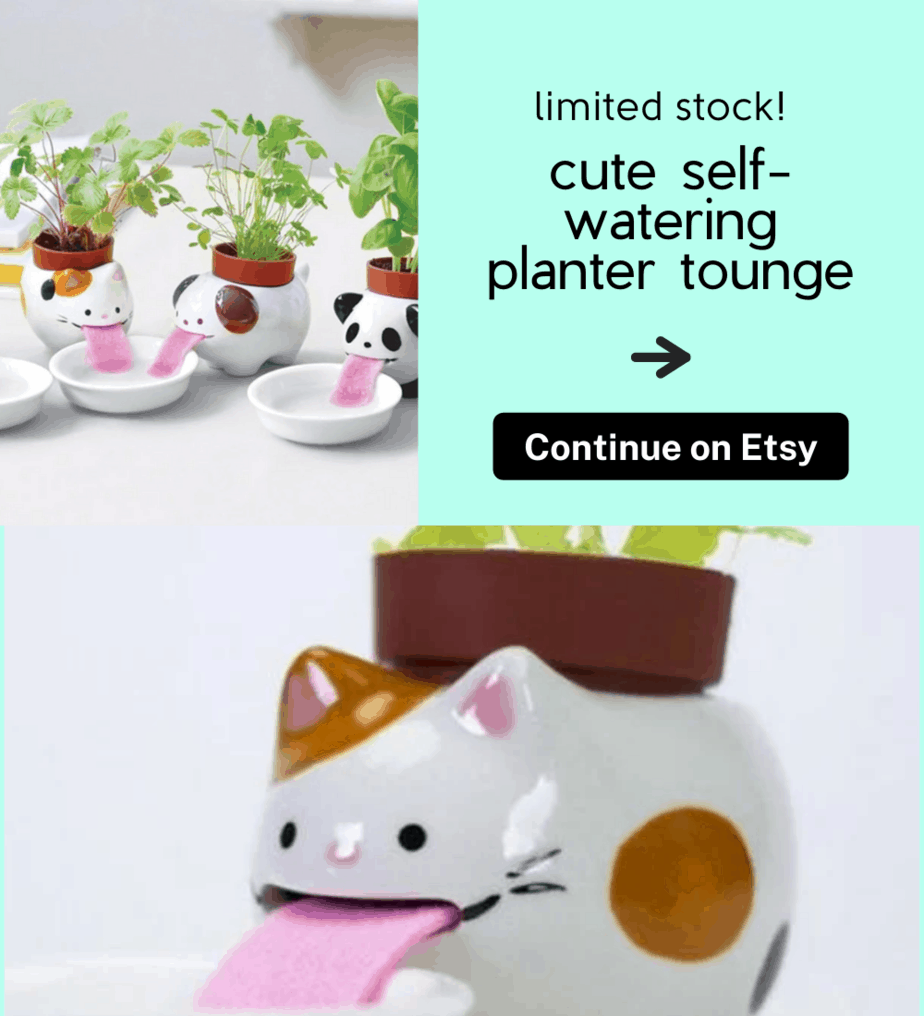 The next step is to check if the roots are brown and slimy. 
If the roots are brown and slimy, the rot has taken hold. 
To help your plant recover from root rot, here are steps to follow: 
The roots of the plant should be thoroughly cleaned so that no soil remains on them. It is best to remove all wet soil from the roots, because wet soil leads to water fungus. 
Using sterile shears, cut off the brown part of the roots. 
Remove the brown parts of the root plant until only the white, healthy flesh is visible. 
While you're at it, prune the plant to get it healthy and growing fast again. 
If you want to take extra precautions, spray fungicide so that there is no risk of infection. 
Dry the roots on a mat or newspaper for a few hours so that they are completely dry. Succulents do not have any problem with this, as it is basically a succulent. 
Finally, choose a pot that is large enough to accommodate the root ball. 
You should not water the plant while you are completing the steps above. Make your own potting mix with good drainage properties or use a cactus-specific mix. It will not be necessary to water the plant at all at the beginning because the potting mix is moist enough. A plant should not be placed under direct sunlight, but in a well-lit environment. Another important point to remember is that the old pot should be thoroughly cleaned before placing new plants in it, and the shears used to cut the roots should be sterilized to prevent contamination. Rot can spread quickly before you realize what is happening and spreads to leaves as well. Check the leaves by squeezing them: firm leaves indicate a healthy plant, and soft leaves indicate that the rot has spread. In order to avoid this: 
Make a few incisions in the leaf. You should keep cutting until you see no signs of damage if you see brown or black marks.  
Once you have cleaned the shears you have been using to cut the leaves, you can begin cutting other infected leaves. 
How To Tell If Your Snake Plant Has Root Rot 
Checking the roots of a plant can tell you if the roots have rot. You can check the moisture of the soil in between watering sessions by dipping your hands in it. Whenever the plant feels moist, remove it from the ground to examine its roots. If the root of your plant is brown and mushy, it means it has rotted. The rot will spread to your entire plant if you touch the leaves, and it will not survive unless you propagate it. 
Problems Common to Snake Plants 
Rotting roots are just one of the problems that snake plants face. In addition, there are a few others, such as: 
Weather Conditions Damage 
The leaves of a snake plant become damaged in cold weather. It is native to West Africa, which means it typically thrives in dry and arid conditions. As a result of cold weather, leaves become yellowed or mushy. In order to avoid this, prune the part of the leaf that is turning yellow so that the rest of the plant remains healthy. 
Mealybugs 
Mellybugs are pink and soft creatures with a waxy covering. Ultimately, this plant hinders the growth of the snake plant because it injects a toxin into it. An infestation won't harm your plant if it is healthy, but you should keep it under control. Periodically wipe the leaf surface with a cotton pad or cloth to avoid mealybugs. 
Southern Blight 
This disease is caused by a parasitic fungus that attacks several types of plants, including houseplants. A white patch on a leaf that turns brown eventually indicates this. In spite of the fact that you can use fungicides to treat southern blight, it is recommended that you remove the affected leaf, rather than using chemicals to treat the whole plant. 
Red Leaf Spot 
Summer and spring are the most common times for this to occur. As fungi spores move through the air, they find moist leaves and stick to them. It causes a red patch to form on the leaf, which becomes a liquid mass. Be sure that there is enough airflow throughout the room and that water isn't on the plants' leaves to prevent this. 

Spider Mites 
Those tiny insects eat away at the outer layer of the plant and eat the fluid found in the leaves. The presence of spider mites is not easy to spot, and they are generally discovered only after a great deal of damage has been done to the plant. Yellowing or discoloration is the most common symptom. To keep spider mites at bay, make sure the area next to the plant is humid and the leaves are regularly dusted. 
More Related Articles for You!