How to plant in wall planters? Most people don't know how to plant in wall planters. If you're one of those people, don't worry! This blog post will give you a step-by-step guide on how to plant in wall planters. So, read this article until end to know more about it. In this blog, we also have an article about best wall planter on amazon that you might want to read about it.
What is a wall planter?
Wall planters are a type of plant holder. They are usually made out of wood, plastic, metal, glass, ceramic, concrete, or other materials. They can be used as indoor or outdoor planters. Most people use them to hold flowers or houseplants.
Succulent plants are often the most popular type of plant to put into a wall planter. Succulents are typically used as decorative plants because of their striking and unusual appearance. Aloes are well-known succulents.
What are the benefits of a wall planter?
Wall planters come in many shapes and sizes. Some are decorative while others are functional. There are two main reasons why people use planters.
For aesthetic purposes: If you want to decorate your home with something that looks attractive, then using a wall planter will help you achieve this goal.
To make your living space more comfortable for yourself and your family: A wall planter helps to keep your environment clean by eliminating any dirt from falling on it. Planters also block noise, which makes it easier for you to relax.
To grow plants: Plants add beauty to your home. You can choose different types of plants depending on what suits your needs best.
How much do wall planters cost?
The price of wall planters depends on how big they are, what material they're made of, and where they're sold. The prices range between $10 and $200 per unit.
 How To Plant In Wall Planters 
I'm going to show you how to plant in a wall planter. Here's how to do it:
STEP 1: Find a suitable spot for your planter. It should be away from direct sunlight. Use a drill to drive small screw holes at even intervals along the bottom edge of the planter. Then fill those holes with glue so the screws won't fall through when you attach the planter to the wall.
STEP 2: Attach the planter to the top surface of the wall using three screws. Make sure to insert one screw near each corner. This way if the planter shifts slightly after you start planting, you'll have some extra support.
STEP 3: Fill up the planter with potting soil. When filling up the planter, don't pack too tightly together, but rather allow enough space for air circulation . Afterward, water the soil thoroughly and wait until the soil becomes dry before adding another layer.
STEP 4: Add plants! Choose a variety of plants according to your preference. Be sure to select plants that fit well in your climate zone. In tropical climates, choose plants that prefer warm temperatures such as banana trees and orchids. On the opposite end of the spectrum, choose plants that thrive in cooler weather like cacti.
STEP 5: Water your new plants regularly and fertilize every six weeks or so. Wait about four weeks before repotting your plants. Repotting allows the roots to expand and become stronger. Also, make sure to prune off dead leaves periodically. These act as insulators and prevent oxygen from reaching the roots.
Our Latest Post:
---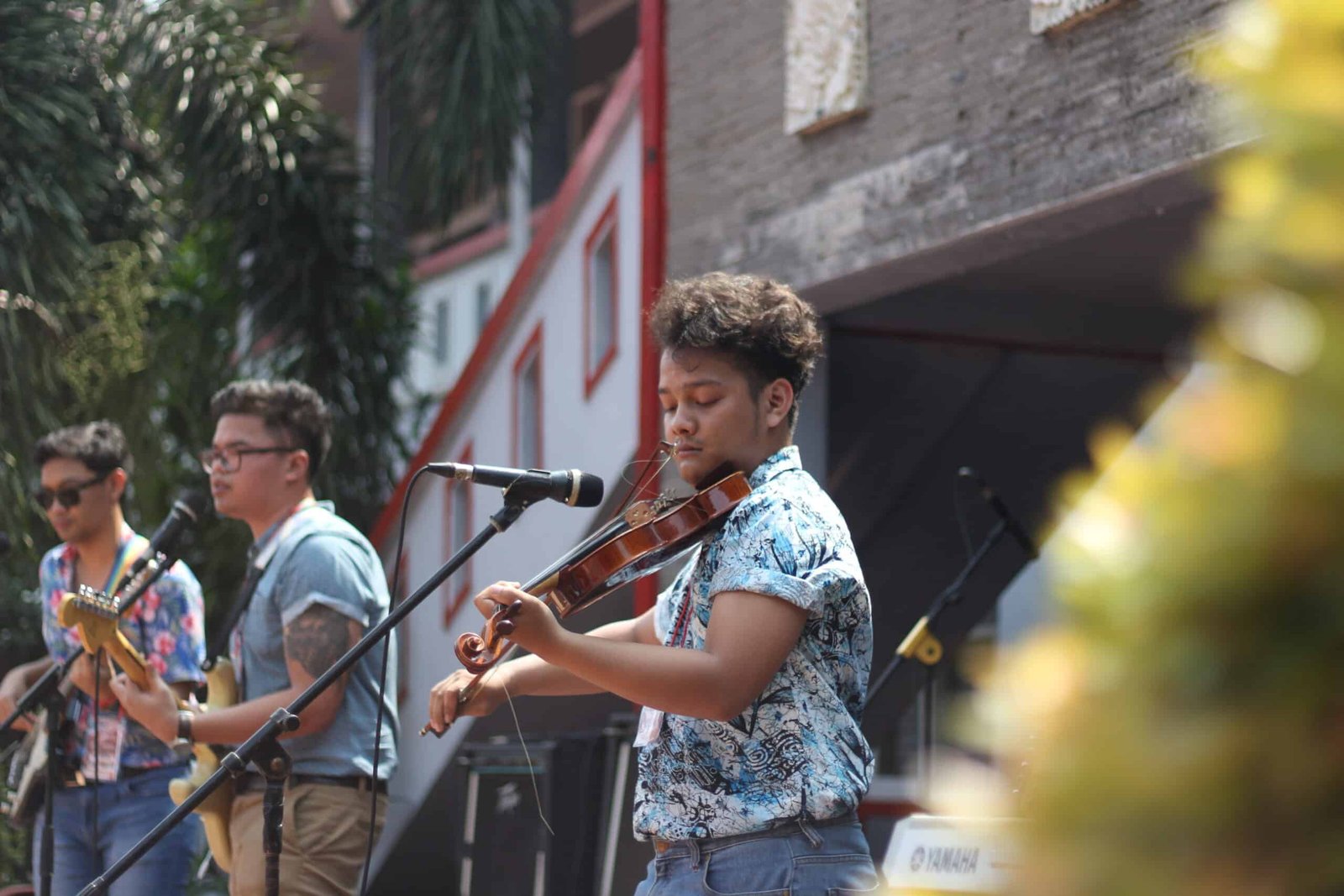 Hello, I am Yoseph, in my spare time I become a gardener and music composer♬.
I love gardening because it is a wonderful way to feel grounded, calm and connected to the earth. There are many things about gardening that I enjoy; picking flowers in the summer, planting vegetables in the fall, and harvesting produce in the winter. I also love how beautiful my garden is, watching plants grow into tall trees or being able to see all of my hard work unfold every year??.
Its really help me to killing time and its also relaxing.