Relocate Snake Plant
It's not easy to relocate snake plant which is indoor plants to outdoor. Outdoor plants take extra care and effort because they are exposed to the elements. All the houseplants, on the other hand, can benefit from a summer outside. Here's how to get your indoor plants out of the house. Of course, relocate snake plant is dependent on the type of house plants you have and where you reside.
How To Do It?
House plants that have been indoors all winter react to the new season as well, with their leaves perking up and subtle (or perhaps significant) changes in leaf, flower, and other characteristics. We must use extreme caution when moving our snake plant from a controlled, confined environment to the wild outside. Here are a few things you should do to guarantee a smooth relocate snake plant:
Prepare The Location
Begin by placing your snake plant outside on your deck or in the shade for 3-4 hours each day. Before dusk, bring them inside. Every other day, increase the amount of time spent outside by a few hours. Remember, it depends with your location.
Cold Area
If you live here, you should always wait for frost days to pass. It is recommended that the relocation be attempted 3-4 weeks following the last frost. It can be difficult to recover them if you take them outside and the plant becomes iced. Snake plants can withstand a day or two of direct sunlight, but frost can quickly wilt them.
Warm or Sunny Area
If you relocate snake plant outside and you live here, you should also keep them free from direct sunlight and chilly drafts. During inclement weather, keep an eye on your plant and the pest. Spraying neem oil as a preventative measure is advised. Aside from that, you must make sure to water and fertilize the plant as needed.
Pay Attention With Light
After following the above regime for a week, you need to move them under morning/evening sun for an hour or two, and the rest of the time can be under the shade outside. Repeat the process for another week or so, and then your plant can spend the full day and night outside.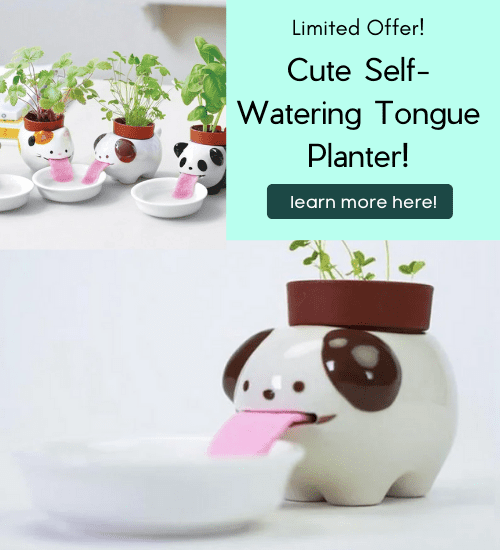 Check Your Snake Plant Frequently
Inspect the following evening for any damage. If everything appears to be in order, you can put your snake plant outside. Check for watering every other day and make sure the plant doesn't get too much sun.
Give Them Food
Fertilize the plant more frequently because it will develop faster with more light and a balanced atmosphere. Snake plants still need nutrients. But you should know what's best portion of the fertilize to your snake plants.
Avoid Pests Diseases
To avoid insect infestation, spray neem oil once a month! Keep it your snake plants healthy. Keep the leaves clean and don't make it overwatered. It may attracts the pests and bugs.
Should We Relocate Snake Plant Inside?
We suggest you, after relocate snake plant outside in the spring, summer, and early fall, snake plants should thrive. However, before the first cold, you must bring them inside. Your snake plant's leaves might be severely damaged by frost, causing it to wilt. As a result, make sure you get them in by the end of the season.

Sum Up
Relocate snake plant outside is an extraordinary idea, snake plants can be kept outside if they are given the proper cultural habitat and are gradually introduced to the outdoors. It would be beneficial if you did not take them outside abruptly, since this could cause the plant to be shocked and have an effect on its general growth.