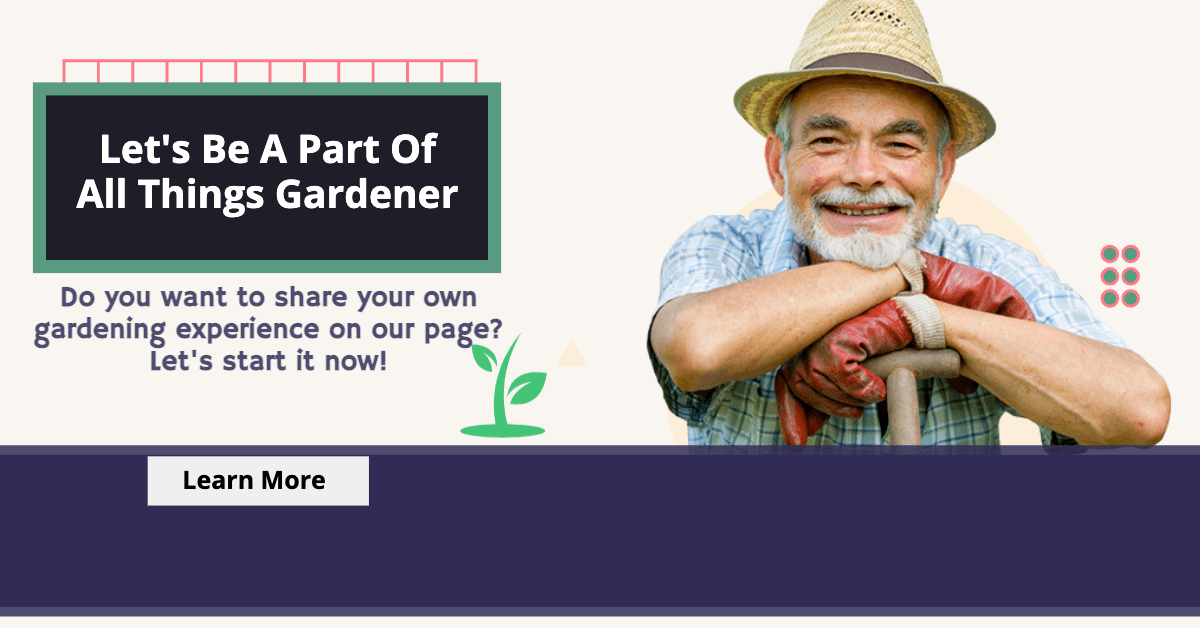 How to use a zero turn mower? Is it hard? For many years, zero turn mowers have been used to harvest grass and other crops on farms. They are the most expensive and the fastest way to cut grass on a farm. The mower moves in a circle rather than forward, thus saving fuel and time. Read this article until the end to know how to use a zero turn mower. In this blog, we also have an article about cheapest commercial zero turn lawn mower that you might want to read about it.
A zero-turn riding lawn mower is a standard riding lawn mower with a turning radius that is effectively zero when the two drive wheels rotate in opposite direction, like a tank turning in place. "

Wikipedia.org
What is Zero Turn Mower

A zero turn mower is a self-propelled mower that can rotate in one direction. The benefits of zero turn mowers are very obvious, and the number of zero turn mowers in the market is increasing day by day. You can use a zero turn mower to trim trees, bushes, shrubs, and even lawns. It has also become popular for use at golf courses where it helps reduce wear and tear on the greens. A zero turn mower can be used as a home lawn mower too because they are easy to store when not in use. 
A zero turn mower is a lawn mower that has its mowing deck in front of the machine, rather than underneath like a traditional tractor."

Kelly Burke, author from thespruce.com
How To Use A Zero Turn Mower
How to Begin Using a Zero-Turn Lawn Mower
Locate and apply the parking brake on your zero-turn mower before starting it. The proper starting position for your driving handles necessitates that they be spaced far apart. Your PTO should be set to the off setting. Once they are in place, turn the key to the start position to start the engine.
Then, to activate the mower blades, pull up on the yellow PTO knob. Place your ZRT engine in neutral while it is operating. Pull both levers together, directly over your lap, to do this.
Finally, release the brake. Push both levers forward at the same time to start moving (and mowing). Your ZRT will go straight ahead. If you fully extend the levers, you'll be able to reach high speeds of 9 MPH. You're all set to go.
How to Operate a Zero-Turn Lawn Mower
Turning a ZRT might be difficult at first, but with practice, you'll get the knack of it. It'll become second nature to you, and you'll most likely have a great time doing this required task with flare and quickness.
Consider what it's like to ride a bike as you ready to turn. You may turn right by pushing the left lever forward and pulling the right lever back. To make a left turn, press the right lever forward and draw the left lever back. Take note: zero-turn steering is quite delicate. And, sure, this monster can really spin on a dime!
Pro tip: If you perform a 180-degree rotation without going forward or back, you may create a large rip or hole in your grass. This is caused by the stationary wheels on the inside of the turn while the mower pivots. The solution is a three-point turn!
Pull the two levers back toward your lap to the neutral position when you need to slow down or stop completely. Pull beyond the neutral position towards your body if you need to travel backwards.
How to Use a Zero-Turn Mower Climbing The Hill
Of course, knowing how to utilize a zero-turn mower on a slope is essential. This is one of the most serious worries about this particular type of lawn equipment.
Please keep this in mind. Making a turn while heading downhill on your ZRT is risky. Hills with slopes more than 15 degrees should never be mowed. And, while ascending or descending an elevation, proceed gently and with caution.
Leave out any changes in direction, and particularly leave out any sudden twists. Mow when the grass is dry and only move up and down the slope, never side to side, for your own safety.