What Is Tree Pruner
Do you know how to use tree pruner? Tree pruners are just like typical pruning tools except they are attached to much longer handles and poles that make it easy to cut branches high above your normal reach. This tool is usually used for trimming trees, shrubs or bushes where you can't get close enough with a knife or ax. The best types of tree pruners have an adjustable cutting blade so you don't need to buy different sizes every time you want to prune a tree. In this blog, we also have an article about the 8 best pruner that you might want to read about it.
Pruning a tree without the proper tools can be a long and complicated process involving a lot of hand cramping and a few too many trips up and down your ladder."

Harrison Kral, author from familyhandyma.com
How To Use Tree Pruner
Preliminary Planning
Before you begin, you must have a clear vision of how you want the end result to look. Find any branches that are sick, damaged, dead, rubbing against each other, or appear out of place. Remember that once a branch is removed, it cannot be reattached, therefore careful preparation is essential.
Select the Appropriate Time
When there aren't many leaves in the way, it's easier to shape the tree. The best time to prune your trees is in the winter or early spring, when the tree has shed most, if not all, of its leaves.
Obtain the Appropriate Tree Pruner
Once you've decided what you're going to do, grab the tree pruner and slowly lift it towards the limb you want to trim. For safety, certain pruners have their blades bent inside. If you have such a pruner, make sure you unfold it and tighten the blot to secure the blade in place.
Pruning shears can be used on bushes. These work similarly to a pair of scissors in that they open and close. Unscrew the telescopic pole pruner and stretch until the desired height is reached. Screw the pole back tightly so that it remains stretched. Even if the telescopic extendible pruner appears to be simple to operate, it might be taxing on your back.
Only use pruning shears with sharp blades
Place the pruner close to the branch and pull the rope so that the blade cuts through the branch if it has its blade housed in a hook and is tied to a rope. Make sure the blade is sharp because dull blades will result in a jagged edge rather than a smooth cut. If you have tree pruners with a saw blade, begin sawing the branch as if you were using a regular hand saw.
Pruning Within The Node
If you desire a shorter branch, prune inside the node, however pruning outside the node will result in a longer branch. When pruning, resist the urge to cut a branch too near to the tree; the tree will heal faster if a small portion of the branch is left.
Tree Pruners of Various Types
There are only two sorts of tree pruners: those that snip and those that saw. Loppers are tree pruners that snip and are commonly produced by attaching scissor-like blades to the end of a long, extendable handle. The other major type of tree pruner is just a saw blade mounted to a pole. Those saws can be powered at times, but most of the time they rely on good old-fashioned manual power.
Tree pruners and pole saws are commonly used for tree trimming in landscaping and grounds maintenance applications. The long handle extends their cutting head to reach high tree branches from the ground.

Grainger.com
Before You Buy
A few tree pruners have blades that change position during operation. This feature allows the user to adjust the angle at which the blade extends from the handle. This gives the user more control over the length of the cut. Some pruners have a removable guard that protects the user's hands while making a cut. Others may have a blade cover that encloses the blade when it is not in use. Finally, some tree pruners have a belt loop that the user wears around his/her waist. Once the blade is extended, the user pulls the rope to raise the blade into position.
The Cutting Blade
Tree pruners come in various shapes and sizes. They are designed specifically to fit different sized trunks and limbs. The size of the tree pruner depends on the length of the pole or rod upon which the cutting blade is attached. A larger diameter pole makes a wider area available for cutting. As a rule of thumb, the bigger the diameter of the pole, the deeper the cut. You should also consider the weight of the tree pruner before purchasing one. Lighter models are preferred, especially for smaller trees.
Other Considerations
Some tree pruners require the user to insert a key into an opening before the blade can be pulled out. In addition to providing better security, this feature keeps the blade from being exposed to weather and dirt once it's been inserted. Another consideration is how well the tree pruner is made. Cheaply manufactured tools will eventually break down, whereas expensive ones will last forever. Look for quality materials like steel, aluminum, brass and cast iron.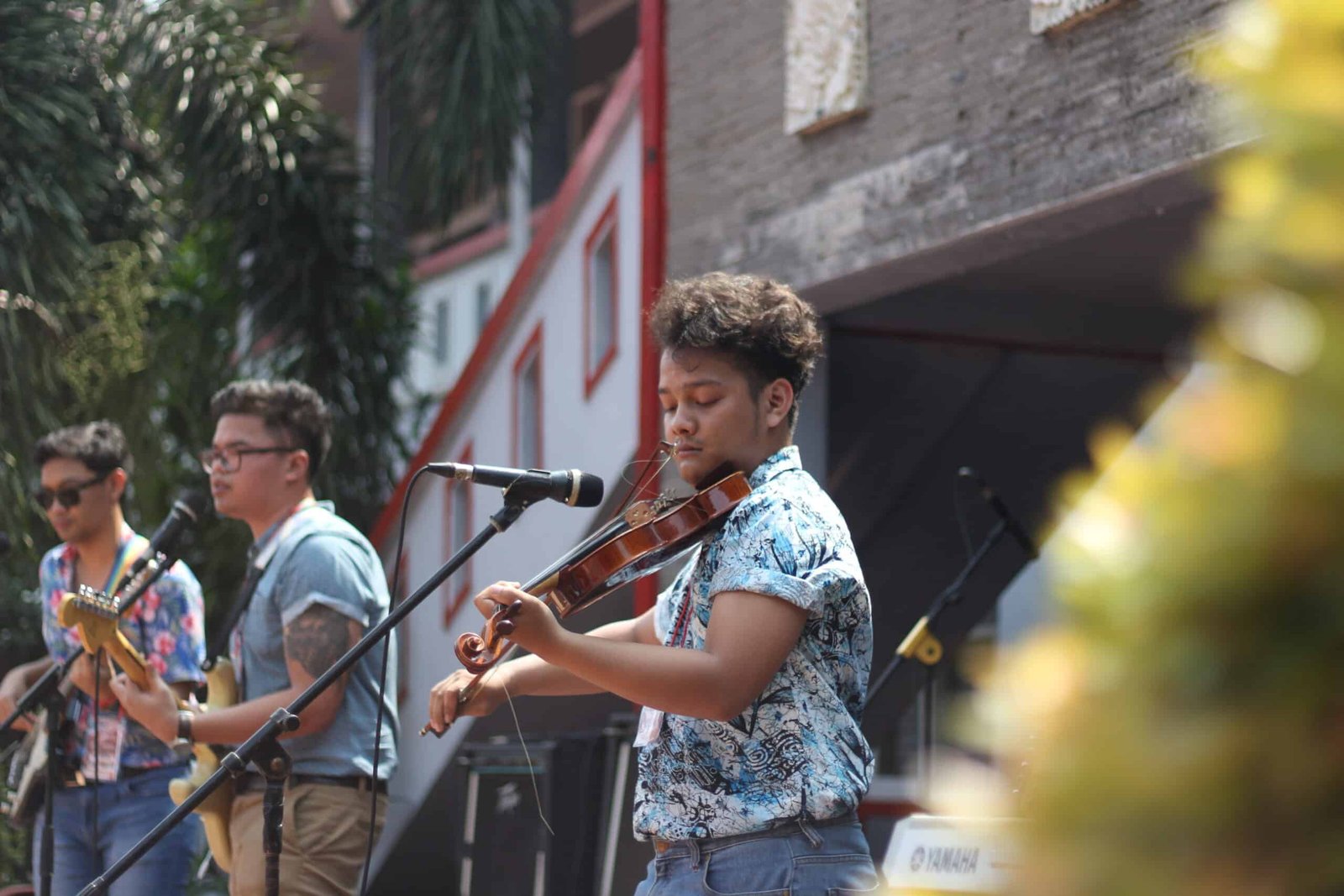 Hello, I am Yoseph, in my spare time I become a gardener and music composer♬.
I love gardening because it is a wonderful way to feel grounded, calm and connected to the earth. There are many things about gardening that I enjoy; picking flowers in the summer, planting vegetables in the fall, and harvesting produce in the winter. I also love how beautiful my garden is, watching plants grow into tall trees or being able to see all of my hard work unfold every year🎕🎕.
Its really help me to killing time and its also relaxing.