How to winterize garden beds? Winter is coming, and your garden beds are going to be lifeless and cold. But, there's an easy way to winterize your garden beds, and it's not as complicated as you might think. You can do it in just a few minutes. Read this article until end to know more about it. In this blog, we also have an article about raised garden bed plans that you might want to read about it.
How To Winterize Garden Beds
Purge your elevated bed
Remove weeds, dead plant debris, and ill plants. Leaving dead plants in your raised bed might result in infection or illness. Eliminating them now will assist in ensuring good soil in the spring. If weeds have totally taken over a section of your raised bed, cover it for the winter with black plastic or cardboard to kill them.
As needed, replenish soil
If your soil level seems to be low, add some to get it up to the required level. Additionally, you may choose to include soil amendments at this time.
Add a layer of protection
Add an organic layer to your soil, such as compost, leaf mold, mulch, or leaves gathered from your yard, to protect it. Additionally, you may want to consider growing a cover crop to help control weeds and improve soil health.
Take good care of the building
Inspect the frame of your raised garden bed for structural integrity. Clean the outside of your raised bed and make any required repairs to ensure that it is ready for spring planting.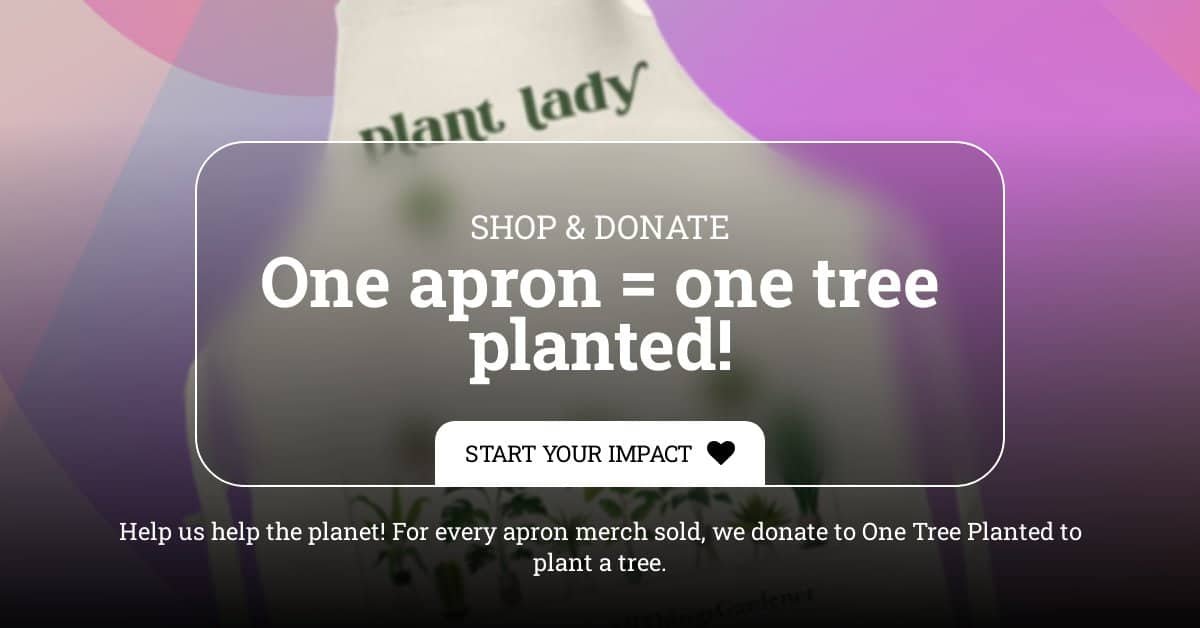 Make a note
It's beneficial to spend some time now documenting what worked and what didn't in your garden bed.
Why You Should Winterize Your Garden Bed?
Winter is a time of year when many people are looking for a new hobby. If you're one of them, you should consider winterizing your garden bed. Here are the reasons why you should winterize it:
Winterizing your garden bed also prevents pests from overwintering in your garden. As they die off in the fall, any eggs laid by these insects remain dormant through the winter before hatching in the spring. By killing off these immature insects, your chances of having problems next year are decreased.
Winterizing your raised beds also keeps your soil healthy. When you remove all of the vegetation from your raised bed, the soil remains exposed, allowing it to dry out naturally rather than sitting wet and soggy in the summer. The lack of moisture promotes better air flow, which reduces diseases. Also, removing the weeds allows the light to penetrate into the soil, providing nutrients for new growth.
You'll save money on fertilizer too!  When you winterize your raised beds in early November, you're saving yourself from purchasing fertilizers in December. Because fertilizers need time to break down, most homeowners wait until after the holidays to buy their supplies. However, by then, your plants need nitrogen (a key component of fertilizers) so they grow quickly and produce big harvests.
When you winterize your garden beds in early November, it gives you a head start on planning your spring garden. This means you won't have to worry about buying seeds and transplants and dealing with transplant shock when you begin planting in the spring. It also gives you plenty of time to prepare your garden bed for planting while the weather is still nice and warm.
And, if you've ever tried to pull up perennials in the spring without digging holes first, you know how difficult it can be! By preparing your beds well ahead of time, you don't have to worry about damaging roots or pulling up tender seedlings.
Our Latest Post:
---
Hello, I am Yoseph, in my spare time I become a gardener and music composer♬.
I love gardening because it is a wonderful way to feel grounded, calm and connected to the earth. There are many things about gardening that I enjoy; picking flowers in the summer, planting vegetables in the fall, and harvesting produce in the winter. I also love how beautiful my garden is, watching plants grow into tall trees or being able to see all of my hard work unfold every year🎕🎕.
Its really help me to killing time and its also relaxing.