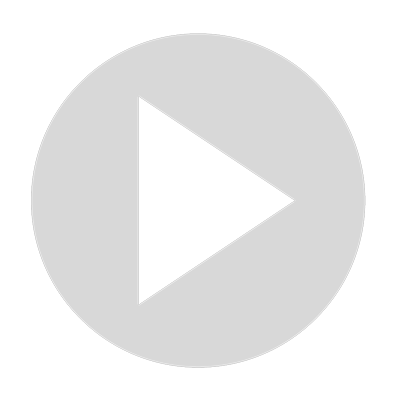 DIY Houseplant Potting Soil Recipe: Your Promising Guide To The Perfect Soil 2021!
To find out more about this topic, you can go to this article: https://allthingsgardener.com/diy-houseplant-potting-soil-recipe/

It can be difficult to find the perfect houseplant potting mix…

So I figured out a way to make my own that's both easy and budget friendly!

It is my goal to demonstrate exactly how to make potting soil…

… for indoor plants, from scratch, in the following post.

Tips and guides to create your own DIY recipe of potting soil #gardening #gardengingtips #indoorgardening #outdoorgardenging
Show More
Show Less
Recommended Videos
0:41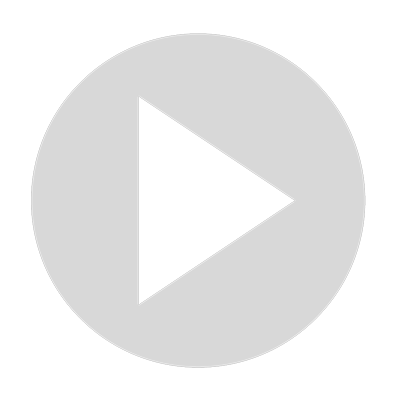 Which Are The Beat Soil For Herbs, Vegetables, and Indoor Plants? (2021)
857 views · May 18, 2022
0:41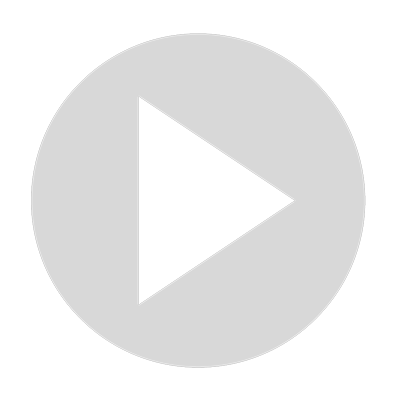 How to Make the Best Potting Soil for Different Plants Needs? (2021)
68 views · May 18, 2022
26:54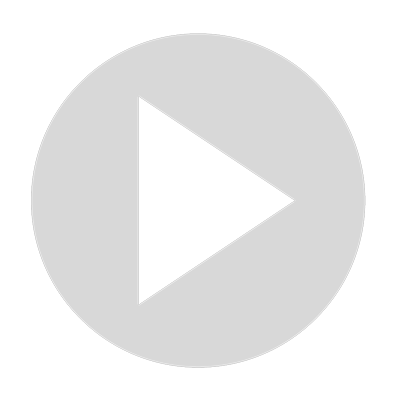 Soil Scientist's Personal POTTING SOIL Recipe For Houseplants. "Heavy" Soil Is My Secret.
144 views · May 27, 2022
4:56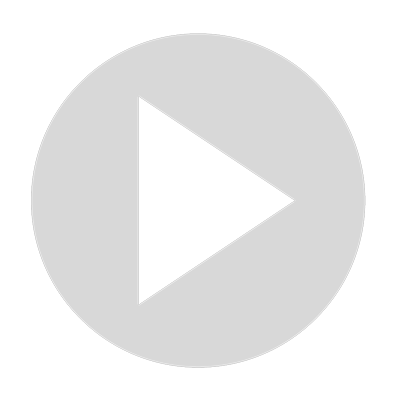 Simple Super Soil Recipe
396 views · Apr 3, 2022
16:23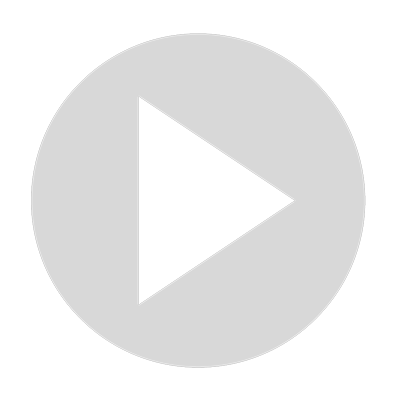 Organic Potting Soil For Houseplants The Works. Why Sterile Potting Soil Is A Really BAD idea!
338 views · Apr 27, 2022
0:50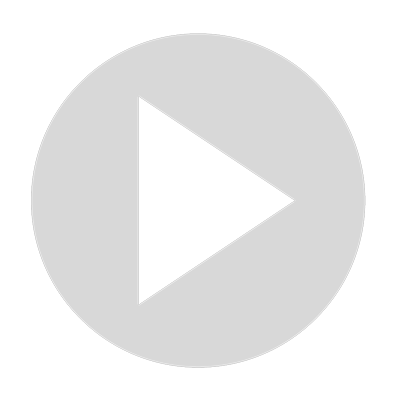 The Best Guide to Choosing Potting Soil for Your Indoor Plants (2021)
249 views · May 18, 2022
7:57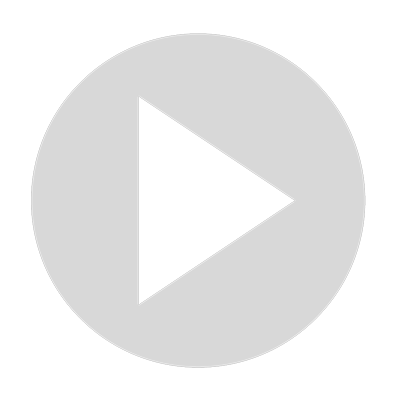 Soiless Potting Mix | Easy Alternative To Peat Based Potting Mixes | Great Mix for Aroids
912 views · May 28, 2022
1:38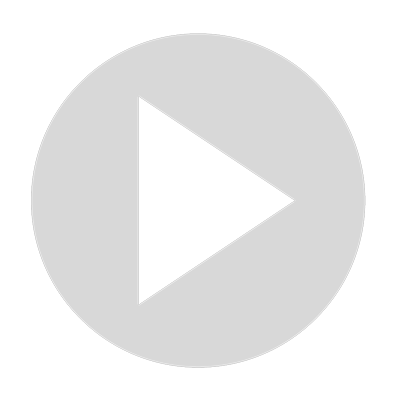 The Best Potting Soil For Indoor Plants
111 views · May 17, 2022
6:47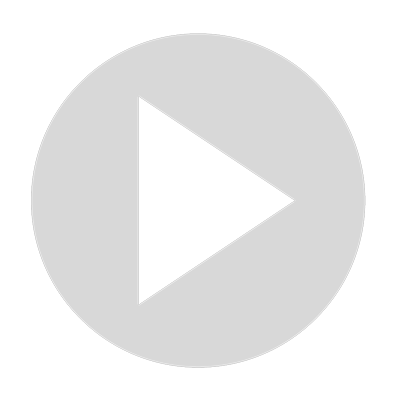 Make Plants For Free! How To Make A Propagation Box!
27 views · Aug 29, 2022