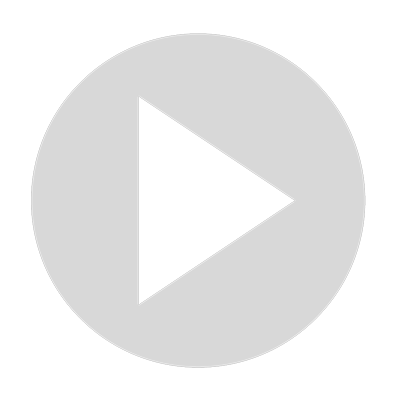 Building Shed Storage: Here Are Top Materials To Pick (2022)
If you want to read more about this topic, you can find out on our article: https://allthingsgardener.com/materials-to-build-shed-storage/

Do you have a lot of belongings in your shed storage? If so, you're not alone. Sheds are a popular storage option for a lot of people, because they're easy to get to, they're weatherproof, and they don't take up a lot of space. But if you're storing a lot of things in your shed, it's important to make sure that the materials you use are safe and resistant to moisture and mold. In this article, we'll be discussing some of the best materials to use for building shed storage.
Show More
Show Less
Recommended Videos
1:13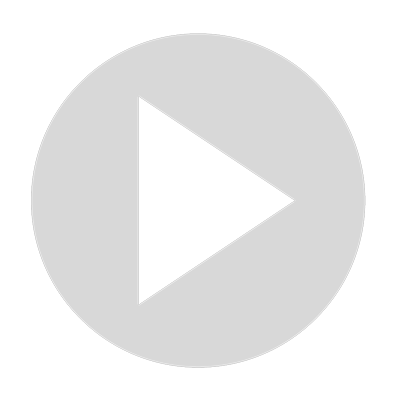 Building Shed Storage: Here Are Top Materials To Pick (2022)
853 views · Jun 17, 2022
2:34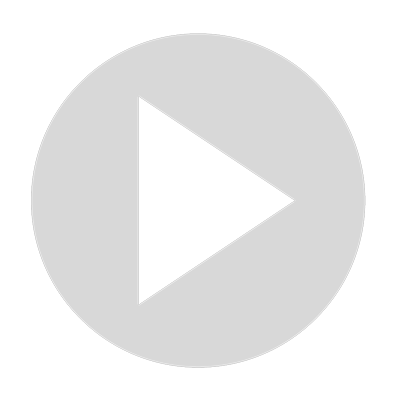 DIY Shed AsktheBuilder How To Level Ground
803 views · Aug 11, 2022
2:34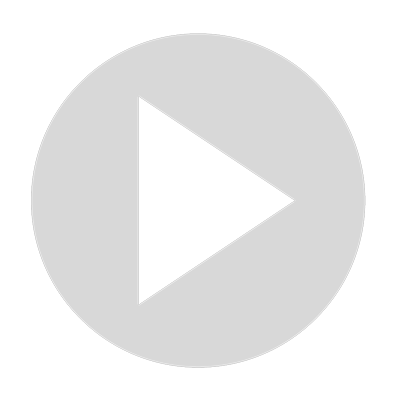 DIY Shed AsktheBuilder How To Level Ground
115 views · Aug 7, 2022
1:53:02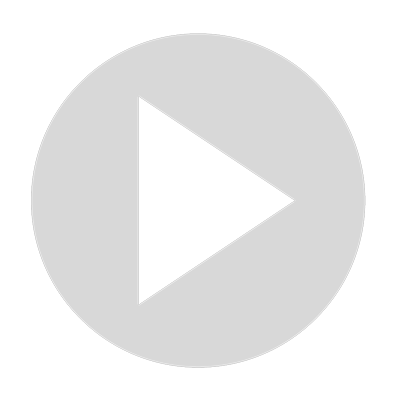 DIY Shed Material List - Complete! - LIVE Stream 04-18-2022 Ask the Builder
533 views · Aug 3, 2022
2:39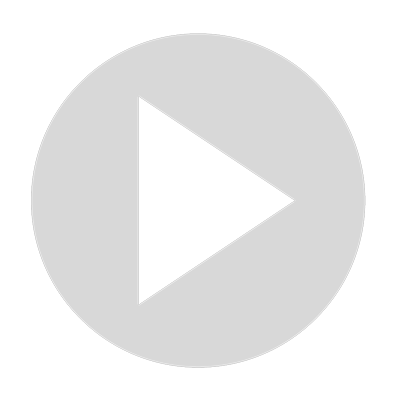 DIY Shed AsktheBuilder Shed Pier Foundation Fill Dirt Tips
675 views · Aug 6, 2022
1:09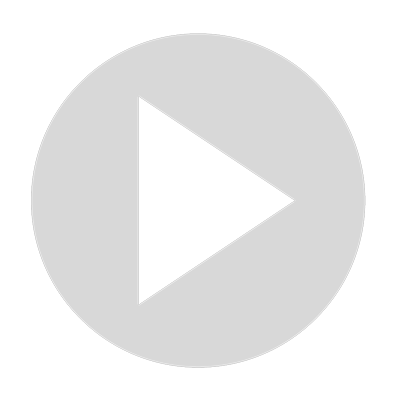 Garden Shed Care Tips To Maintain It Fresh And Stunning (2022)
122 views · Jun 17, 2022
2:47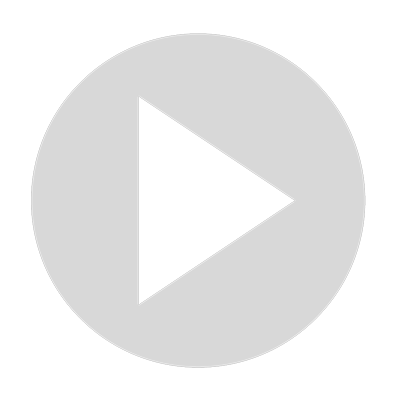 DIY Shed AsktheBuilder Joist Hanger Nails and Screws
959 views · Aug 6, 2022
3:40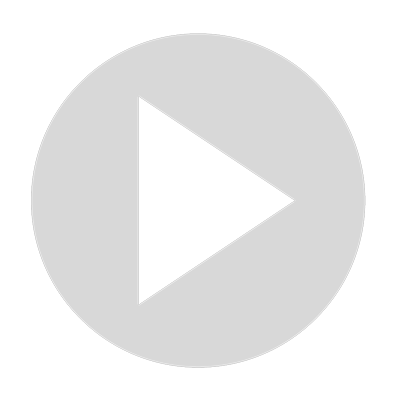 DIY Shed AsktheBuilder Pier Forms Complete and Ledge Problem
823 views · Aug 7, 2022
2:47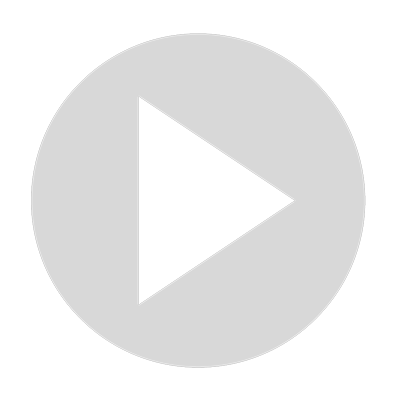 DIY Shed AsktheBuilder How to Install Hold Down Anchor
634 views · Aug 6, 2022
1:22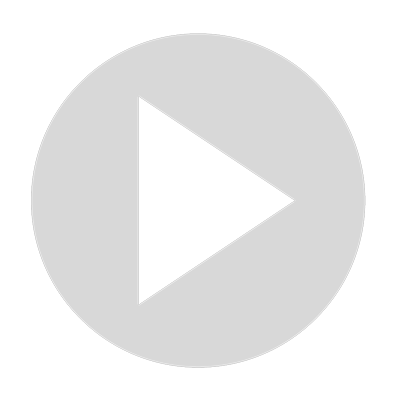 DIY Shed AsktheBuilder Pier Form Concrete Chute
128 views · Aug 6, 2022